DET ER DERFOR VI RULLER
Venligst sæt dig ned, tag et rigtig godt kig på dette.
Et unikt koncept inden for toiletpapir: et der bruger 50% af sit overskud til at støtte opbygning og forbedring af sanitære faciliteter i udviklingslandene. Et nyt koncept, født ud af delt frustration. Hver dag fældes omkring 270.000 (!) træer til produktion af toiletpapir. Og der er i øjeblikket 2,3 milliarder (!) mennesker, som ikke har adgang til sikre, rene toiletter - omkring 32% af verdens samlede befolkning.
Alarmerende tal, hvis du spørger os. Så alarmerende, at de inspirerede os til at udvikle The Good Roll; et initiativ, som vi kan bruge til at tackle begge problemer på én gang. Et unikt hollandsk koncept: en 100% trævenlig, økologisk toiletrulle lavet af genbrugspapir ... og gode sanitære faciliteter der sørger for så mange mennesker som muligt ved at bruge en del af vores overskud og investere det i Simavi Foundation.
For at gøre det endnu mere attraktivt er dette en superblød, billig, farverig og luksuriøs designerrulle, der leveres til lige uden for døren på en meget speciel måde.
The Good Roll
Toiletpapir der bygger toiletter.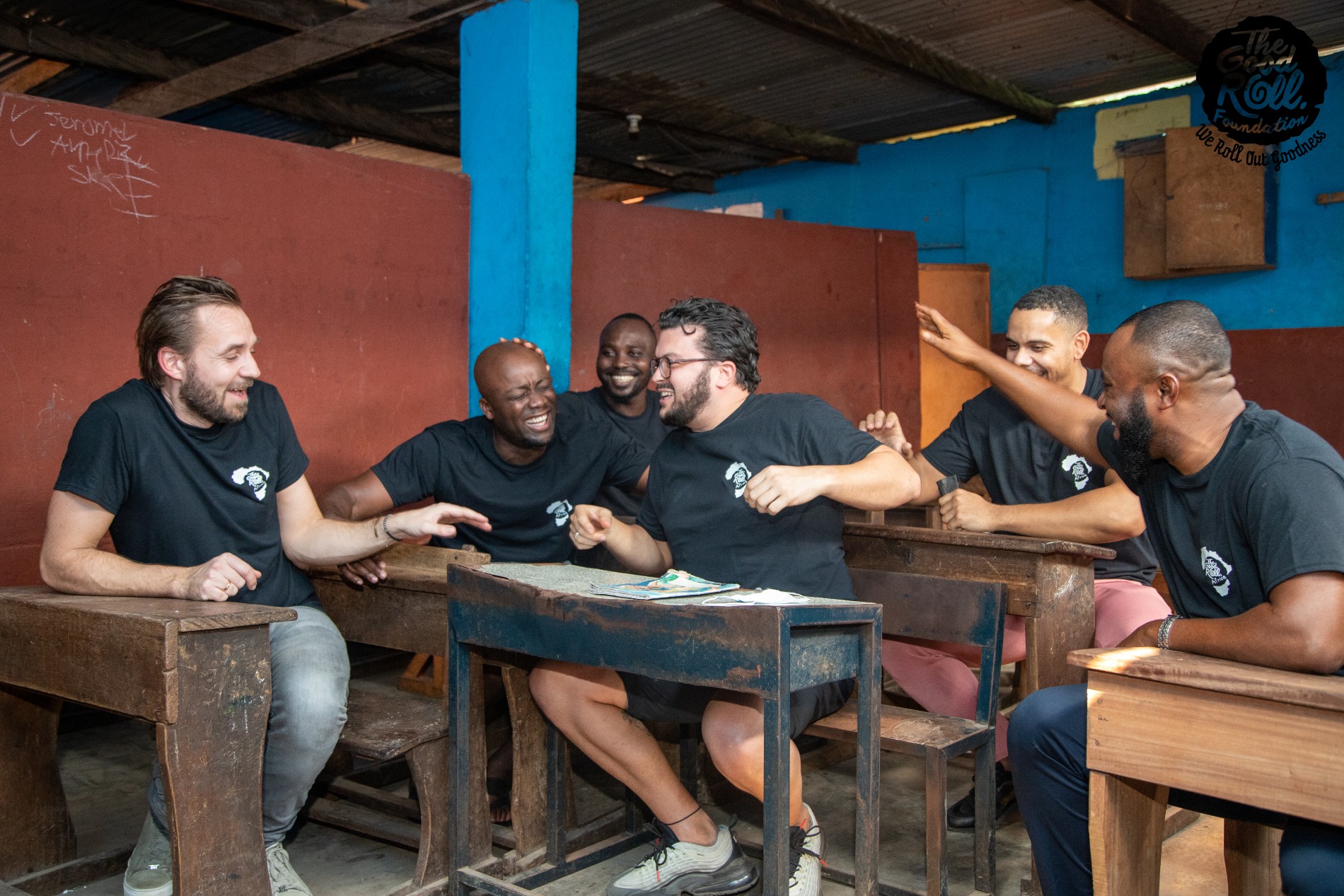 The Good Roll Team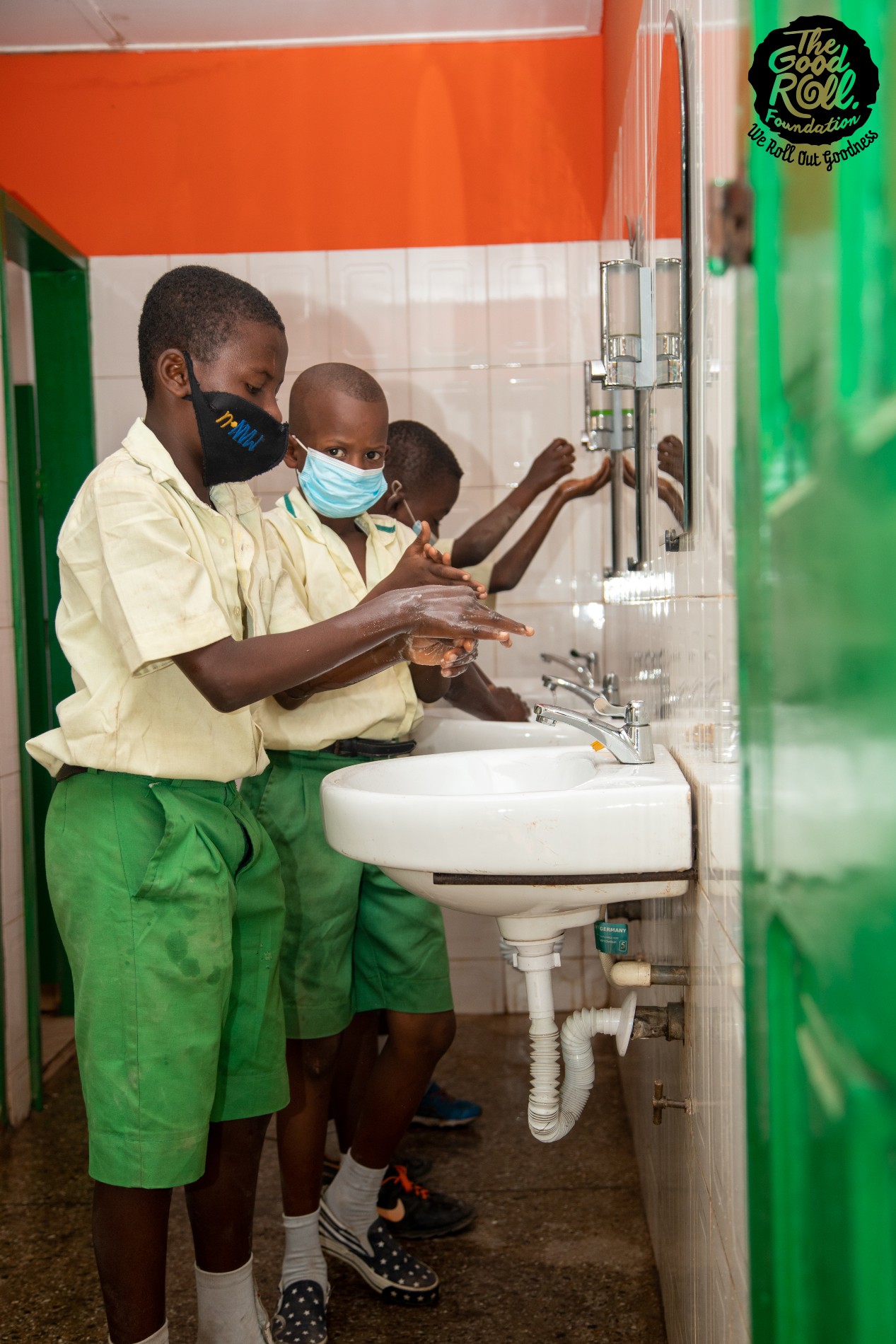 SOCIAL VIRKSOMHED OG ARBEJDSPLADS
Ud over at være 100% bæredygtig, ønsker vi også at yde et direkte socialt bidrag. Derfor har vi valgt at arbejde med en social arbejdsplads til indpakning og emballering af vores produkter.
På denne måde tilbyder vi arbejde og vejledning til mere end 50 personer. Dette er mennesker med afstand til arbejdsmarkedet. For eksempel fordi de har et fysisk, mentalt eller psykologisk handicap.
Eller de har måske bare (haft) problemer på livets vej. Disse mennesker tilbydes en chance for at arbejde under omstændigheder, der fungerer for dem. Uanset årsagen tror vi sammen med vores partner, at alle har værdi, hvis han eller hun vil arbejde.
Read more about our sheltered workplace
here
.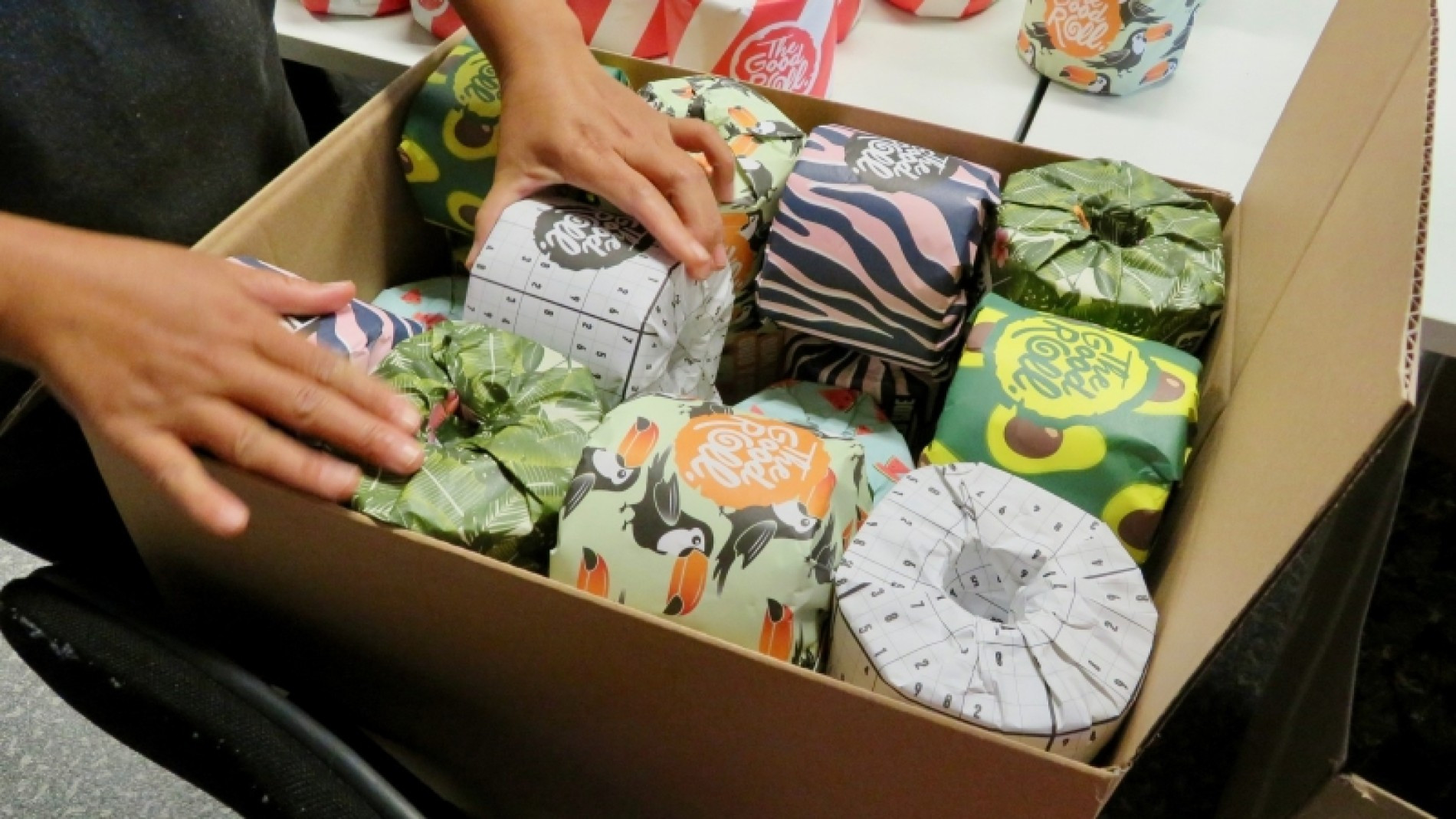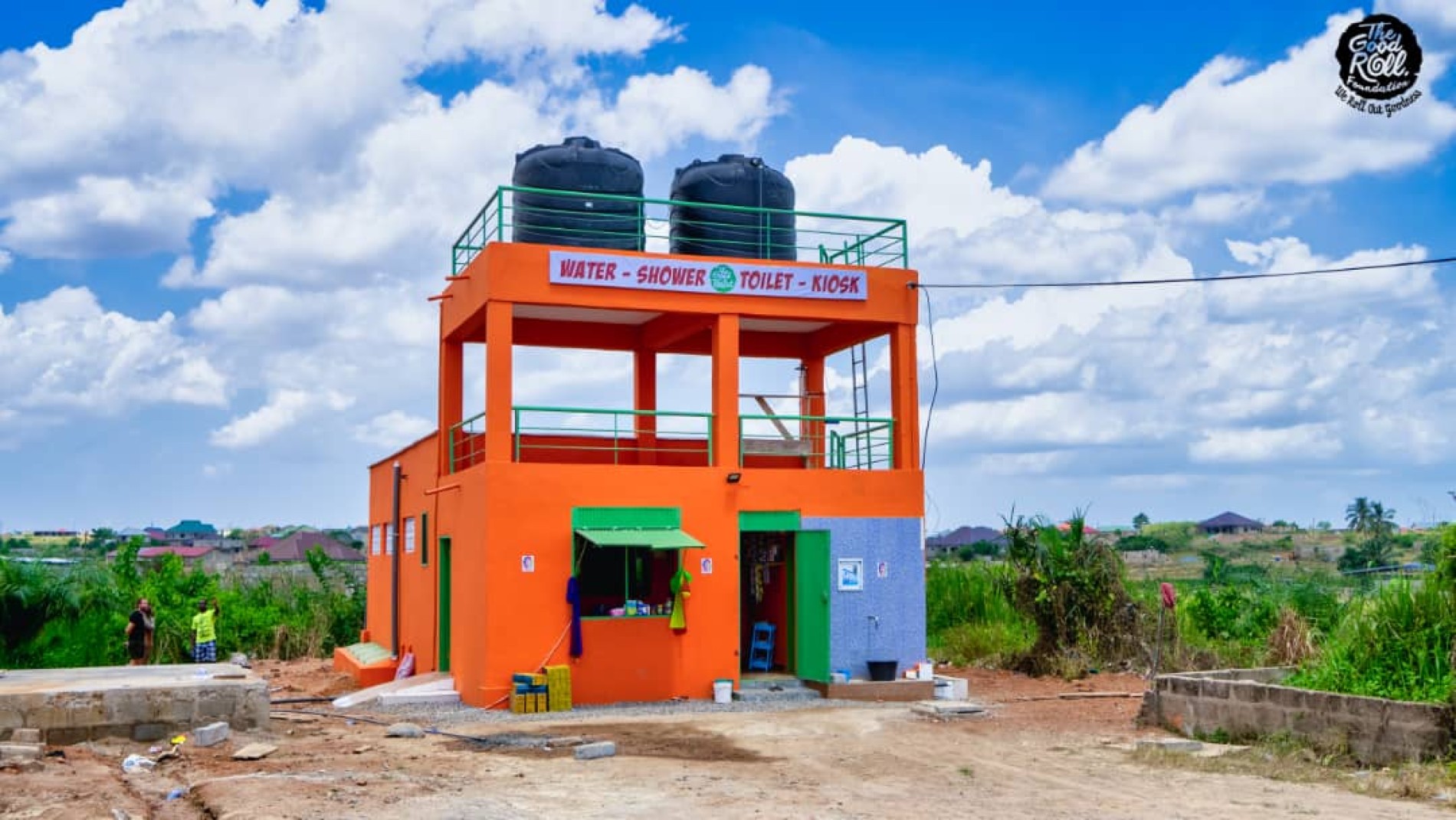 Vil du læse mere om os? Se vores årsberetning 2020-2021!
Vælg: