The Good Roll Foundation & Research
Apart from investing in toilets, we also invest a lot of time and knowledge in researching and developing the best options for sanitation and hygiene.
We believe that a cheap, yet high quality, solution is possible for the building of toilets and sanitation units. At the moment these costs are relatively , but we are always researching and testing innovative and lower cost options though collaboration with various partners.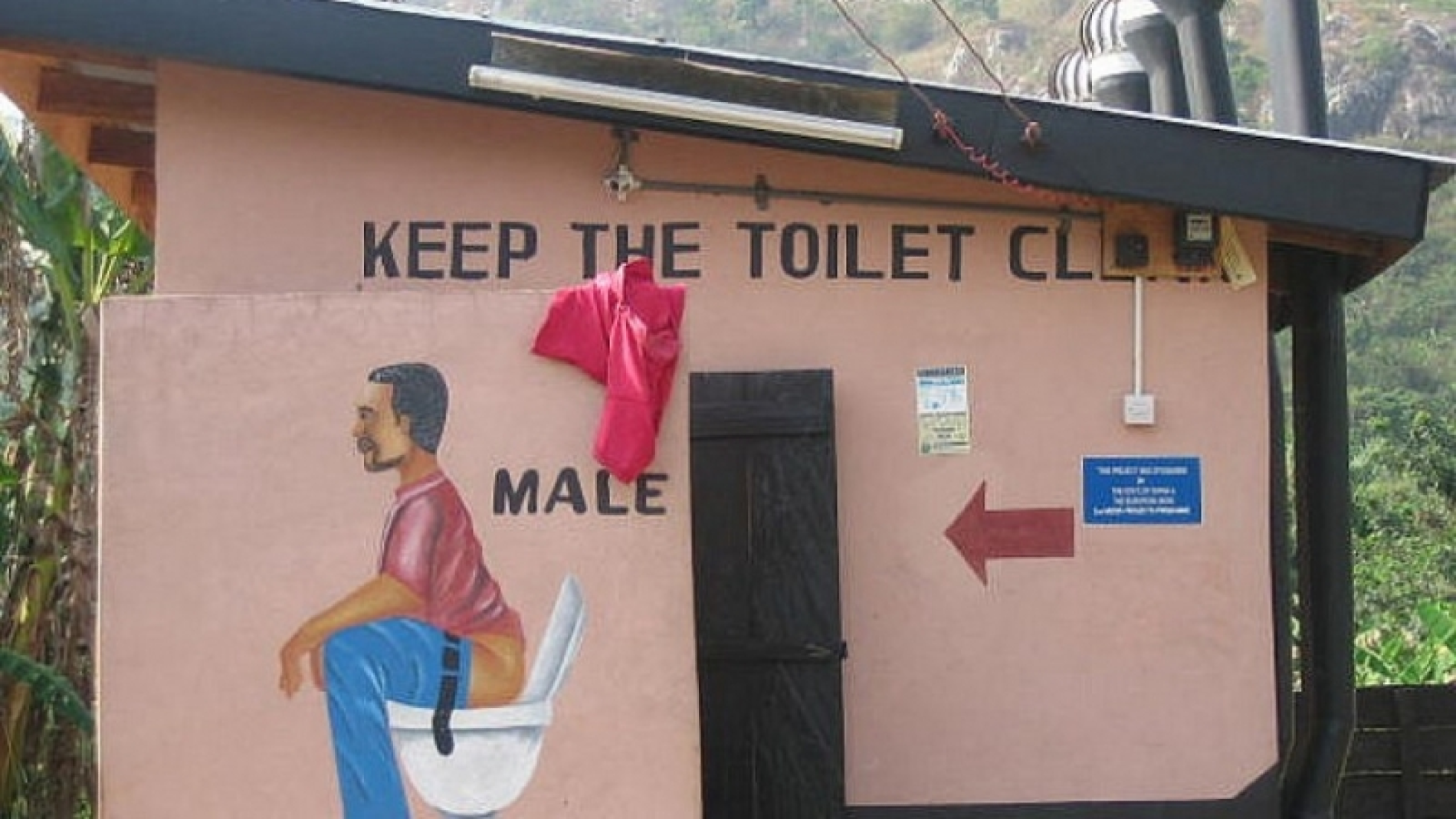 At the moment we are hard at work with SEMILLA sanitation and CIRCULAR-E, two awesome parties that are, like us, highly invested in creating sustainable, safe and durable sanitation units in developing countries. For now we will be developing these units for Ghana for a test period and after that expand to the rest of western Africa.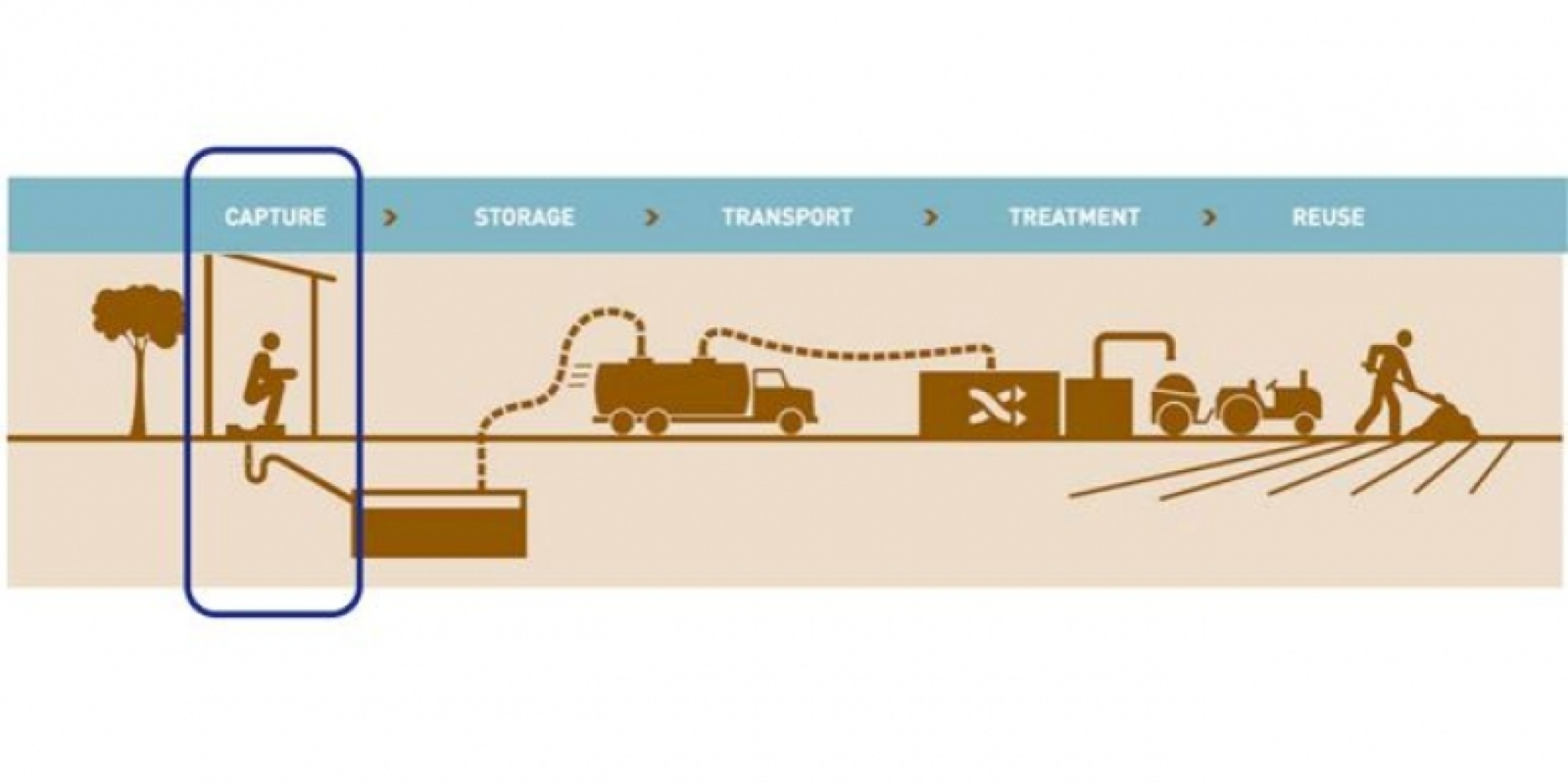 Keep rolling with us
Booty Buddy




Why does The Good Roll use wrappers?




The papermaking process of our bamboo paper in Europe.



Choose: