The Good Roll Foundation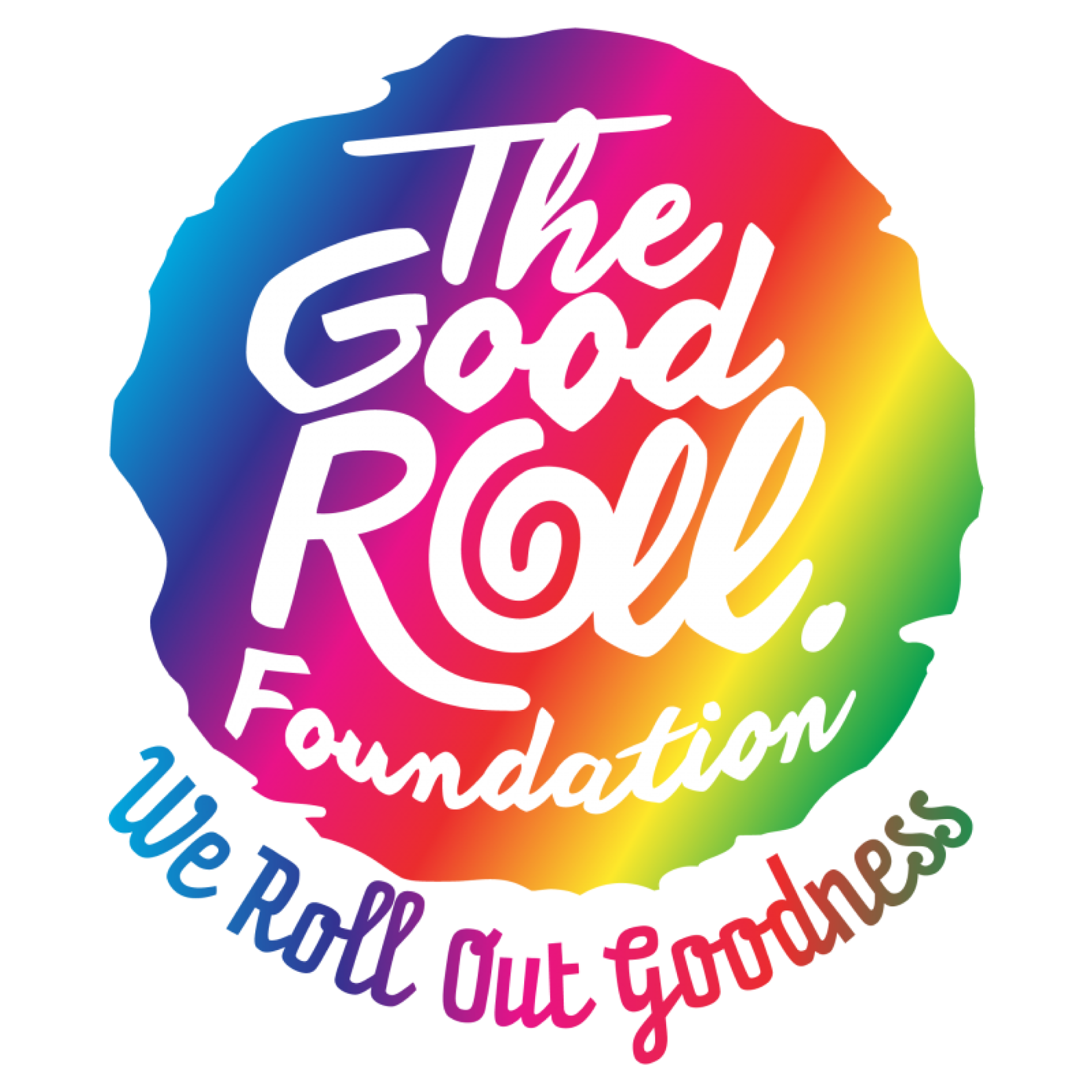 The Good Roll Foundation aims to make sustainable sanitary facilities available to everyone. Furthermore, everything that is directly or indirectly related to the above or that may be conducive thereto, all in the broadest sense of the word.
In short: Our Foundation is there to ensure that the money that we raise from the sales of our toilet rolls is spent as efficiently as possible on building sanitation units, without making a profit.
Cheers to that!
Every year, The Good Roll donates 50% of its net profit to building toilets in developing countries. This is the (net) profit that remains after the costs incurred, such as personnel and rent from our office, have been deducted. Because we believe in our entrepreneurship and our mission, we want to keep a maximum amount that we reserve for the donation to The Good Roll Foundation and Simavi for the construction of toilets.
That is why we have fixed our overhead costs to a maximum of 30%. If the costs exceed 30%, the extra costs will be deducted from our profit share and will not be borne by our Foundation.
In this way we remain fully focused on our mission- to build toilets and to improve human lives in those countries where they do not have this necessary basic provision… We give a shit!
On April 1 of each financial year, we publish our financial annual figures and these are confirmed by an accountant.
The donation goes to our Foundation, which distributes it among our projects with various organisations, such as Simavi.
Our impact meter shows how many toilets we have already built and are in the process of building.
This makes our impact meter partially fictional, but always gives a good picture of our mission, the current projects and what the state of the counter will be if we prepare our annual figures.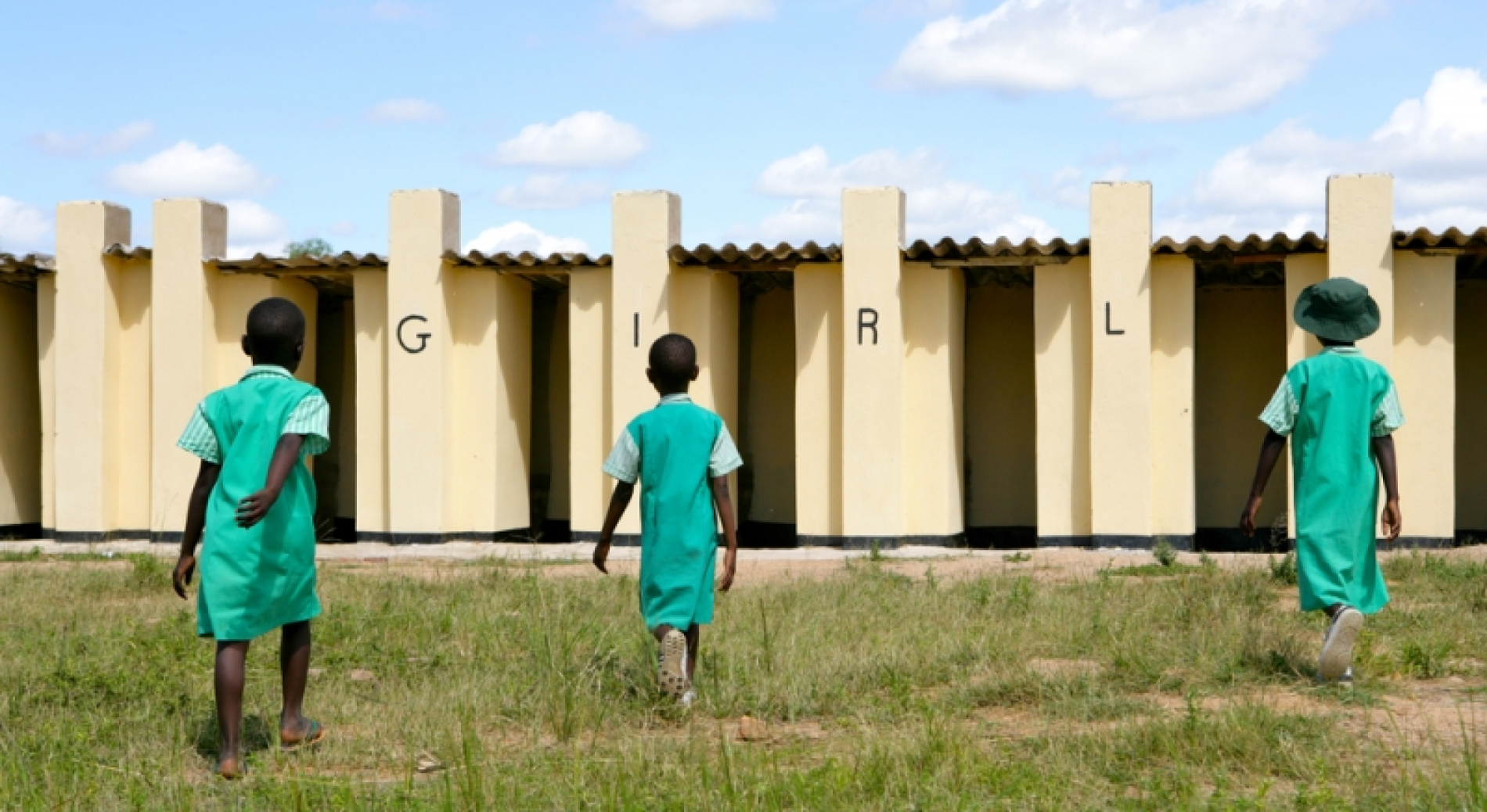 Keep rolling with us
World Toilet Day




Pure Africa at The Good Roll




We have PANDASTIC news about our bamboo toilet paper



Choose: