🚽 we touched the 101-toilets-built-mark!
We are back in our tiny tiny country… After such an incredible week in Ghana! Together with The Good Roll Foundation and our local partners, we managed to open more than 101 toilet units and we started the construction of 10 more units. In total, all these toilet facilities will provide access to sanitary facilities for more than 5000 people, er-mah-gerd!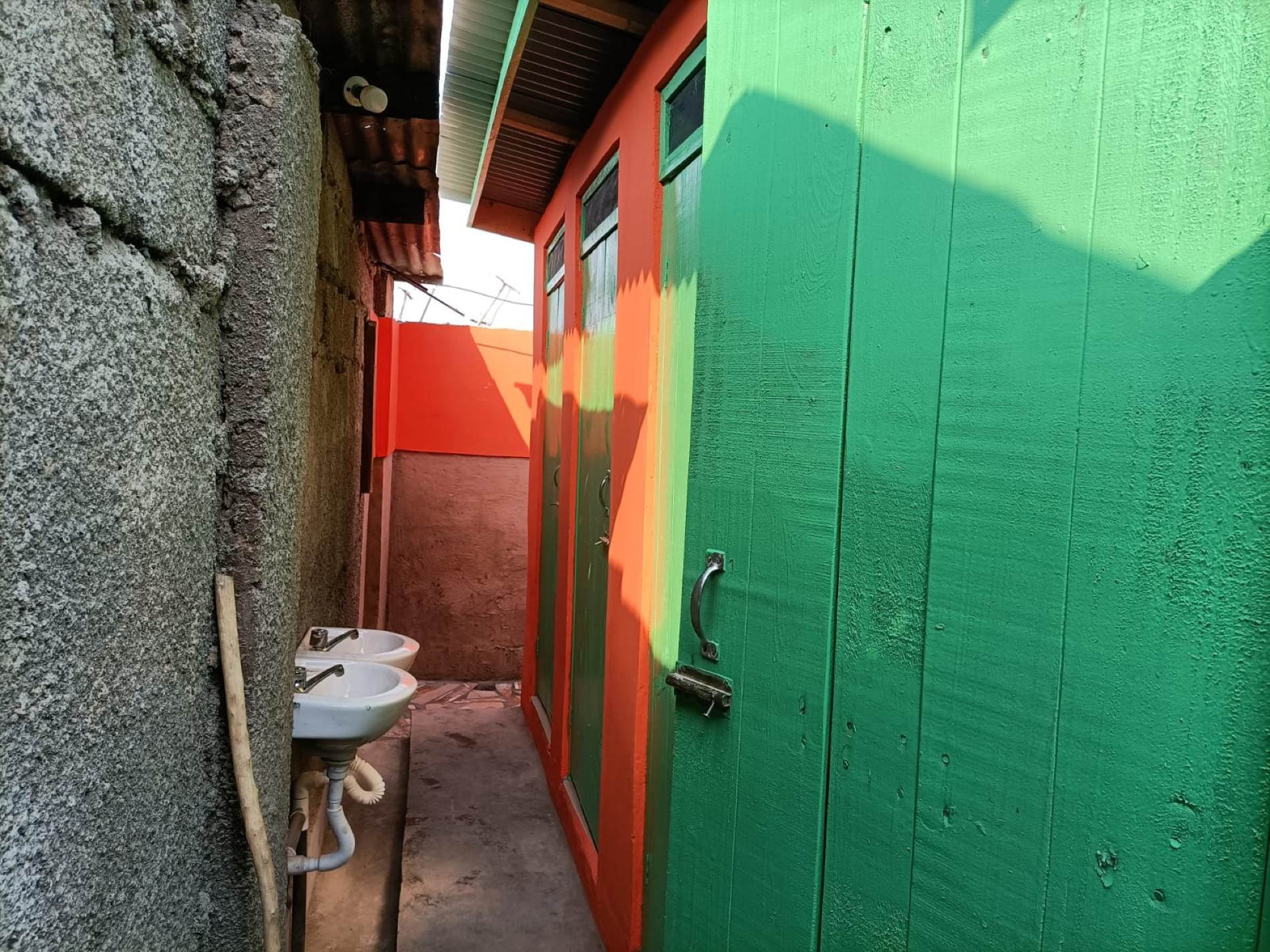 These units are our The Good Toilet concept; the concept in which we see the toilet unit as the start of a sustainable loop. As a Dutch company, we should never pretend that we know what other communities need without first doing thorough research. In Ghana, for example, in most neighborhoods with communal toilets, it is normal to pay for your visit. If you suddenly give free access to your newly planted toilet, you might ruin the existing economic dynamics. Best intentions aside, this is not what you want.

Anyway, those Good Toilets, we build them together with local parties (hey WASHKing 🙋‍♀‍), all made from materials available in the region. Together we look at what is needed and where. When the toilets are built, a franchiser will take responsibility for maintaining the new toilet building. This toilet director manages the building together with a cleaner. The toilets therefore not only ensure a safe place to pee, but also jobs! In addition, each toilet block has space for a small kiosk with sanitary essentials, such as sanitary towels.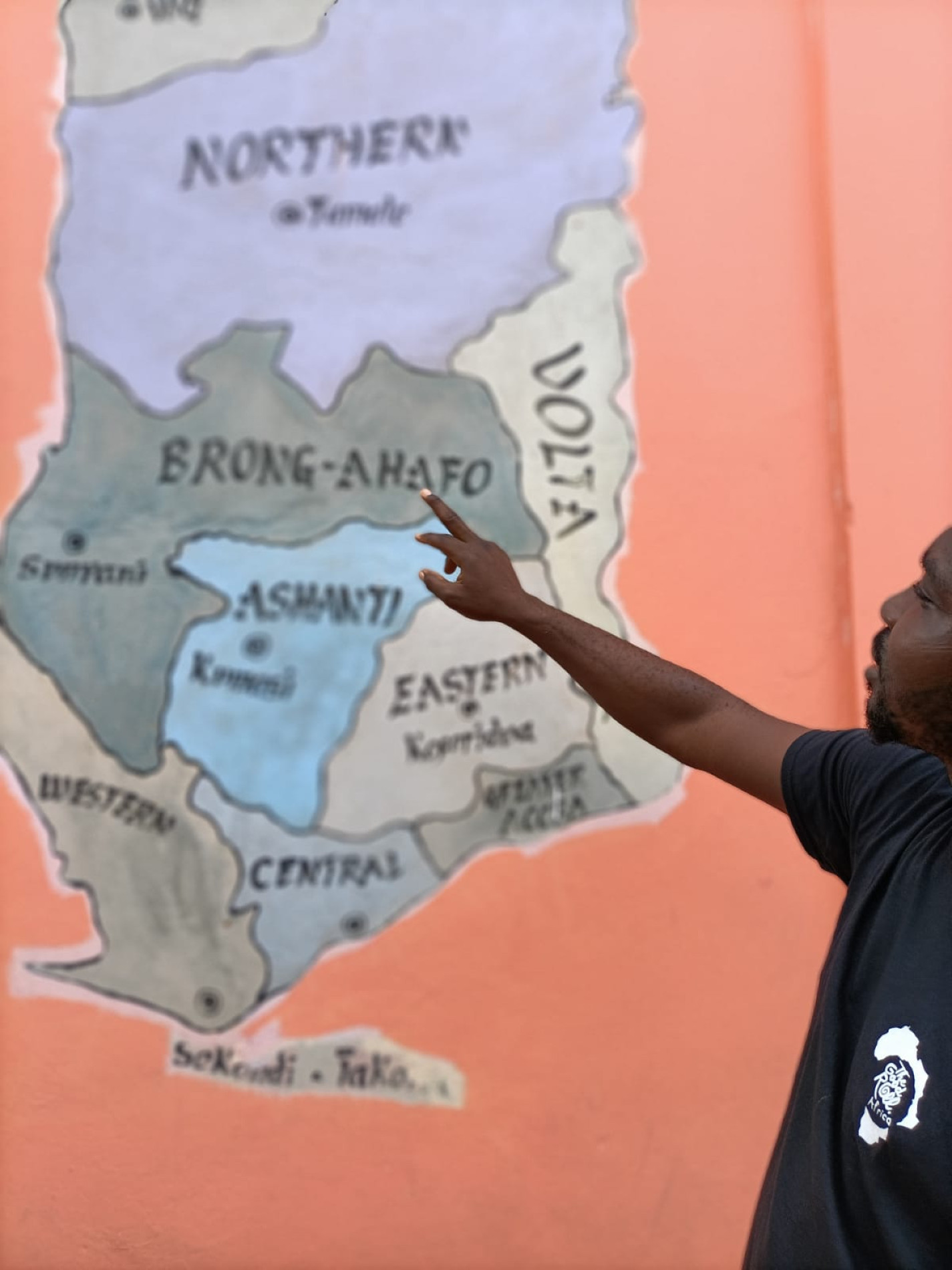 During our trip we visited more than 35 locations and talked to many local communities and introduced them to our The Good Toilet concept. The local chiefs have given us permission to start building and we have just started building the newest units. In March we are going back to Ghana to open more than 200 NEW toilets! 🎉
And there is more! Two weeks ago now a borehole for a new well at one of our largest toilet sites was completed. Clean and safe water is not yet the basis in Ghana, so by building safe and clean water pumps we can provide the people there with water. In addition, our water projects are equipped with filters to guarantee 100% safe drinking water and jerrycan stations are part of the deal. In these stations people can exchange their used, dirty jerrycans for clean ones. Sustainable mission accomplished. 💦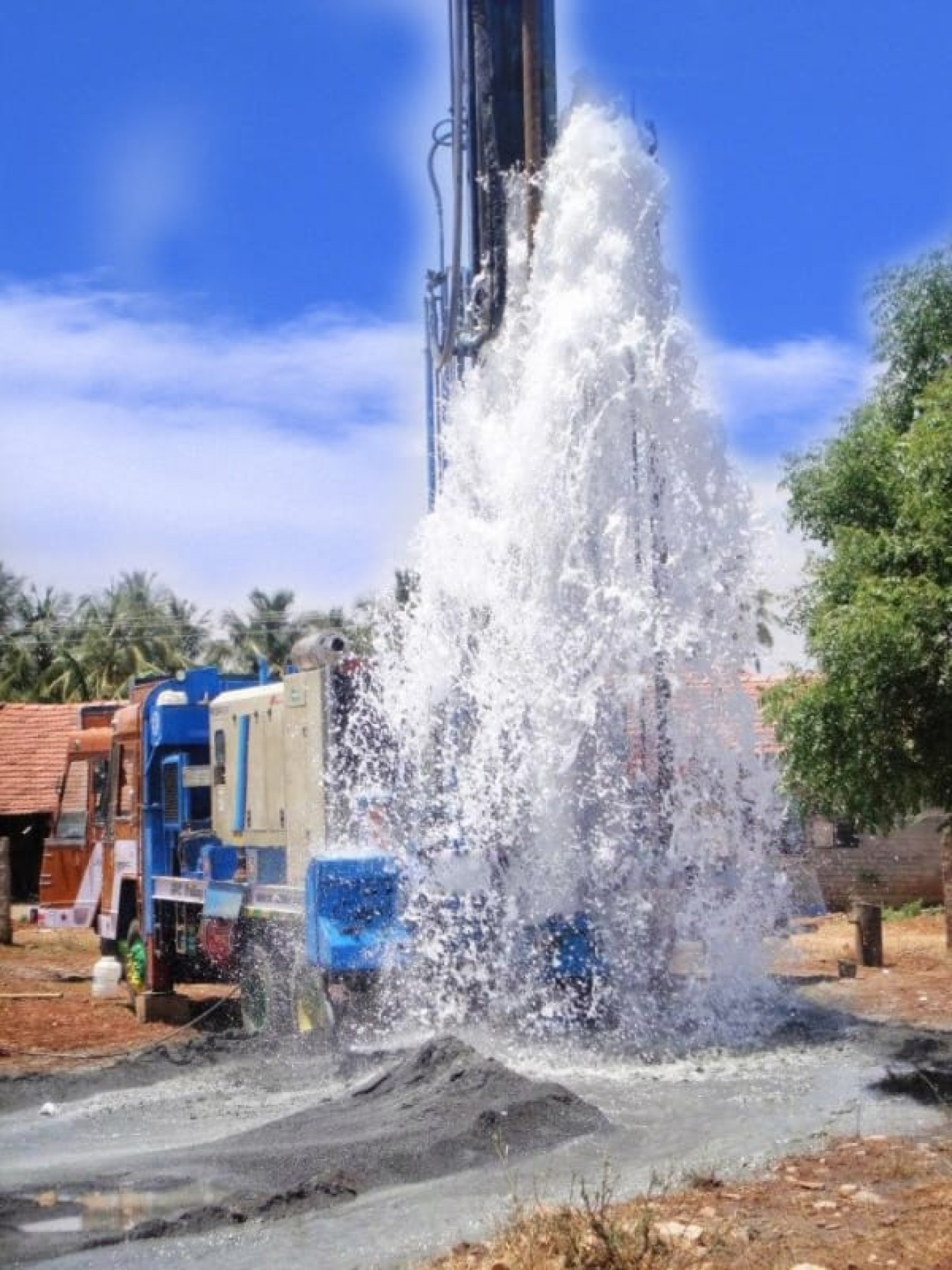 Keep rolling with us
Our collaboration with Budbee




Getting shit done: Online




Co2 negative



Choose: