Meet our "Good Soap"
Meet our "Good Soap".
It's good for you and the environment. It's 100% natural with local ingredients like coconut oil, honey and nut oil. Made in Ghana with Mamas love.
Our 100% natural soap. A product of a group of young women (Amanfrom, Eastern Region of Ghana) through the project "Empowering Young Women through soap making "(Alata - Samina)". The soap is 100% natural and it can be used on face and body. Good for all types of skin.
Real African natural soap
This African soap is as real as it gets. It is handmade in Ghana, West Africa and we buy directly from the source. We ensure that value addition at the source is maximized: this soap provides jobs for women in poor rural areas of Nothern Ghana.
Mamas
Our soap is part of the Mamas community. This is comprised of thousands of people from around the world working together with the mission of creating prosperity for African women and their families. The Mamas define prosperity as going beyond financial well-being to include happiness and good health. They achieve prosperity by creating and selling unique, handcrafted products of the highest quality. Being able to do the work they love and being empowered by financial independence leads to greater happiness. The Mamas realize their dreams of having the opportunity to support their health, and save for the future.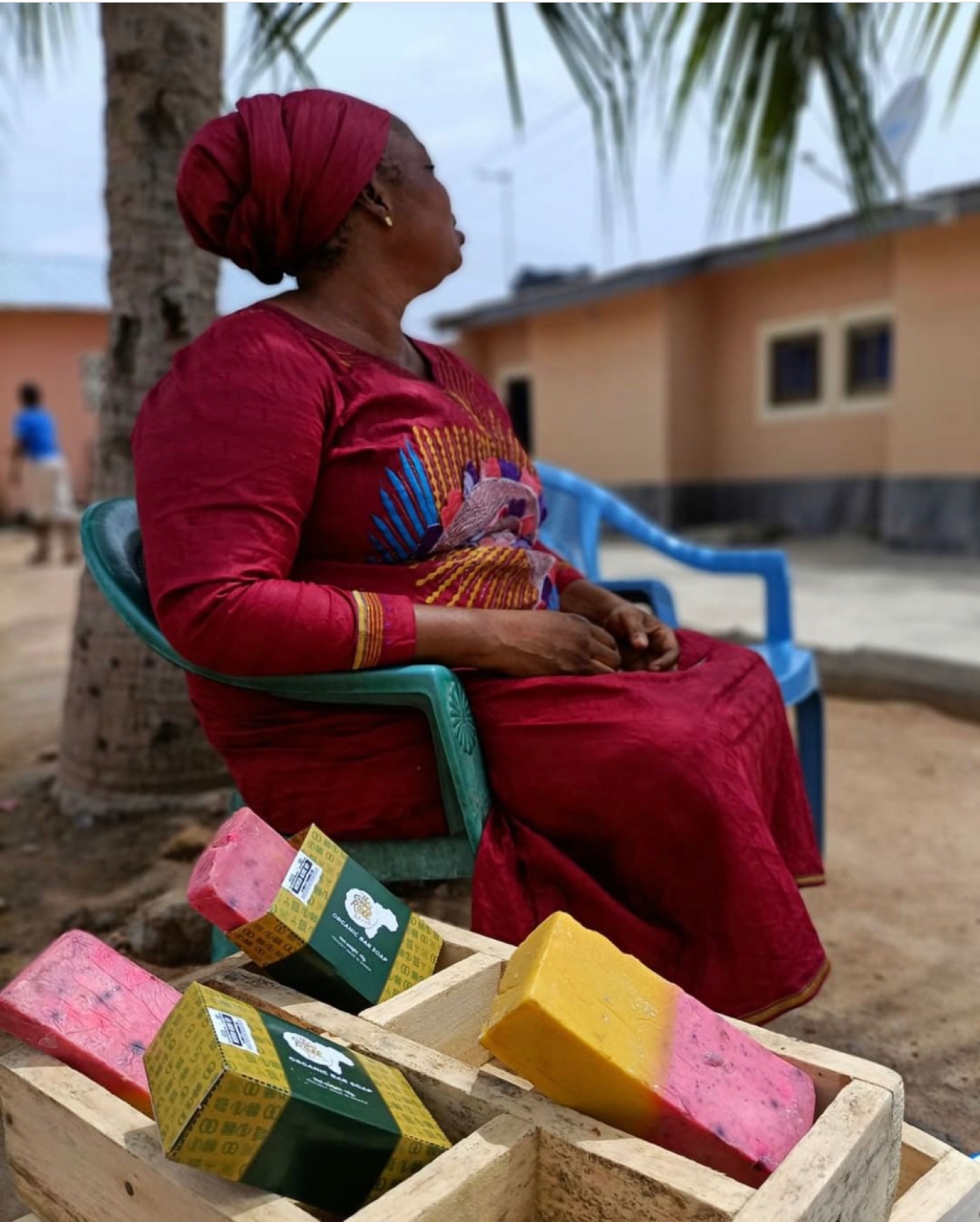 Keep rolling with us
Gorillas




The Good Roll-ing in Delfts Blauw




Our collaboration with Budbee



Choose: