The Zongo project - Ghana
Finally, after weeks of calls, visits and dirty toilet inspections, we are proud to announce a new project in the Zongo region of Accra, Ghana.

This project is especially close to our hearts because our business partner and dear friend Faysal was born and raised here before moving to the Netherlands.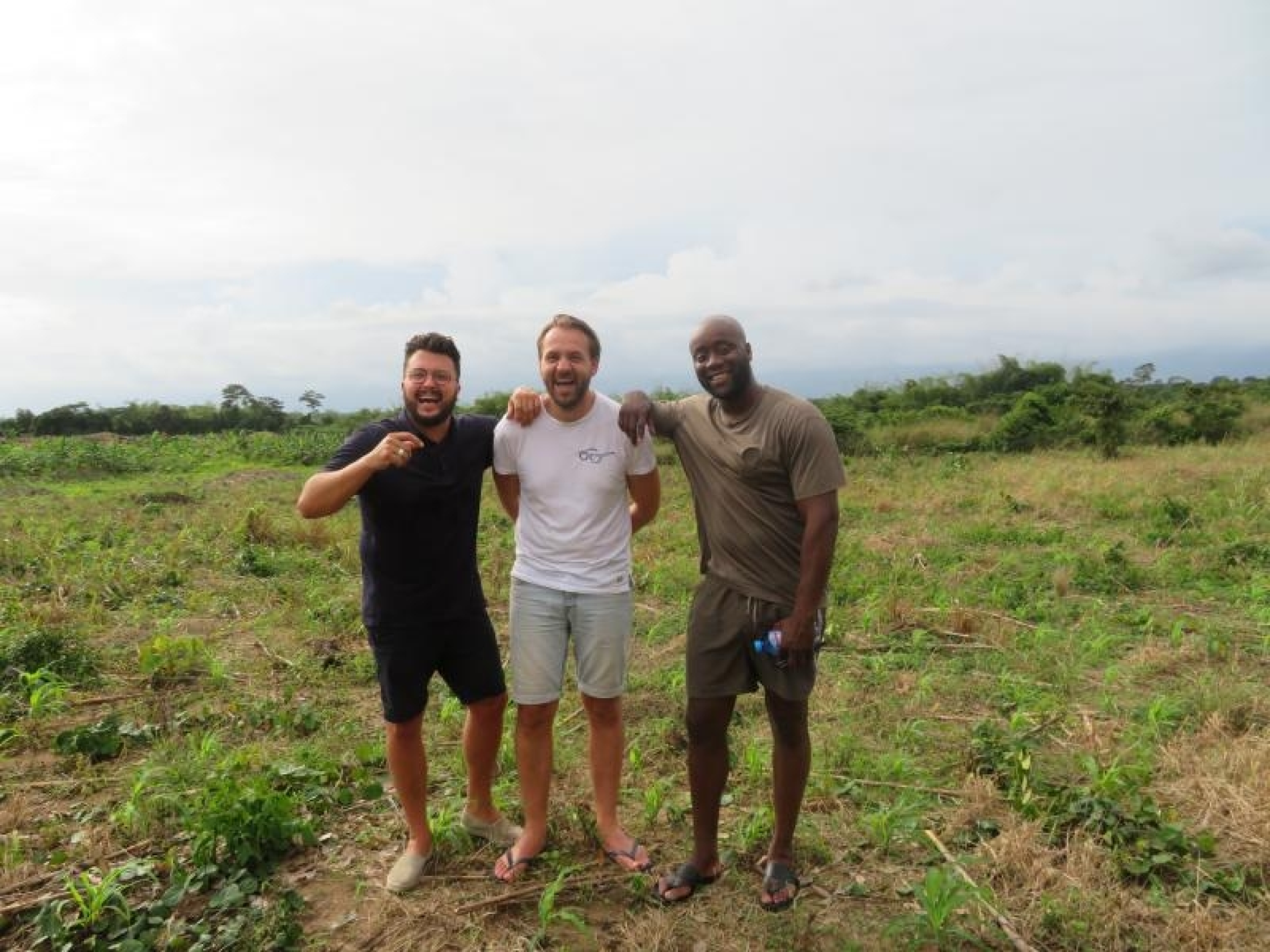 Many communities in the area have zero access to hygienic toilets, and we are happy to be able to provide these areas with new facilities.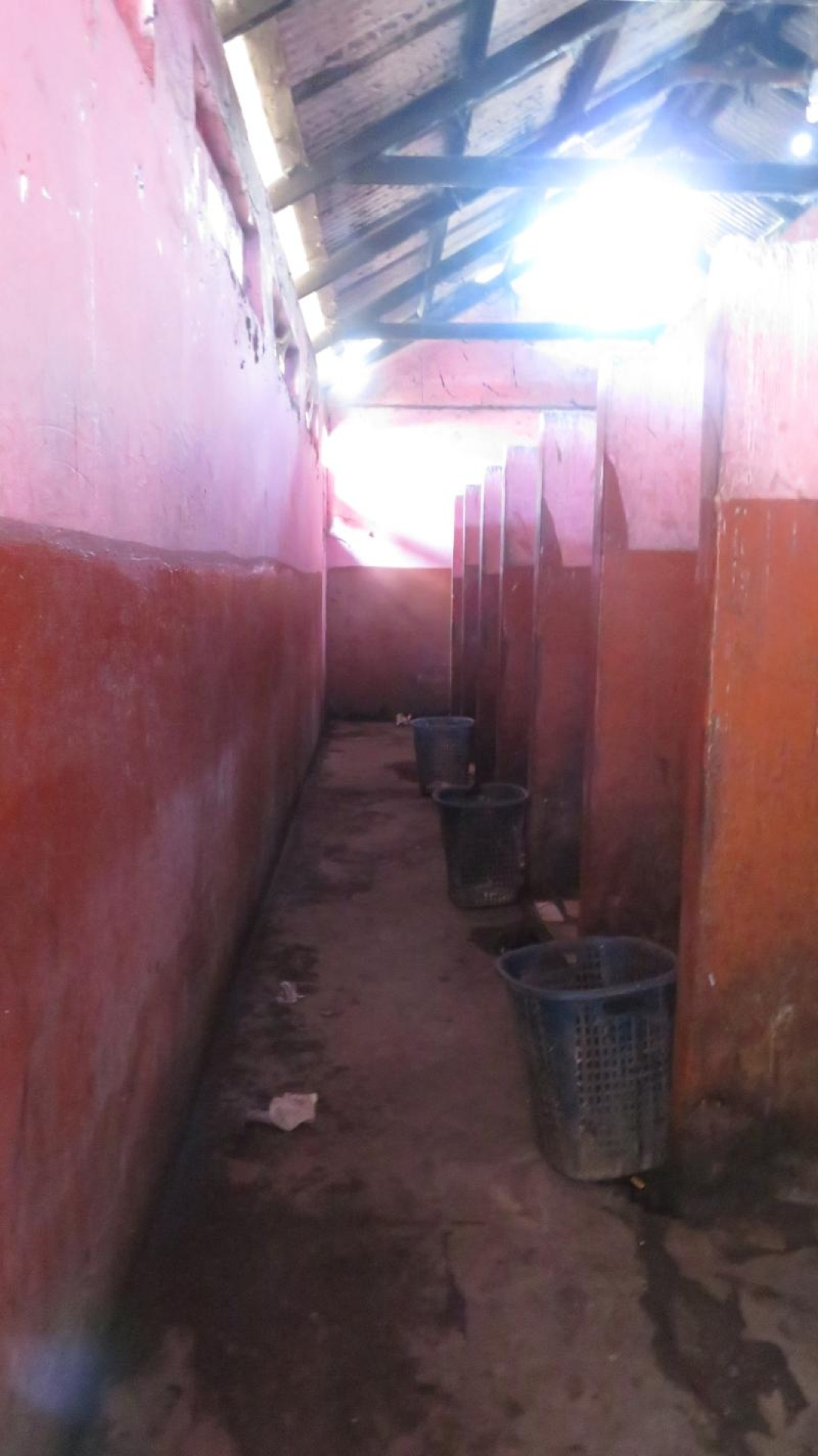 In Zongo, we focus mainly on toilets near local schools to make sure these kids have access to the best facilities possible.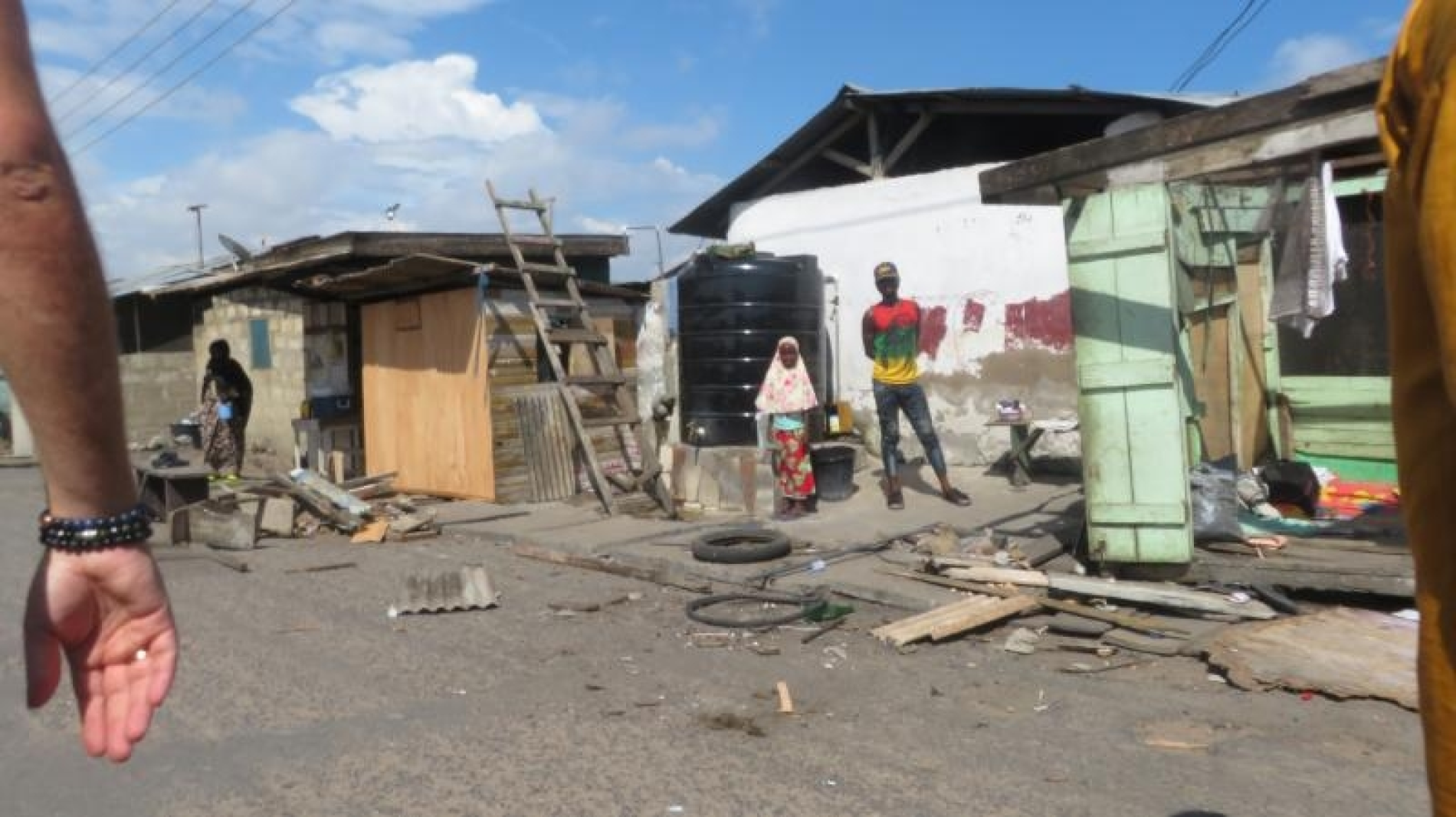 Keep rolling with us
Bringing back the African Art Line




Orange Lions and The Good Roll together make the world less shitty




Trees save us!



Choose: