Days for Girls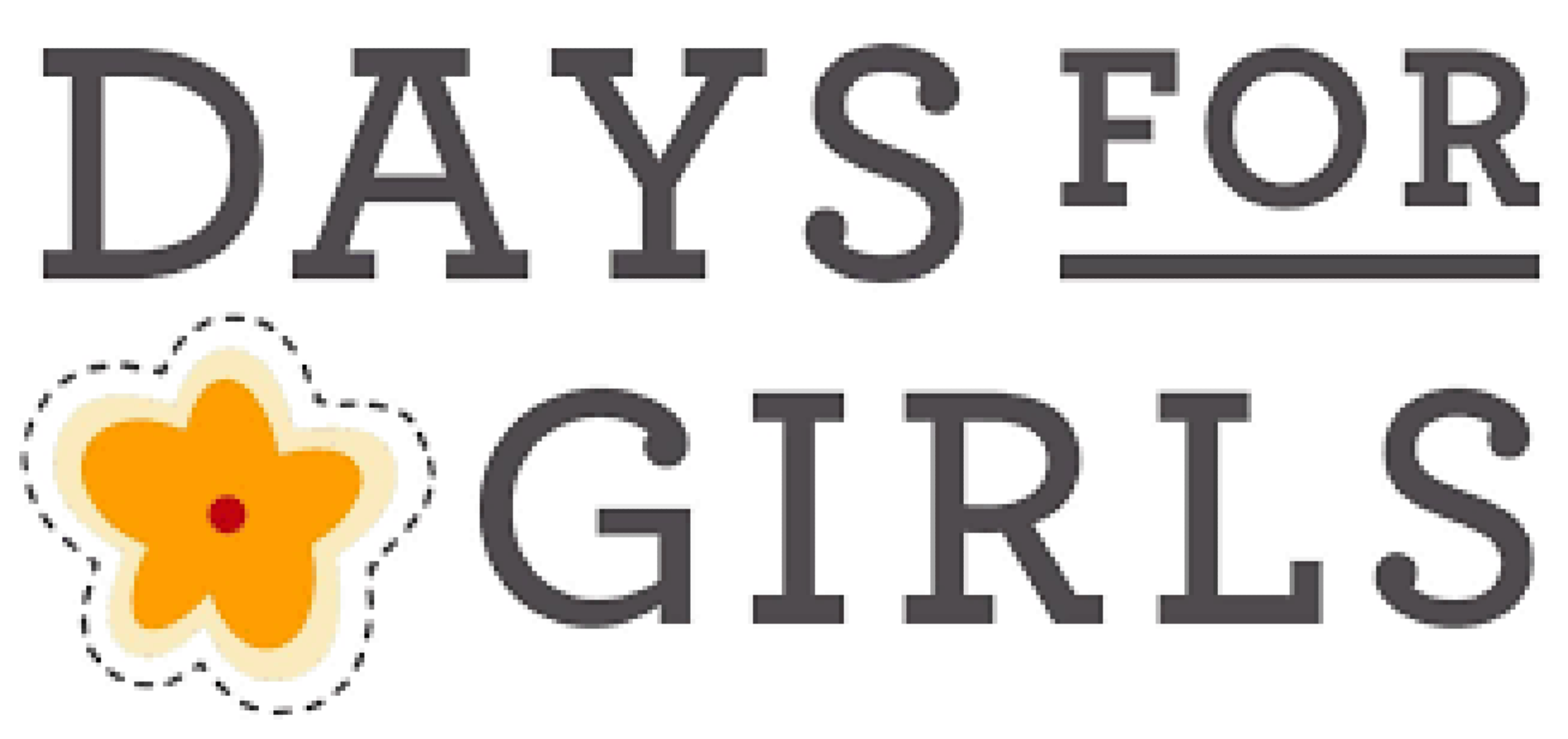 When girls get their period in Africa, there is a whole stigma around it. Girls have to or stay home as they do not have any sanitary products. This leads them to lack a bit behind in their education after every period in comparison to the boys that do not have to miss school. We think this is absolutely unacceptable and unnecessary. Days for Girls is on a mission to advance menstrual equity, health, dignity, and opportunity for all. The Days for Girls (DfG) pads are washable, reusable, and beautiful menstrual health products built to last.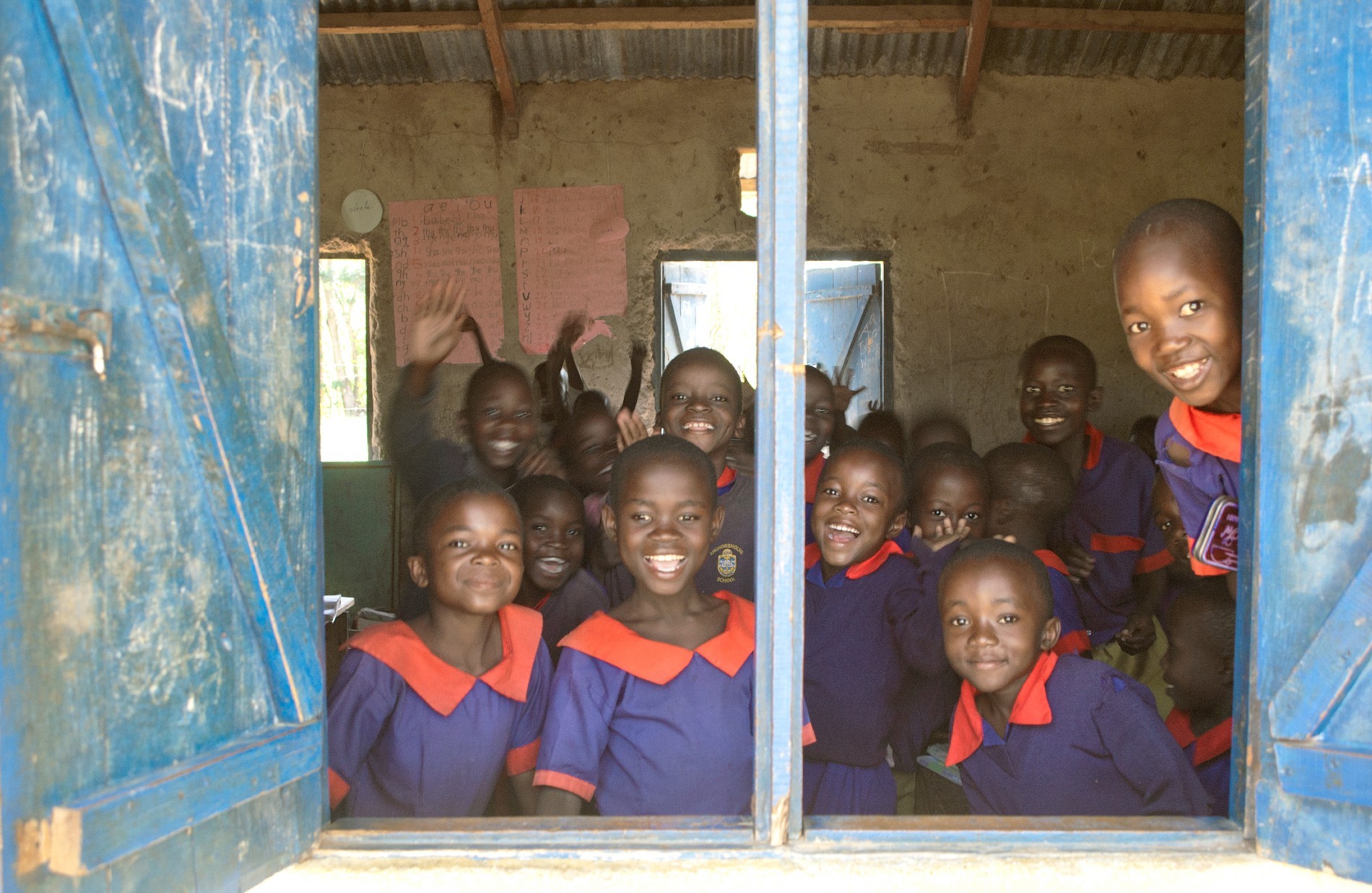 You can count on them month after month, for up to three years. They come in different sizes and adapt to your flow, so there is an option for every individual girl out there. Sanitary awareness is very important, which has been highlighted by the recent pandemic. That is why DfG also provides training to deliver menstrual health education in the field. With access to menstrual products which are cost-effective, safe, sustainable and contextually relevant, women and girls are supported in managing their periods and engage in livelihood activities.
Together with our projects all around Ghana and the products we sell, we aim to provide equal educational opportunities. Furthermore, it creates an equal chance at healthy sanitation for all.
Keep rolling with us
The only negative thing about The Good Roll: our CO2 emissions




Toilet paper and the toilet roll holder: a fun history lesson




Saviour school



Choose: