Getting shit done: Online
We work with T-mobile business for entrepreneurs. They wanted to hear more about our dream, how cool is that?!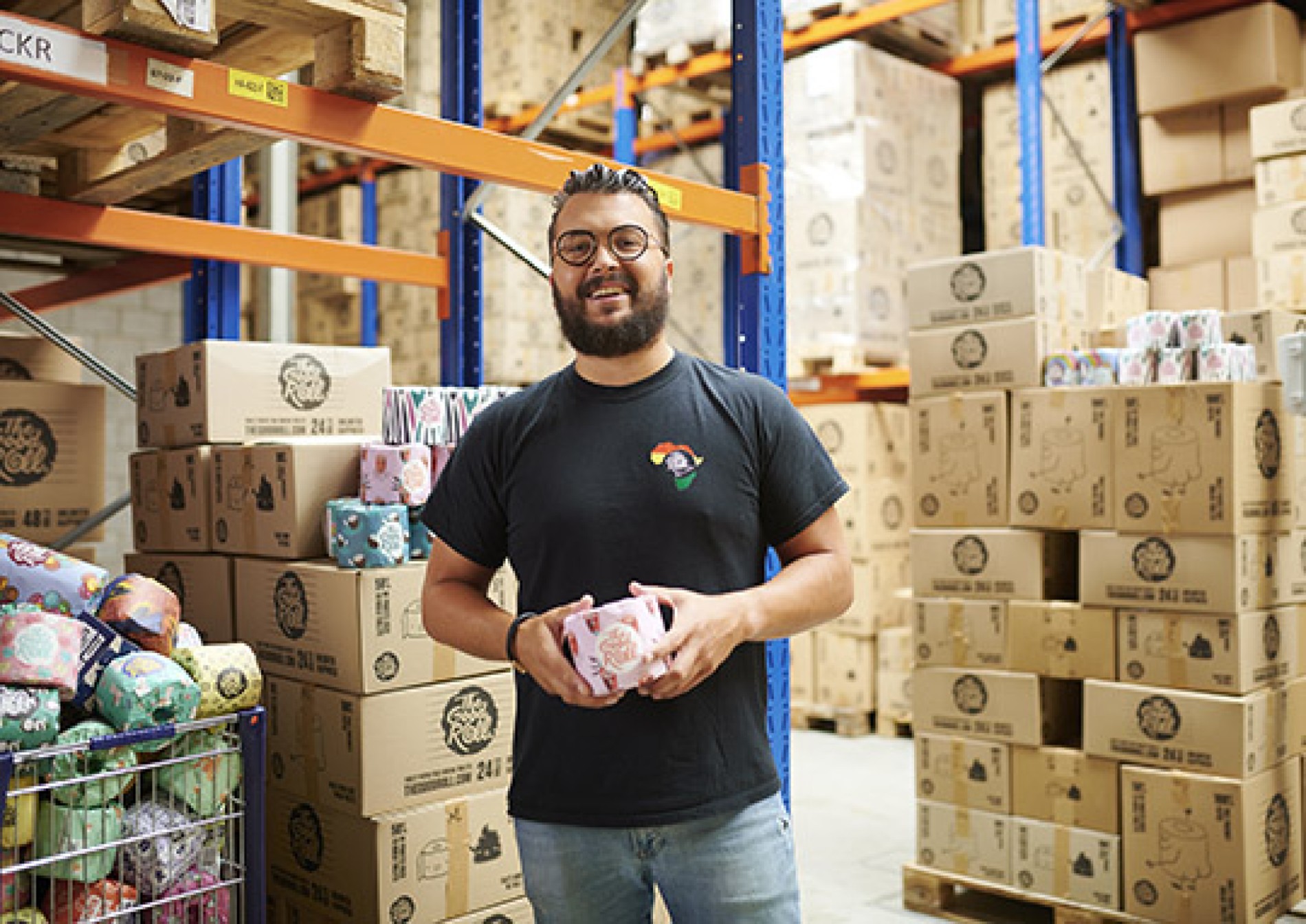 Keep rolling with us
How will you make your company more sustainable in 2022?




Bringing back the African Art Line




The papermaking process of our bamboo paper in Europe.



Choose: