What's so special about The Good Roll's toilet paper?
The Good Roll, you see them passing by more and more, but what do they actually do? Why are we better than the plastic-wrapped toilet rolls you can buy so cheaply at the Jumbo? Are you all set? Because you are in for a ride.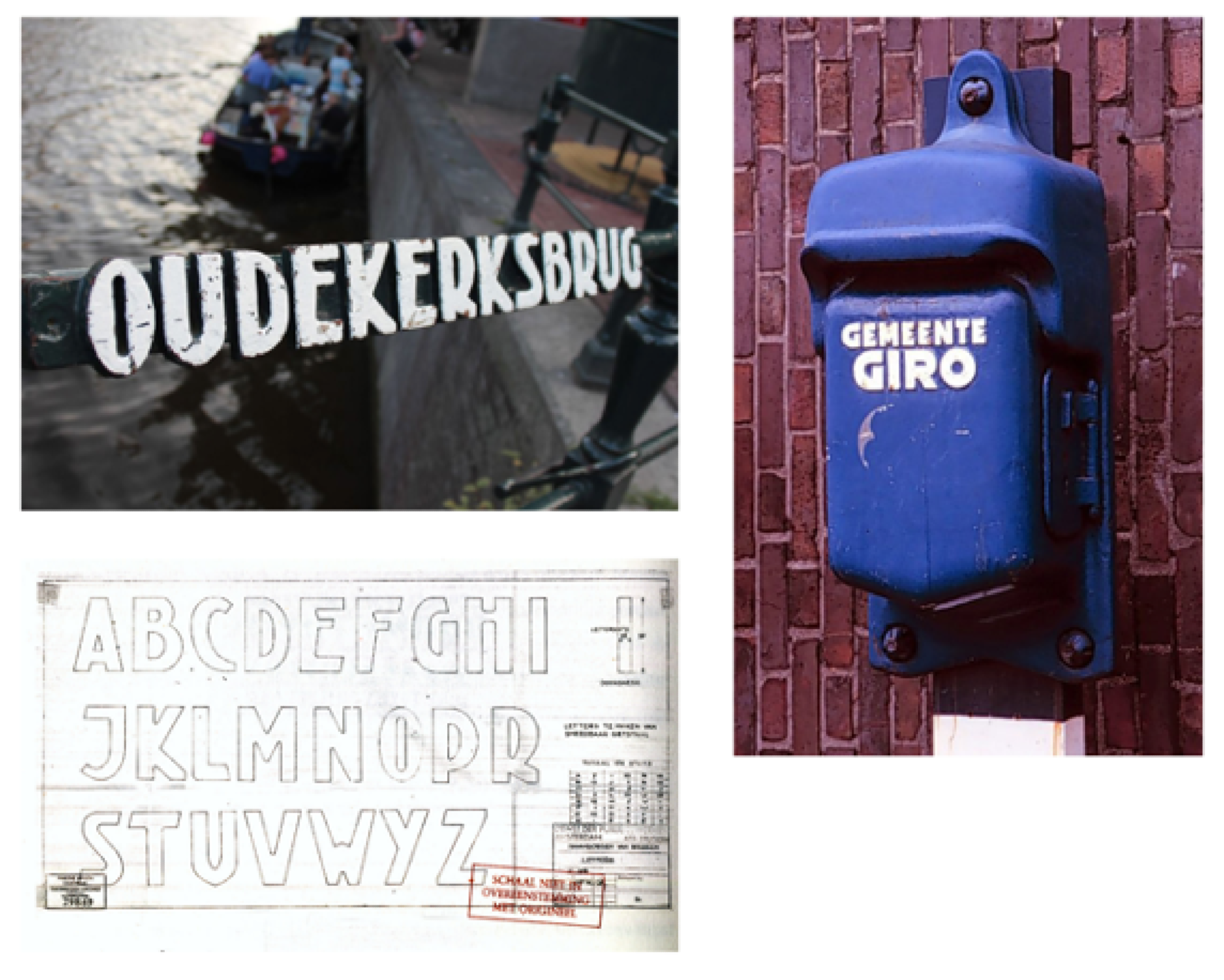 Our Amsterdam pride, our Design Line
Why is the Design Line so special and different from all our other products?
Good question, I'll explain it to you:
Around 1920, along with new construction projects in Amsterdam (such as Plan Zuid, Beton Dorp), standard toilets came in houses for the very first time. During this period, these construction projects had their own font printed on buildings.
Anton Kurvers was a Dutch industrial and graphic designer. He was a designer of public street furniture, such as the hanging blue municipal giro bus, the hanging red Holland post box and a blue postage stamp bus. One of his most famous works is the font of the bridge names for the Municipality of Amsterdam. We used this font for the print on our Design Line toilet paper rolls.

Be proud of our capital city and order your Design Line box here.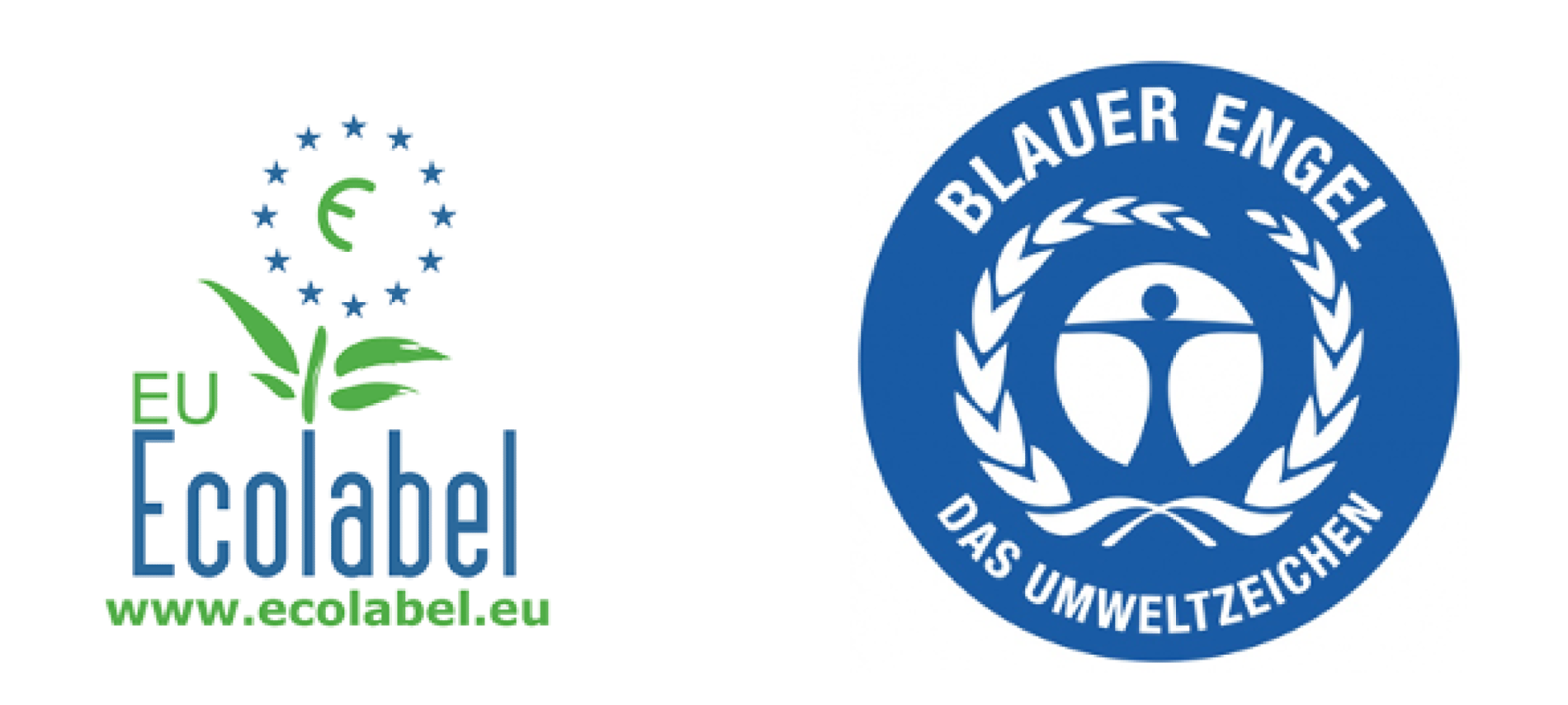 Sustainability
You must be thinking: why should I buy toilet paper just because of its font? That's a good question! Because by using our toilet paper you are being green! Sustainable living is all the rage right now. Give and take! We are always busy with ourselves, that we sometimes forget about others around us, and even the environment. By living sustainably, you help the world stay green. We produce as locally as possible to minimise our impact on the environment.
How do we do this? Our paper is made from 100% European collected recycled paper, allowing us to display the European Ecolabel and the strict German Ecolabel certificate: Der Blaeu Engel. In addition, our toilet paper and orders are packed in the Netherlands! In this way, we minimise unnecessary emissions by using local production to reduce transport distances. We also work together with Justdiggit to compensate all our CO2 emissions. They help us to go from CO2 neutral to CO2 negative.

Our products
Not convinced? No problem. We also offer bamboo toilet paper for an even more sustainable visit to the toilet! Our bamboo paper is made from leftover bamboo from Ghana. Therefore, we don't just help ourselves and people from Ghana, but also the environment! We call this Plant-based pooping.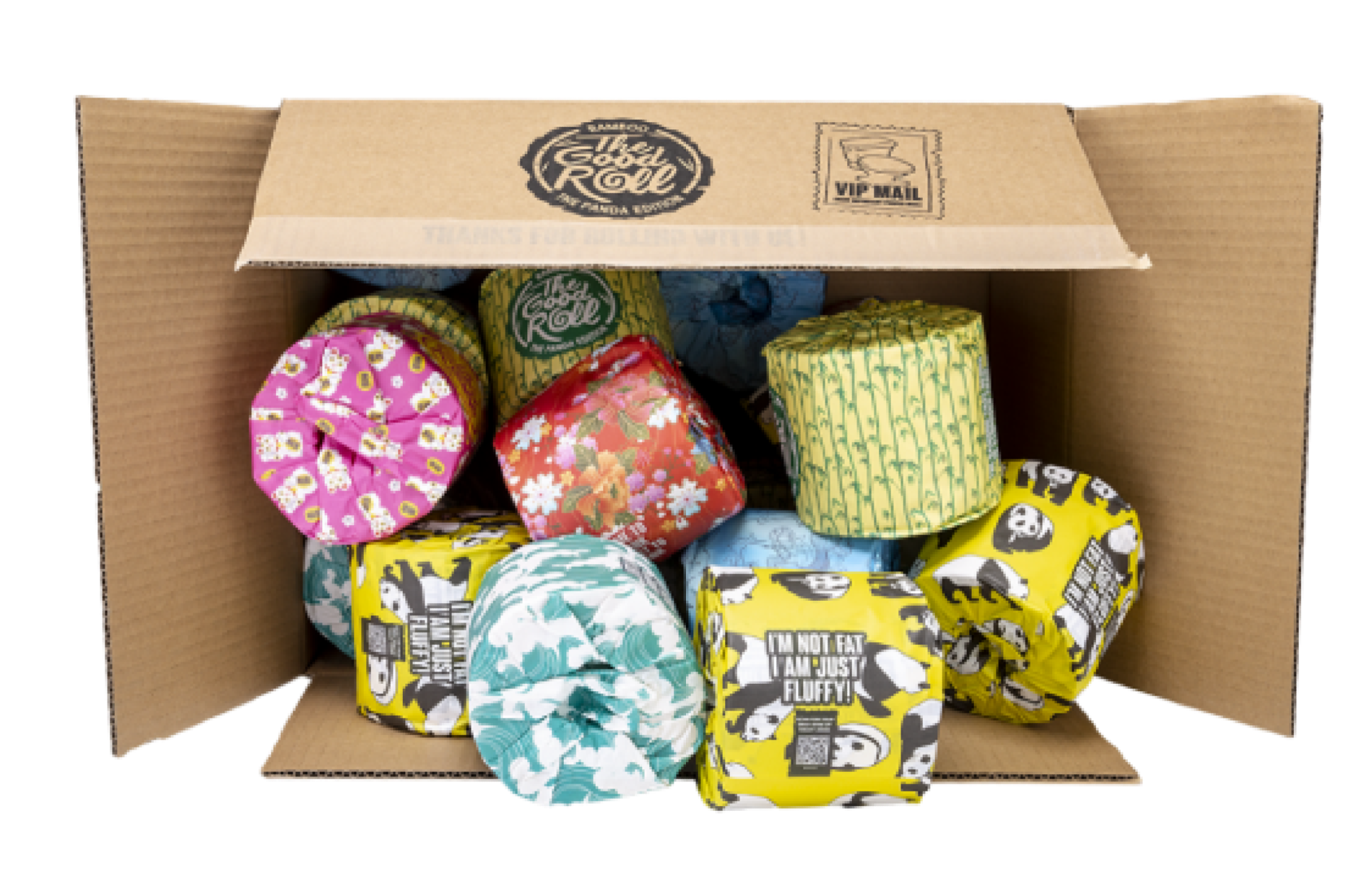 Do you prefer nice wrappers to brighten up your little room or bathroom? Then we also have the Panda Edition bamboo paper! Looks nice, is good for the environment and nice and soft for your bum!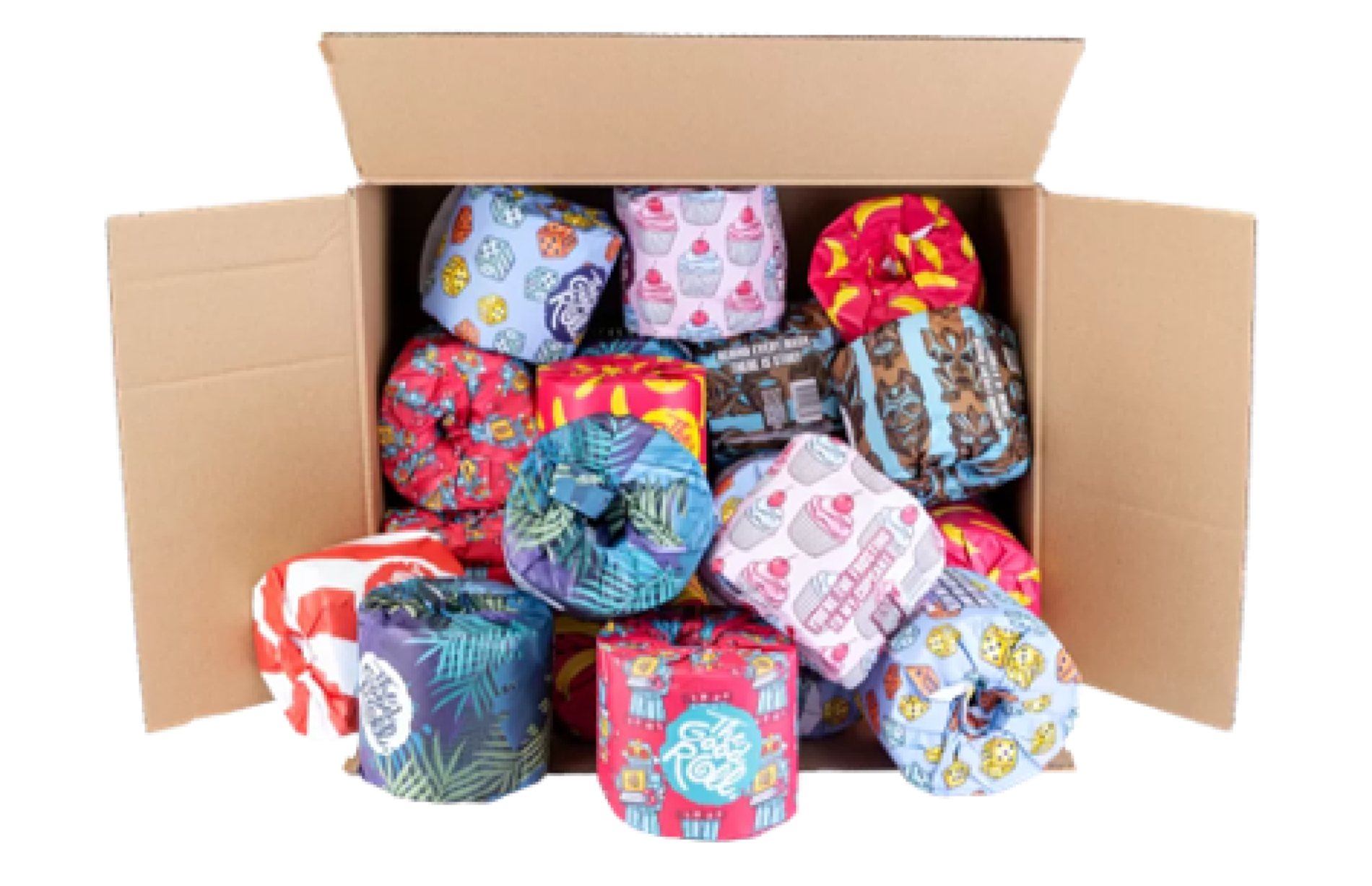 Do you really just want cheerful wrappers around the 100% recycled paper, because bamboo is not your favourite option after all? Not to worry! We also have The Cheerful Choice collection. We release new cute wrappers every quarter, so your toilet always has a new feel!
All toilet paper collections we sell come in 2-ply and 3-ply. In addition, all toilet paper boxes except "Our Little Ones" are available per 24 rolls. The Wrapless Choice (without wrapper) and The Cheerful Choice are also available per 48 or 96 rolls.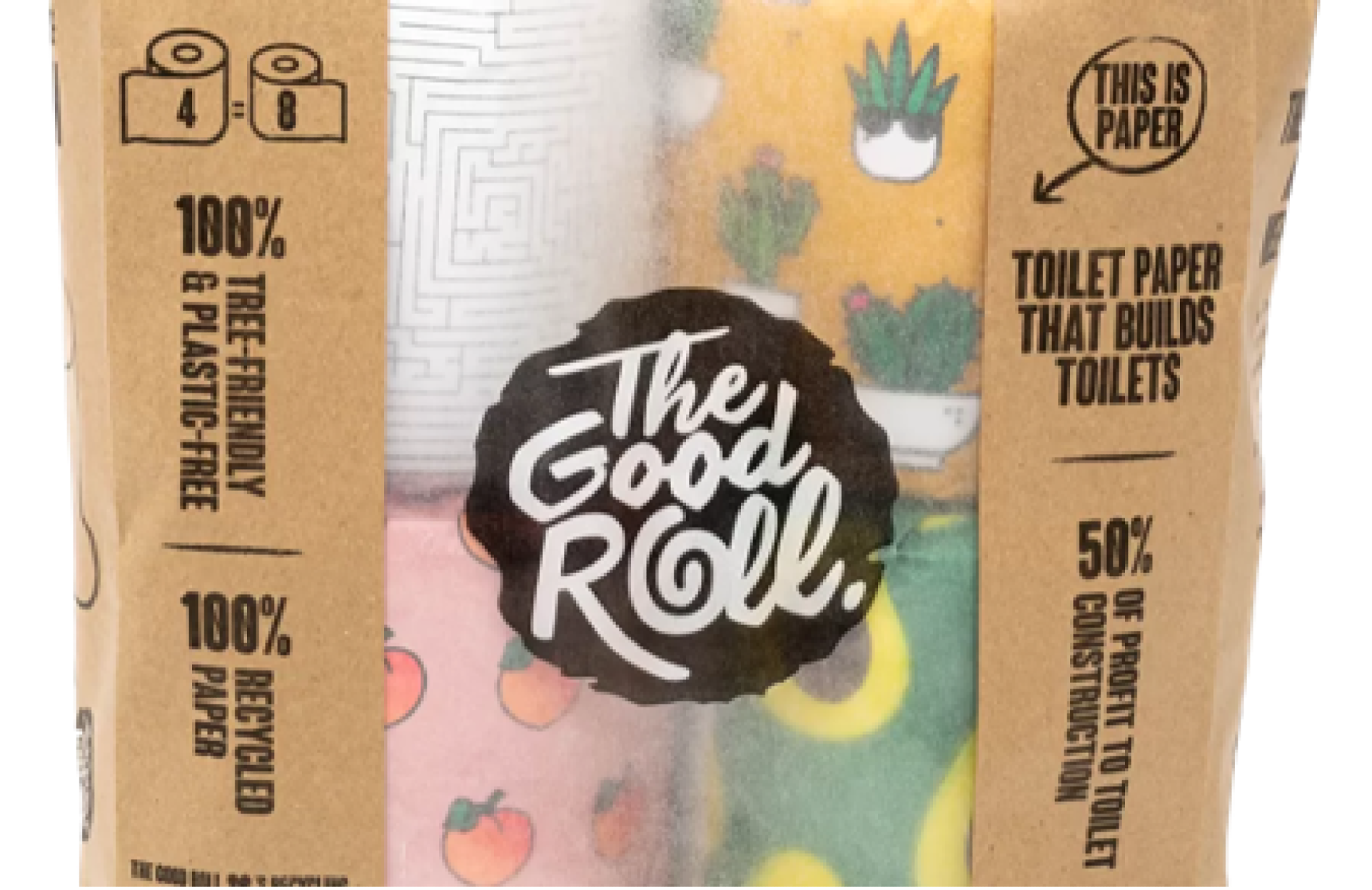 All a bit too much? Or are you looking for a smaller box to gift to someone as a present? Then we also have "Our Little Ones". These toilet rolls are packed in bags of 4, and the box has 4 bags!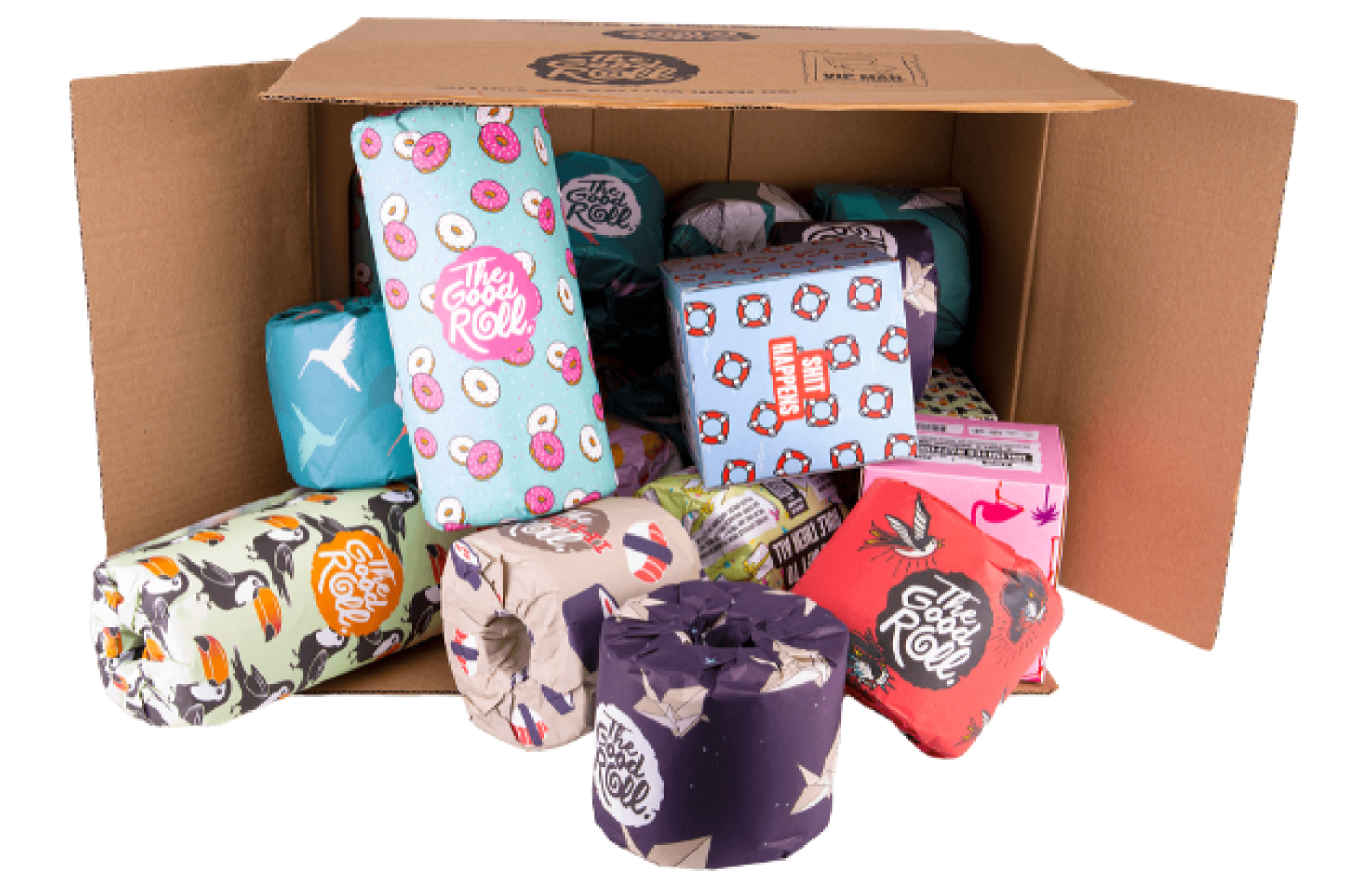 Not a fan of sustainable toilet paper? But intrigued by our wrappers, because they loo super cool? Take a look at our tissue boxes, kitchen towels and the Eau De Toilet Room Spray!
Do you think they're all fant-ass-tic? Perhaps the best deal ever or the home kit are what your heart and bum is secretly longing for.
Too many choices? Have I overwhelmed you with information? Take your time while you browse through our webshop.
Keep rolling with us
About our sheltered workplace and why we are proud of it




The Good Roll-ing in Delfts Blauw




The papermaking process of our bamboo paper in Europe.



Choose: