The Good Roll is now officially ISO certified!
Drum rolls! We are incredibly proud poopers, because little boys grow up and now we finally belong to the big boys! The Good Roll is now officially (!!) ISO certified!
ISO 9001 and 14001 are important standards for our management systems. ISO 9001 is a standard that imposes requirements on the quality management system, while ISO 14001 imposes requirements on our environmental management system.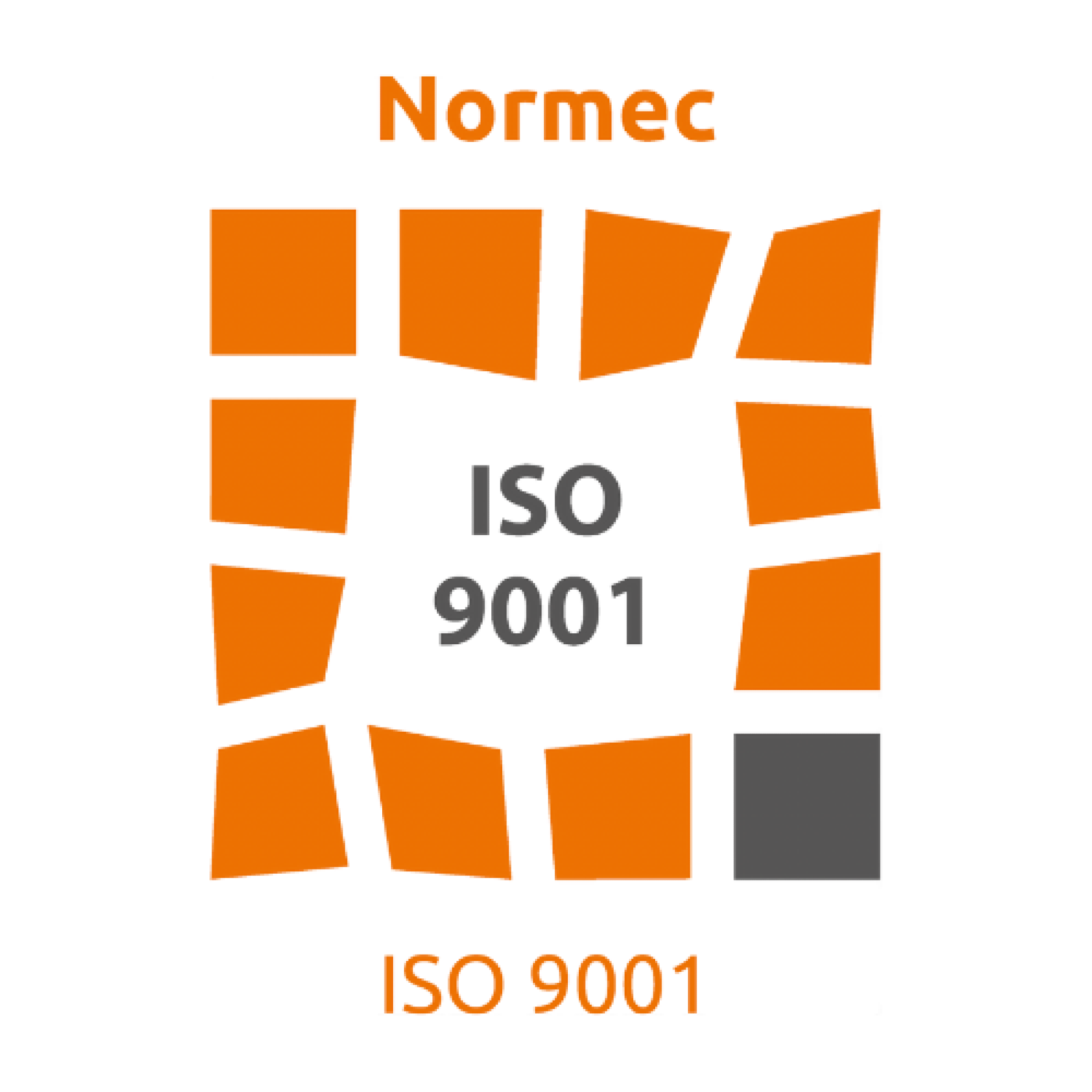 What is a management system?
A management system is the framework that consists of: policy, processes, functions, standards, guidelines and instruments to ensure that an organisation or part of it can realise its objectives.
Through these two certificates, The Good Roll guarantees that we work efficiently and safely. Our work and work processes are well controlled and sustainability strictly tested.
ISO 9001
As previously mentioned, ISO 9001 is an internationally recognised standard with requirements in the area of quality management and therefore a standard for transparency and reliability. Checking that our system works is an essential part of ISO 9001. Internal audits are carried out to check how our quality management system works. In our case, this has been approved!
What are the standards based on?
Several quality management principles! Including: strong customer orientation, motivation and implication of top management, the process approach and continuous improvement.
This is reflected in all parts of the process in The Good Roll that produces our products. Quality management ensures that our products meet the needs, demands, wishes and specifications of our (potential) party poopers.
What does this certificate entail?
As mentioned before, with this certificate we can reassure our Good Rollers that we always offer consistent, top quality products to our party poopers.
Did you know: that there are more than 1 million ISO 9001 certified companies and organisations in over 170 countries? And we are now one of them!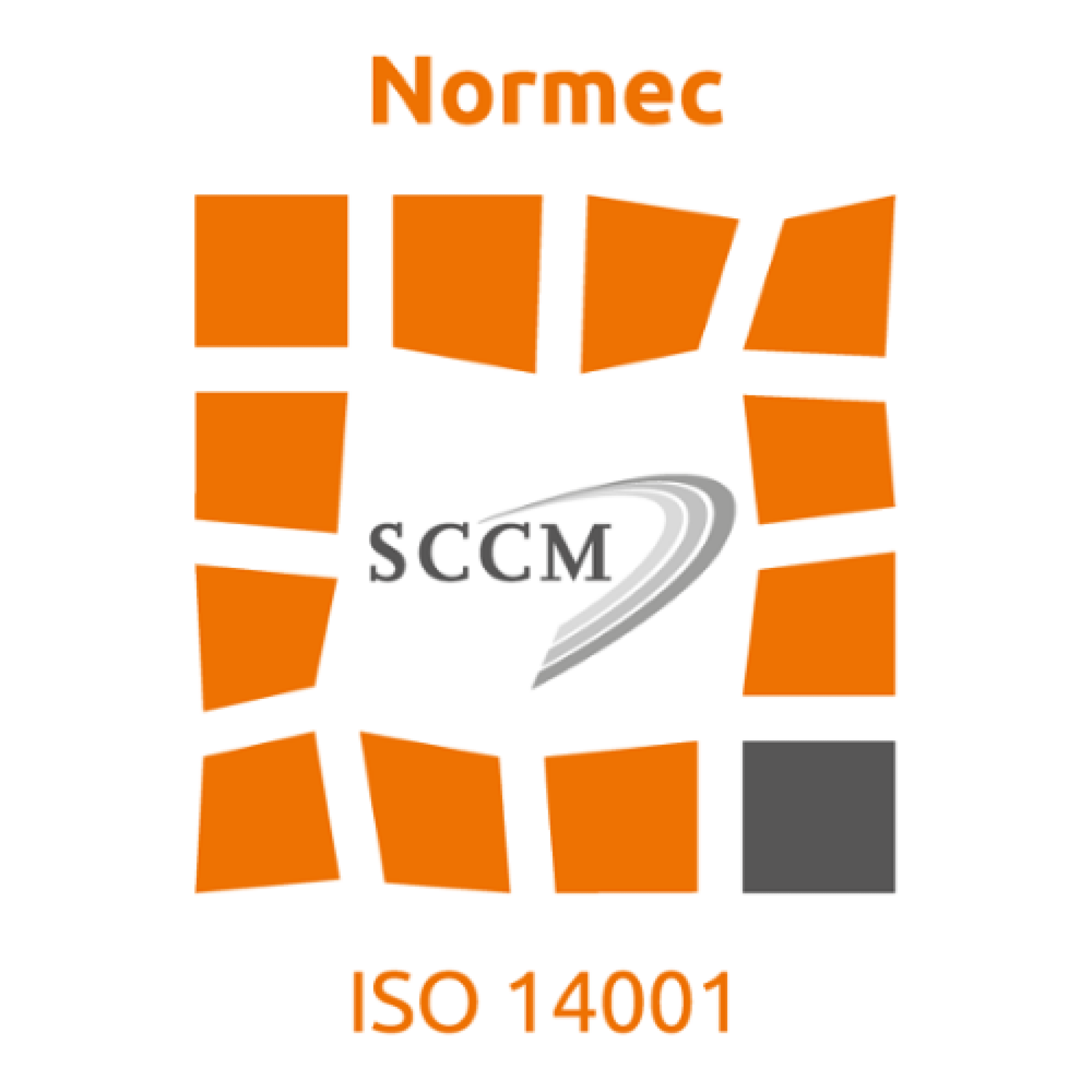 ISO 14001
Like ISO 9001, ISO 14001 is a globally recognised standard, but in the area of environmental management systems. ISO 14001 contains the criteria for an environmental management system and can therefore be certified. The standard outlines a framework that a company or organisation can follow to establish an effective environmental management system. So this is perfect for a sustainable company like us!
Who is it relevant for?
This system is designed for any type of organisation, regardless of activity and sector. The certificate can provide management, employees of the company, as well as external stakeholders, with the assurance that the environmental impact is measured and improved.
What is the difference between this certificate and others?
ISO 14001 contains requirements with guidelines for use that relate to environmental systems. Other ISO certificates focus on specific approaches such as auditing, communication labelling and life cycle analysis, as well as environmental challenges such as climate change.
Did you know: that there are more than 300,000 certifications for ISO 14001 in 171 countries around the world? We are now officially one of them!
Want to know more about ISO certifications? Click here.
Keep rolling with us
We're officially B Corp certified! 




The 4 main reasons why you should start using fair trade toilet paper in 2022




The papermaking process of our bamboo paper in Europe.



Choose: