The Good Roll X Bumble
On King's Day, we will, as always, throw a good party. However, events like these often lead to unhygienic situations. One of these situations is the toilets: at parties, these are usually a dirty mess.
Through this collaboration we want to bring attention to women and their hygiene. Bumble wants to do this by installing toilets especially for women, and we help by providing toilet paper with a custom-designed wrapper.
Our message
One of our main missions is to build safe and cleaner toilets, so this partnership is right up our alley! Once again, we are going to do everything we can to achieve our goal. We want to create special custom wrappers to draw more attention to this problem and to spread our message.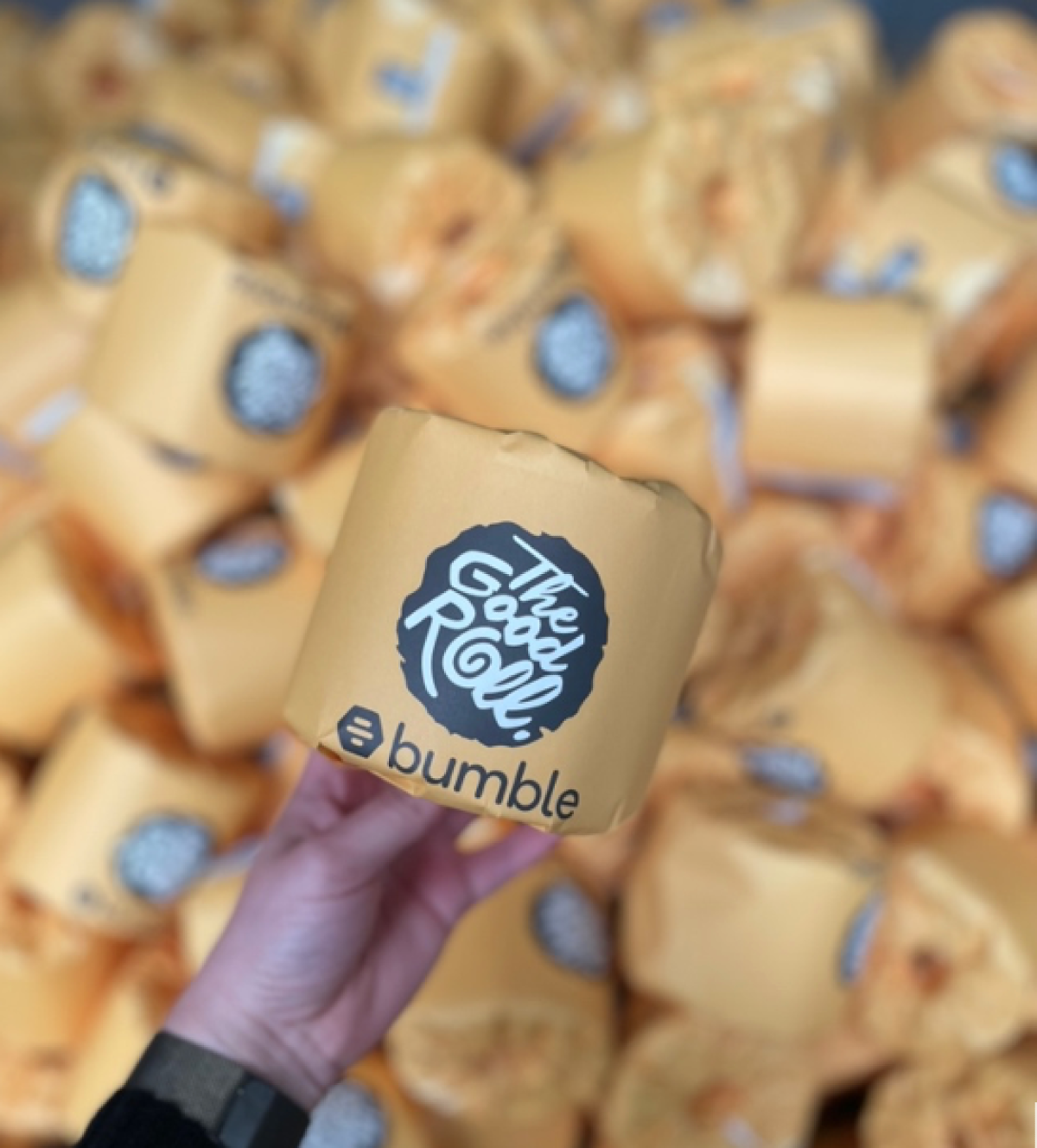 Our wraps
Just like with this collaboration, we love to create new wrap designs. Would you like to work with us towards a better future? Then send us an email!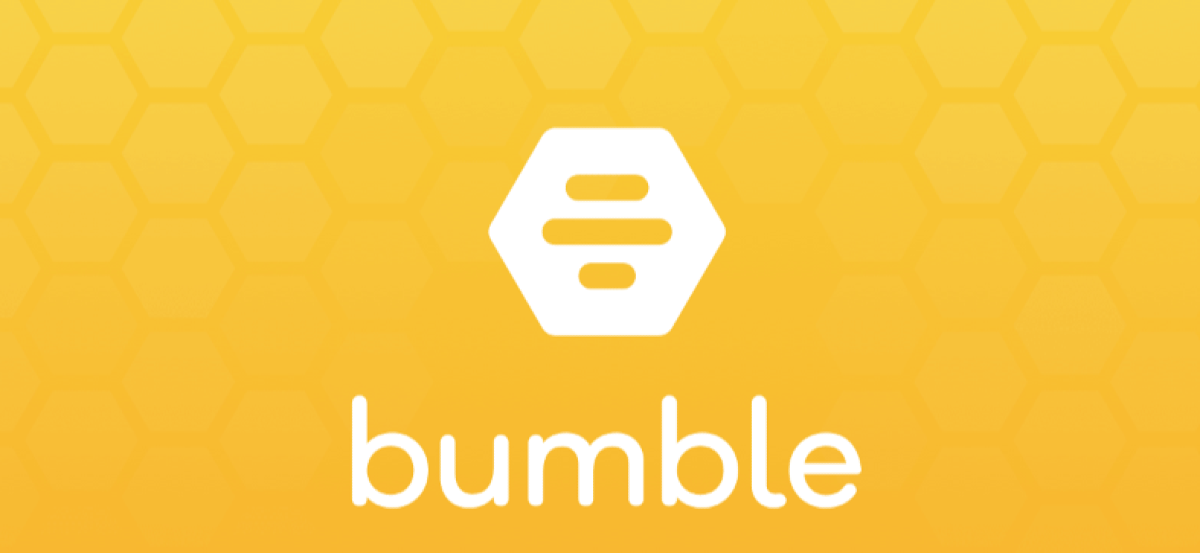 Bumble Bathroom King's Day
For our Queens

On the 27th of April, Bumble will celebrate King's Day in Amsterdam.
Bumble, the women-first networking app will celebrate King's Day by giving the women of Amsterdam something they really need.
The Netherlands' biggest holiday King's Day is a celebration that is not just about the King's birthday, it is a celebration for everyone whether you are going for a city walk, celebrating on a boat, dancing at a festival or walking through the city. There is just one problem that Bumble is often happy to solve.
Pee-stress
In 2014, there was only one public female toilet in Amsterdam. Fortunately, steps have been taken towards gender-neutral toilets but there are still more male-oriented urinals.
Amidst all the orange, Bumble Bathroom will provide just what you need on this day. There will be three female public toilets at key locations in the city. Because you too can be queen on this day! Bumble is built on the importance of equal relationships and how crucial they are for a healthy and happy life. They have built their platform around kindness, respect and equality - and their community plays a key role in this. By enabling women to safely use a toilet, they are tapping into a need. No more hanging over dirty toilets, no more paying for a pee. Bumble provides clean toilets with plenty of toilet paper, deodorant to freshen up and ladies products from Yoni (a sustainable and transparent brand for menstrual care).
Bumble Bathrooms Amsterdam
These Bumble Bathrooms can be found at the following locations
Westerpark
Amstelveld
Noordermarkt
When you're out and about and making eye contact with someone, it can sometimes be difficult to start the conversation. Bumble advises; start talking about music. Because music and dating seem to go hand in hand. According to data from Bumble, 64% use music as a topic to start a conversation when getting to know someone. The most popular music genre badges in the Netherlands are Hip Hop, Rock and Techno. In the Netherlands, 59% agree that music is the most romantic way to share your feelings with someone, so it's no surprise that music evokes a sense of nostalgia in two-thirds (65%) of Dutch people*.
Get out there, no more 'house day' for you, dress up in your most beautiful orange outfit and meet your (new) friends and potential lover.
*Netherlands: 1.002 general consumers in the Netherlands surveyed by Censuswide 12.01.2022 - 17.01.2022
Make the world less shitty
The toilets are equipped with Good Rolls toilet paper, made from 100% recycled paper. Their mission is to make safe and clean toilets for everyone. Therefore they use 50% of their net profit to build toilets in different countries in Africa.
Keep rolling with us
World Toilet Day




The Good Roll-ing in Delfts Blauw




We are rolling out positivity!



Choose: