Happy role-model day!
Sunday May 8th, is Mother's Day. The day we put our dearest mothers in the spotlight. As you probably know, we hope to be as inclusive as possible! That also includes being inclusive for people who cannot celebrate Mother's Day.
There are many foster families, blended families and families guided by grandparents, where other loving people have stepped into the role of a mother. However, they are often not recognised. These people also deserve recognition! We want to make sure that the loving people who have taken on the role of a mother are recognised as they also deserve a wonderful pamper day!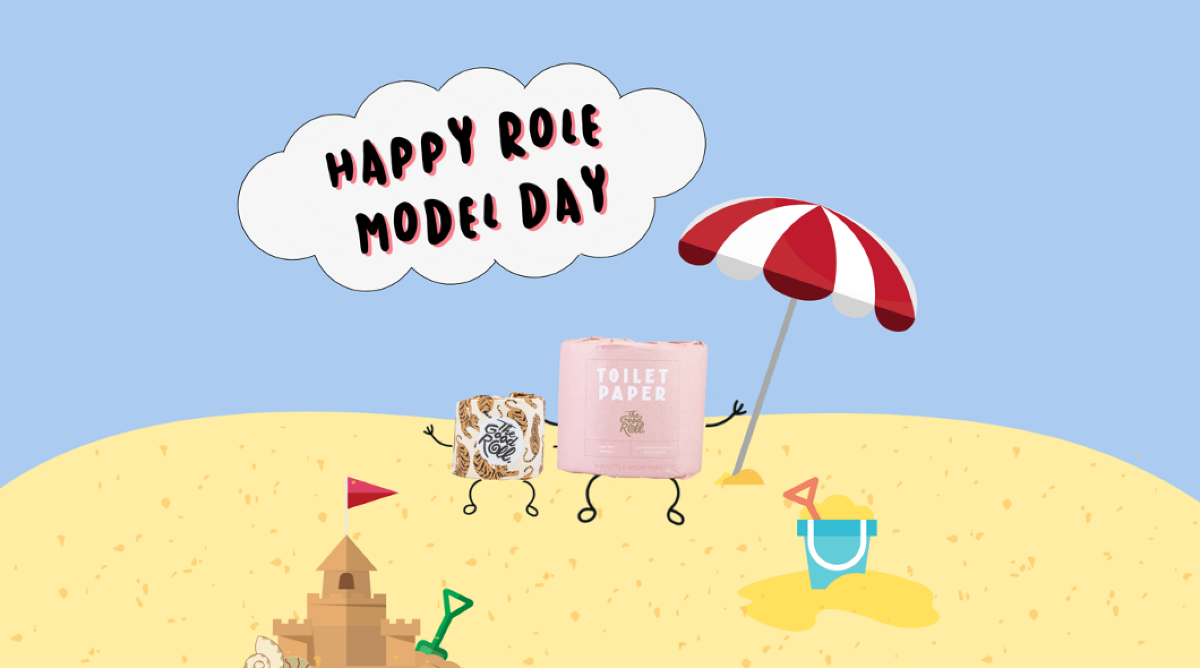 Are you forgetful to the point that you still don't have a gift? We have a reel on our Instagram page that shows you how to whip up a great gift in no time. Not interested? You can also have a look in our web shop to quickly order your role model present!
Keep rolling with us
Why does The Good Roll use wrappers?




Grow your own toilet paper!




The Good Roll-ing in Delfts Blauw



Choose: