World Menstrual Hygiene Day
Make an impact on World Menstrual Day
A clean and safe toilet, sanitary paper and a drawer full of menstrual products. For many women, this is the most natural thing in the world. Unfortunately, this is not the case for all women in the world. In developing countries, girls miss school for an average of 12 weeks a year because of their periods. That has to change and it can be done, if we do it together! Let's make an impact together on World Menstruation Day.
Lack of hygiene, products and knowledge
Girls and young women in many developing countries do not have a clean toilet (let alone good hygienic paper!) at school to take care of themselves in a hygienic way. As a result, they miss many school lessons and there is often a lack of menstrual care products. It should not happen in any country, definitely not those where women already have to fight for their rights. You understand that this does not do gender equality and women's rights any good. On the contrary, unfortunately. In many cultures, menstruating is dirty and wrong. It makes women seem less worthy than men. It is a taboo that needs to be broken.
This should and can be better, don't you think? Girls and women should be able to manage their menstruation, with sufficient knowledge, hygiene, safety and dignity. We at The Good Roll are committed to this. We do this in three ways.
It starts with a clean and safe toilet. Because did you know that 2.3 billion people worldwide do not have access to a safe and clean toilet? That is one third (!) of the world's population. That is why we build toilets in Africa with half of our profit.

Better availability of menstrual products. The Good Roll supports AFRIpads. A startup that has grown into an award winning social organisation dedicated to better menstrual health for millions of people in Africa and beyond.

Finally, the key to sustainable change: education. About sexual health, hygiene and human rights. In Africa, many girls and women have to deal with persistent and long-lasting taboos surrounding menstruation. Information and education help break these taboos. This is how we work structurally towards a less shitty world.
Take action on World Menstruation Day
On 28 May, it is World Menstruation Day. On this day, worldwide action is taken to break the taboos surrounding menstruation. Order today at The Good Roll. That way, we can make an impact together. Safe and clean toilets, good hygiene, equal rights and gender equality. Isn't that what you want for these girls?
Let's make impact together on World Menstruation Day!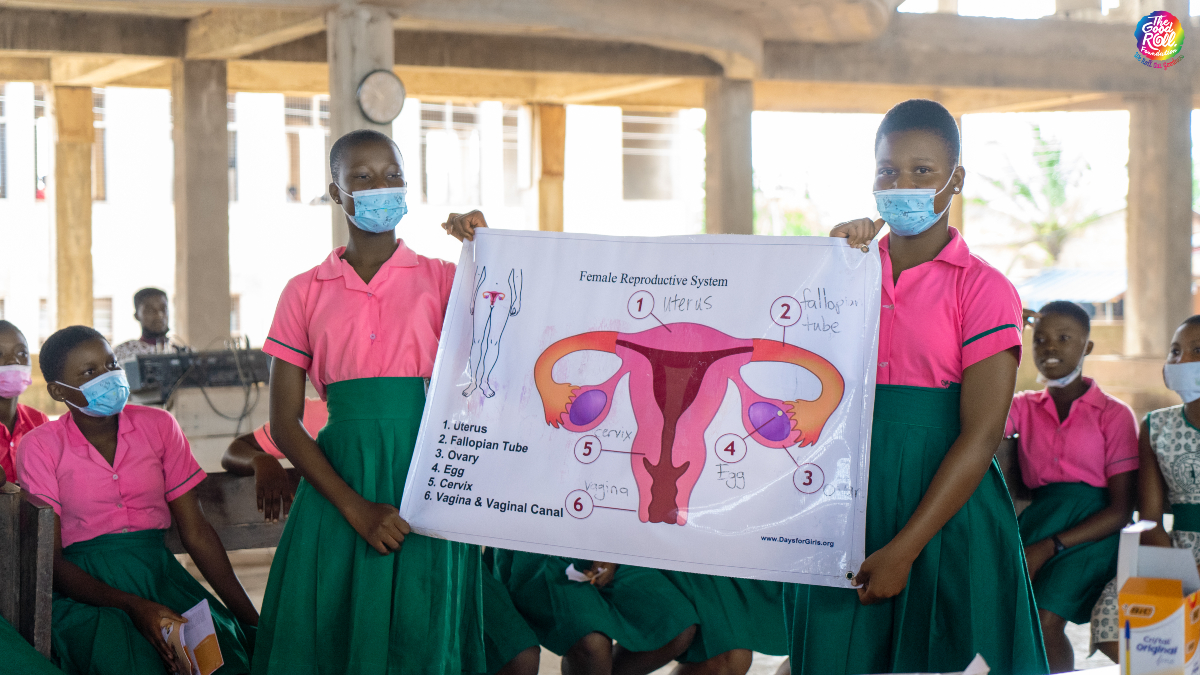 Keep rolling with us
The papermaking process of our bamboo paper in Europe.




ZONGO Update




Studentenkorting.nl x The Good Roll



Choose: