Durable and affordable tissues
Sustainable and economical tissues
Besides our recycled kitchen rolls, The Good Roll also has tissues. The tissues from The Good Roll are 100% tree-friendly and sustainable. Our tissues do not contain any chlorine, colourants or fragrances, but that does not have to be at the expense of your wallet.
The tissues from The Good Roll are not only recycled but also sustainable. In addition, The Good Roll is super cheap and therefore a good deal and also 100% plastic-free.
Our tissues are 3-ply, super soft and have nice packaging. You really want to put them on your table. Besides all this, the tissues are super strong and durable.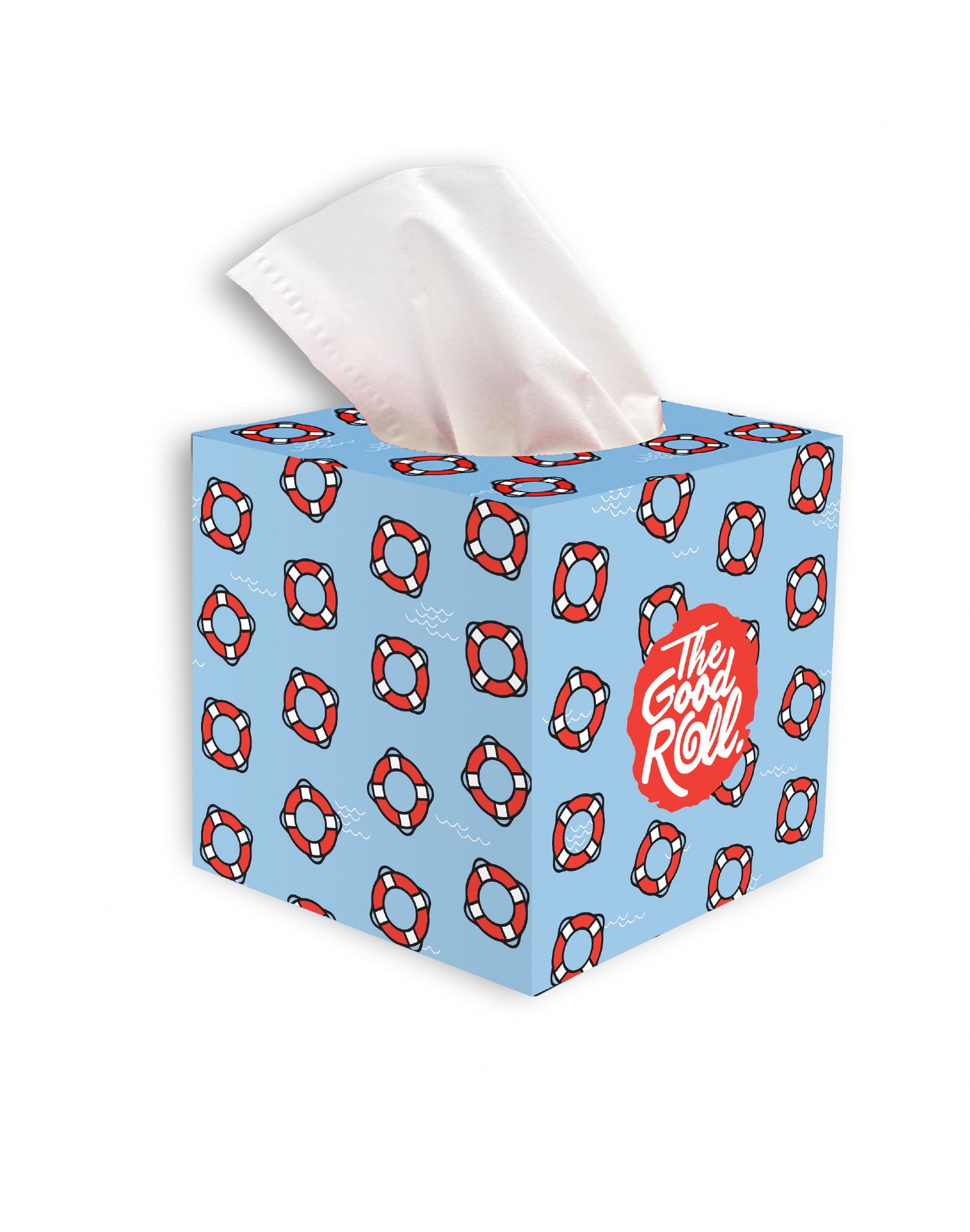 Choose: