African Art Line
Let us introduce you to our artist Moh Awdu
With over 100 successful exhibitions and festivals to his name, Mohammed Awudu, popularly known as Moh Awudu, is a contemporary versatile fine artist born and raised in Nima, a suburb of Accra, Ghana.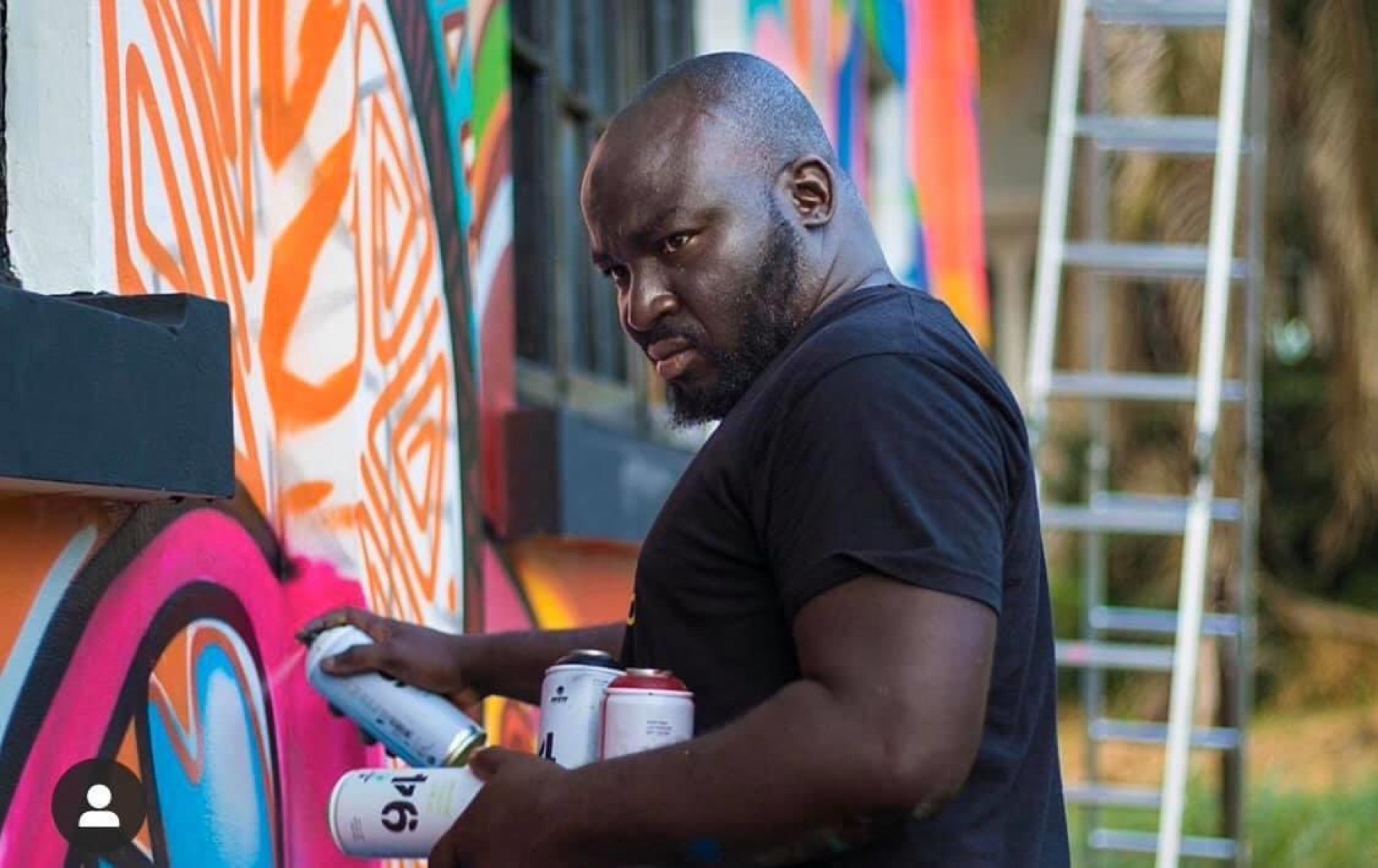 The goal is to eventually put a different local artist in the spotlight every few months. This way we can show Europe how cool street art is in Africa and what impact it has. African art is often unknown here. All the artwork on the wrappers is handmade with a graffiti design. We turned the illustrations into a wrapper, so everyone can enjoy how beautiful their artwork is.
It is not just a beautiful piece of art, but it also has a story behind it. Moh also came up with the quotes for the works of art.
Moh is not only a great artist but also a great mentor. In many African communities, symbols are used as a means of expressing certain massages or enforcing particular virtues, especially those that were seen as vital to the survival and development of a community.
By looking at a groups symbols, one can assess the values a particular community held dear and they can also help inform the historical activities that may have arisen to cause a people to think a particular way. For example the Ga have serval symbols that represent 'Unity' it is clear that unity was important to the people and this could be the result of traveling to a place where one may have had to fight off many invaders.
"It's always my responsibility to use my art to educate and promote culture" Ga Samai
Would you like to see more of Moh? Click here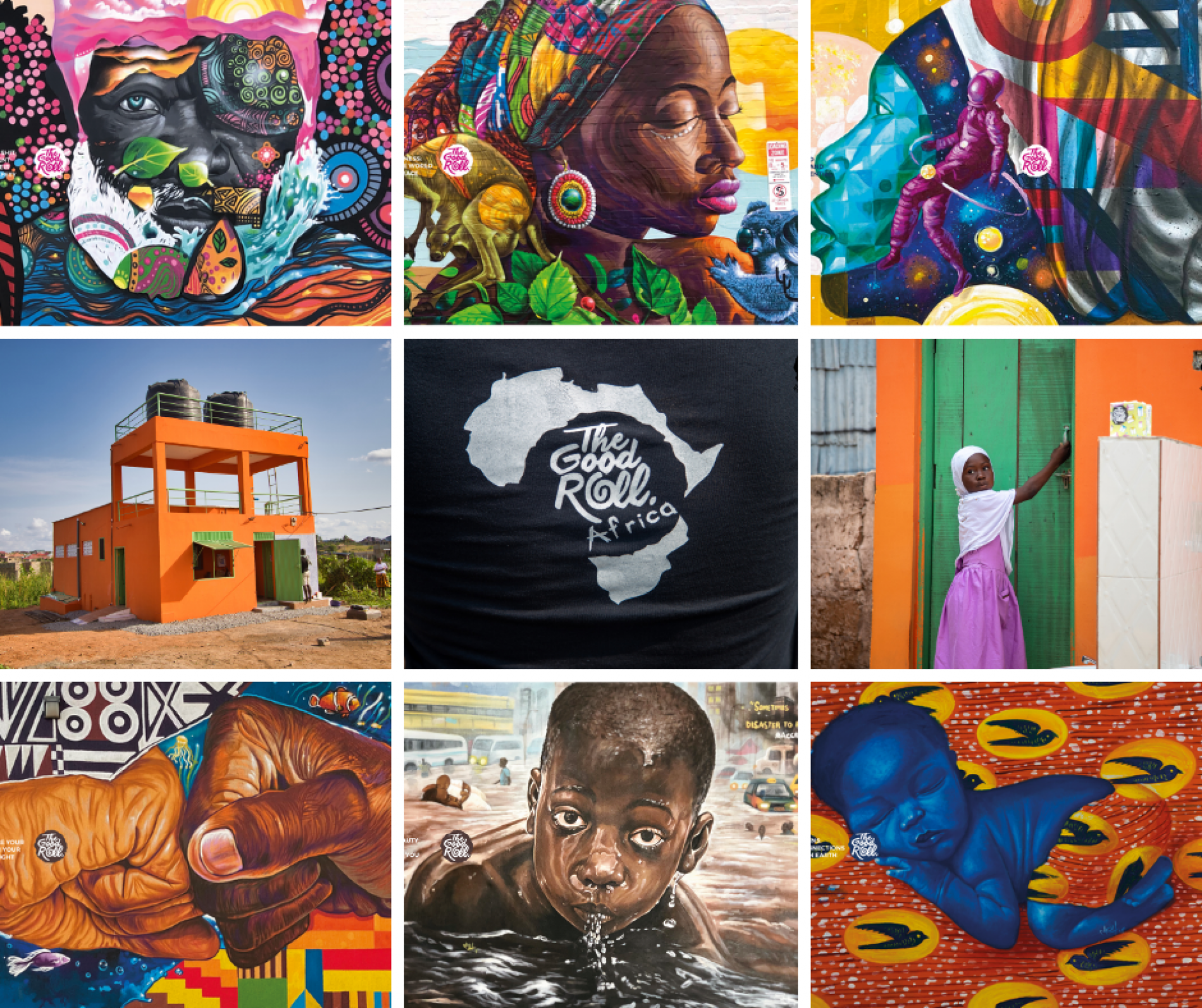 Moh is now working on a self-initiated project titled: Reimagine Nima, where he plans to use art to bring life into the slum community and also change the perception people have about the residents who live there. Moh has also I dedicated his time to teaching and mentoring kids from deprived communities through art.
Thank you for supporting us and artists like Moh Awudu!💚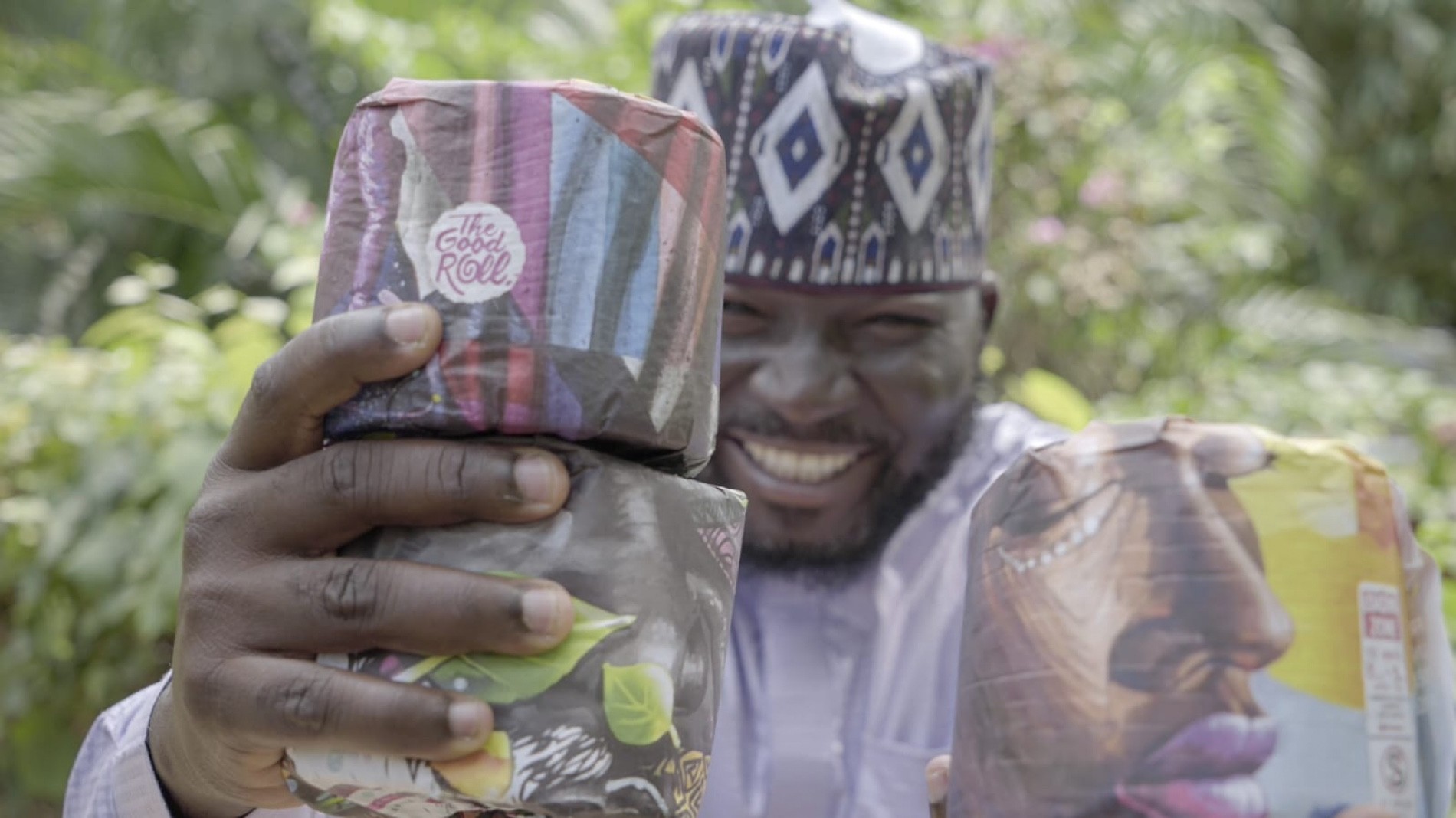 Choose: