Bamboo toilet paper - bamboo toilet rolls
Bamboo toilet paper , is odor resistant, Antifungal, antibacterial, and hypo-allergic. It is also made using a process that does not use harmful chemicals such as the B.P.A. Bamboo tissue paper is 100 percent biodegradable. It also breaks well when flushed down the toilet.
SHOP
We offer the bamboo toilet paper rolls with or without wrap!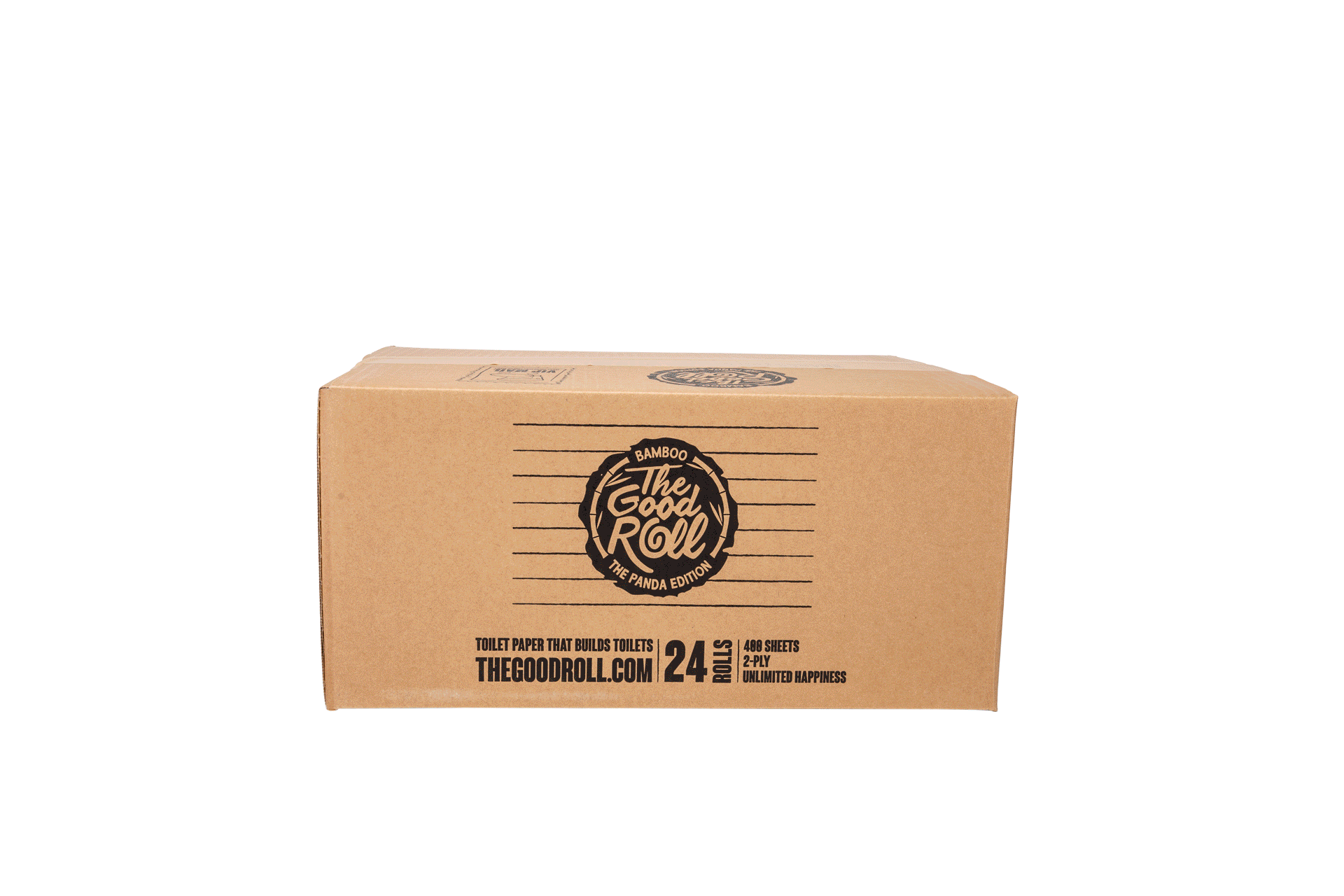 Choose: