Student discount
"Expensive, expensive, expensive, expensive... Studying is very expensive. A little discount would be nice! We thought so too. That's why we, The Good Roll, offer high and exclusive discounts through Studentdiscount.co.uk.
Studentdiscount.co.uk was founded in 2008 and has quickly become a household name among students in the Netherlands. Here you can find the best deals for the things you need, and let's face it, you need toilet paper every day! No more worries about whose turn it is to get new rolls, just easy home delivery and exactly the right size for your student house.
This way, you save some money for your 'study'costs🕺 and we can build more toilets. Now that's good shitting!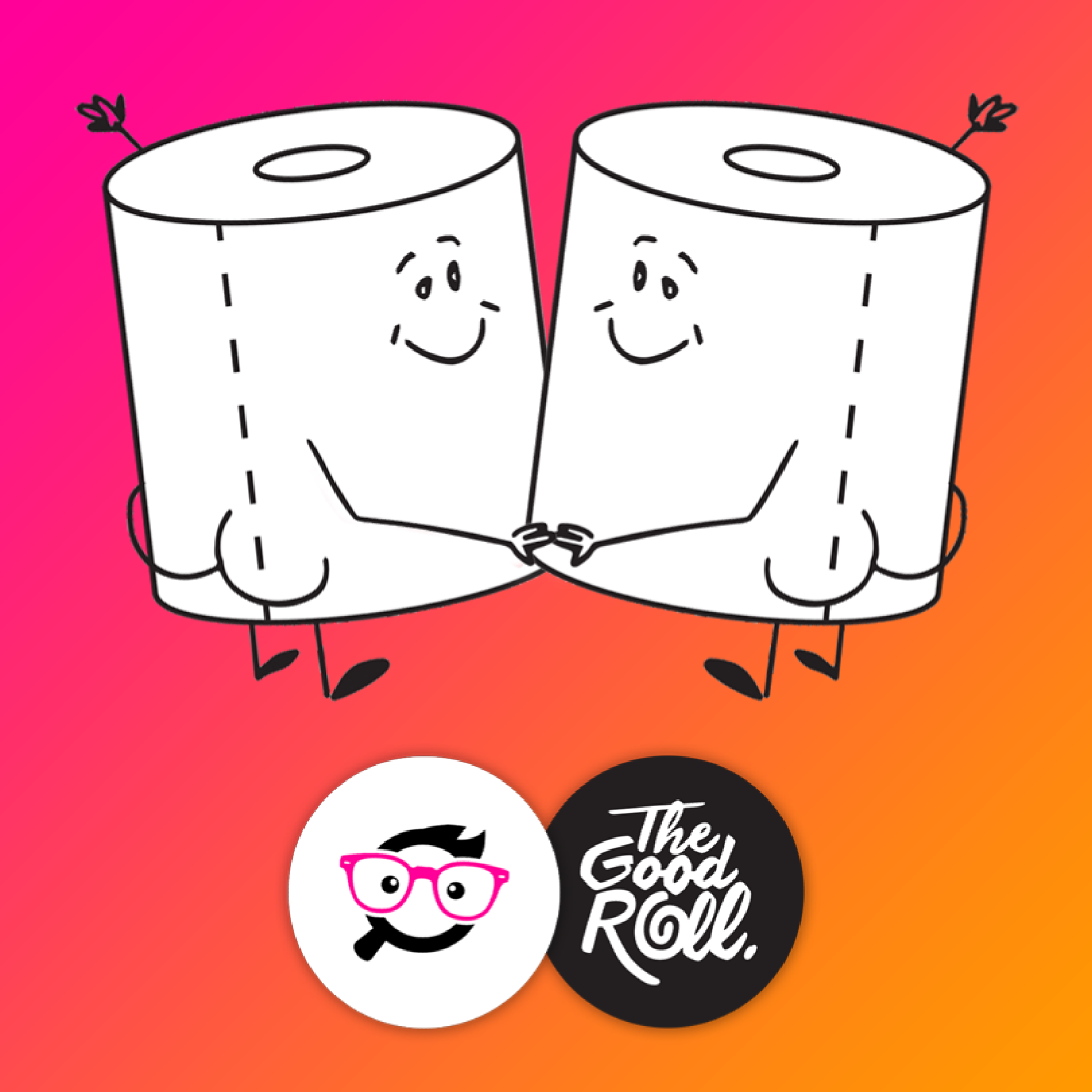 Choose: