toilet paper subscription
Choose convenience and benefit by starting a toilet paper subscription on your Good Rolls!

This new toilet paper subscription responds to the trend of sustainable convenience such as razor blades and vegetable packages. Ordering toilet paper online via our toilet paper subscription ensures convenience and you will never be left without it again. That's the convenience of The Good Roll toilet paper subscription. Just like any subscription, it is easy, quick, and rolls right onto your doorstep.
It may sound crazy; starting a subscription on toilet paper, but once you've experienced it, you won't want it any other way.
Nowadays you see more and more companies using a subscription system. Understandable, because it's super convenient. For instance, look at: Netflix and Spotify - even subscriptions on products like razor blades are popular. So why not subscribe to toilet paper?
You will need toilet paper for as long as you go to the toilet, so basically forever! How cool would it be if toilet paper is delivered to your home every month?
It's simple: You decide how often and how much you want your toilet paper to be delivered, and you'll never have to stress out again about whether you're running out, or how you're going to carry those huge packs home.
You can subscribe to all our products, and save 10% on them too! Don't worry, you can cancel your Good Roll subscription at any time, so there's no obligation to buy anything.
What would you like to subscribe to? Check out your options in our shop!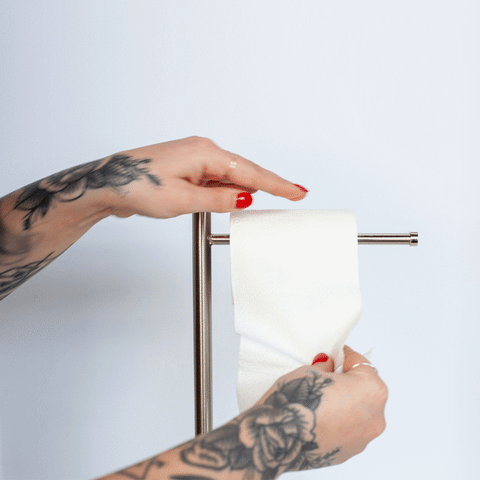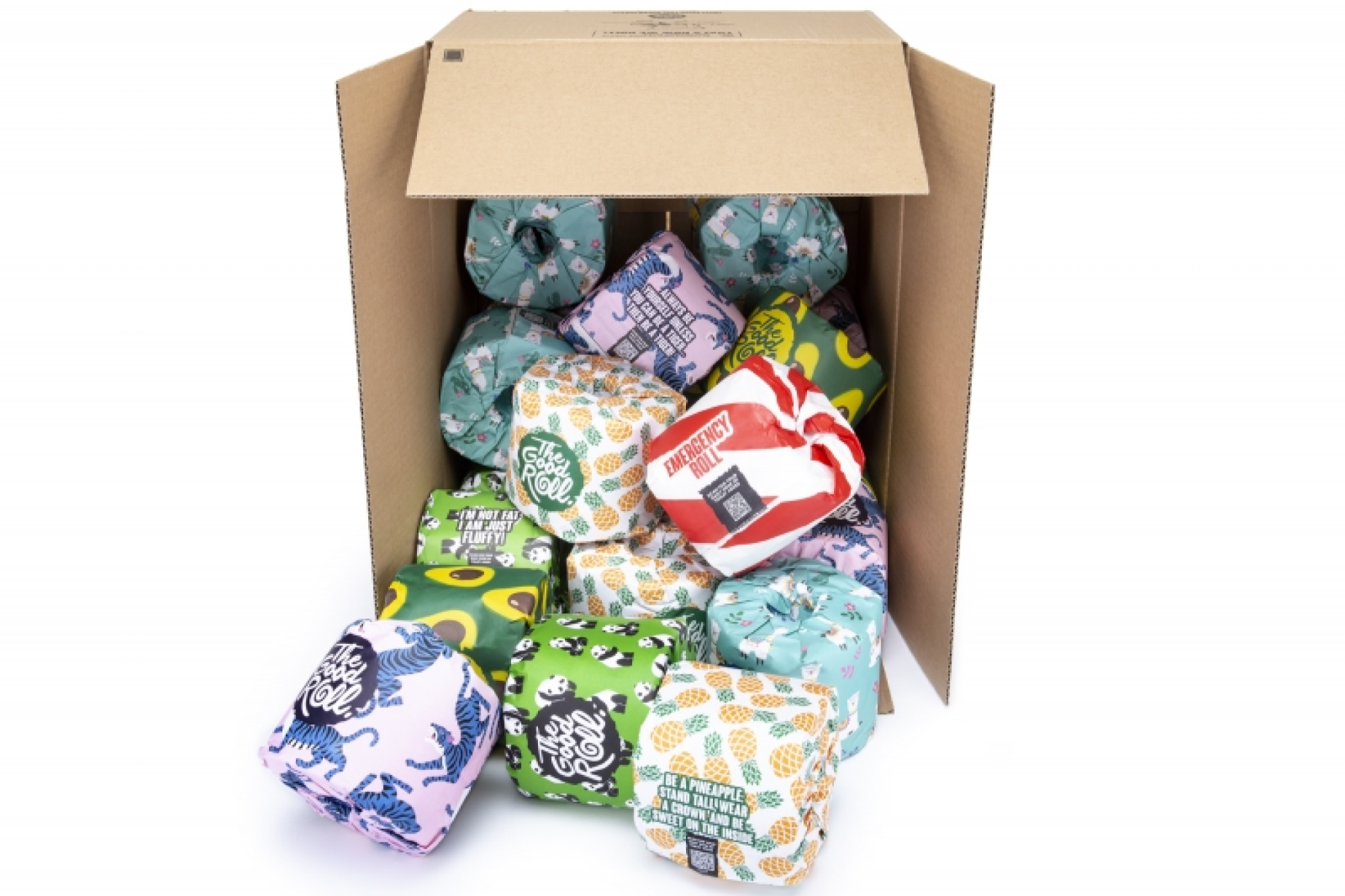 Choose: