Zongo Projects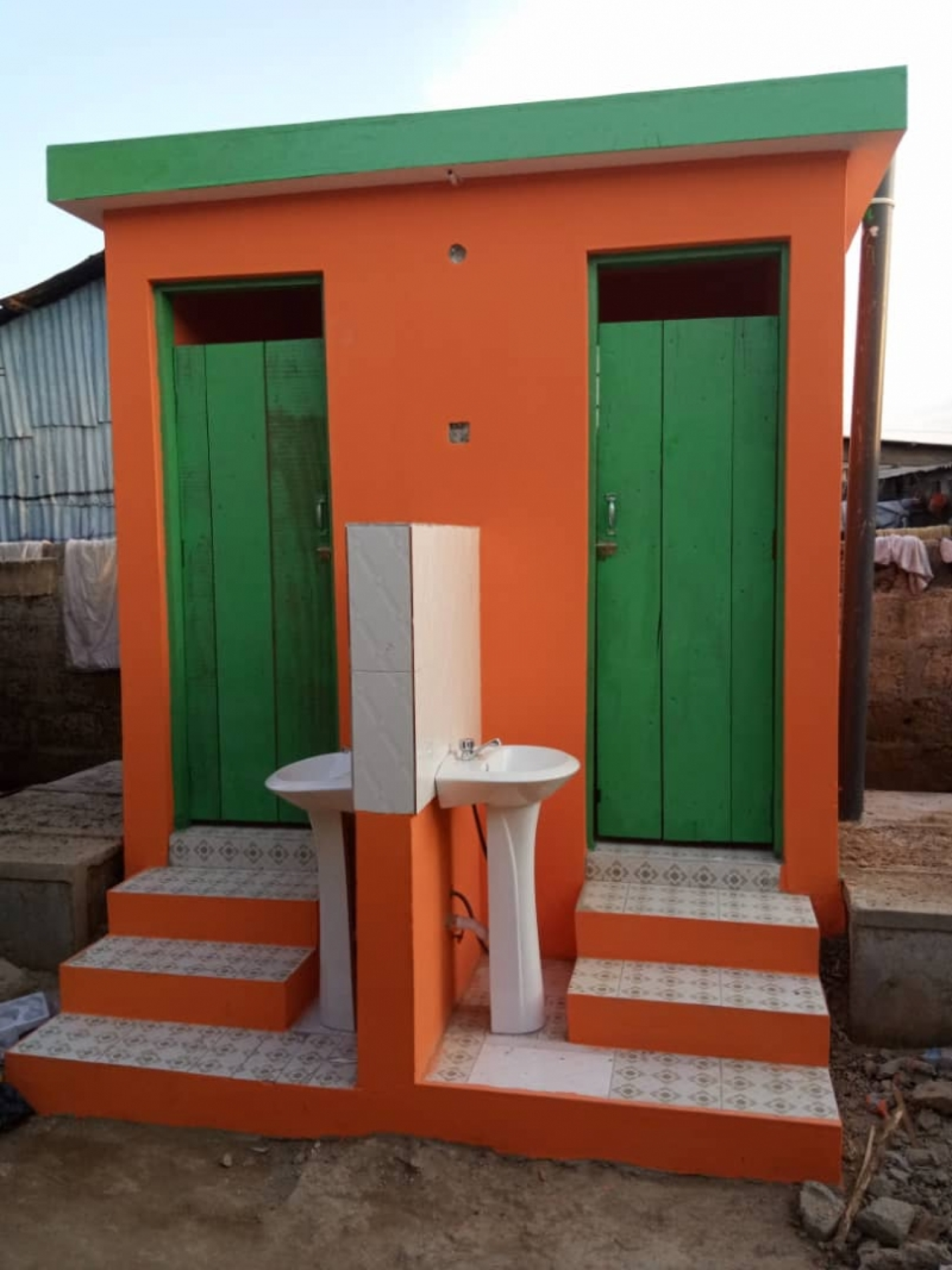 Malgré la couronne, nous sommes très heureux que notre projet à Zongo (Ghana) soit terminé, un projet très spécial pour nous car l'un de nos partenaires est né ici avant de venir aux Pays-Bas. Nous avons construit des toilettes ici dans une école de filles au milieu des bidonvilles du Ghana. Cette école n'avait pas de sanitaires et cela, comme vous pouvez l'imaginer, présentait les défis nécessaires. Les étudiants sont toujours à la maison à cause de Corona, mais retourneront à l'école au début de la semaine prochaine. Nous ne pouvons pas attendre qu'ils voient la surprise et aient à nouveau un endroit sûr et propre pour leurs besoins sanitaires. Très important à l'époque de Corona.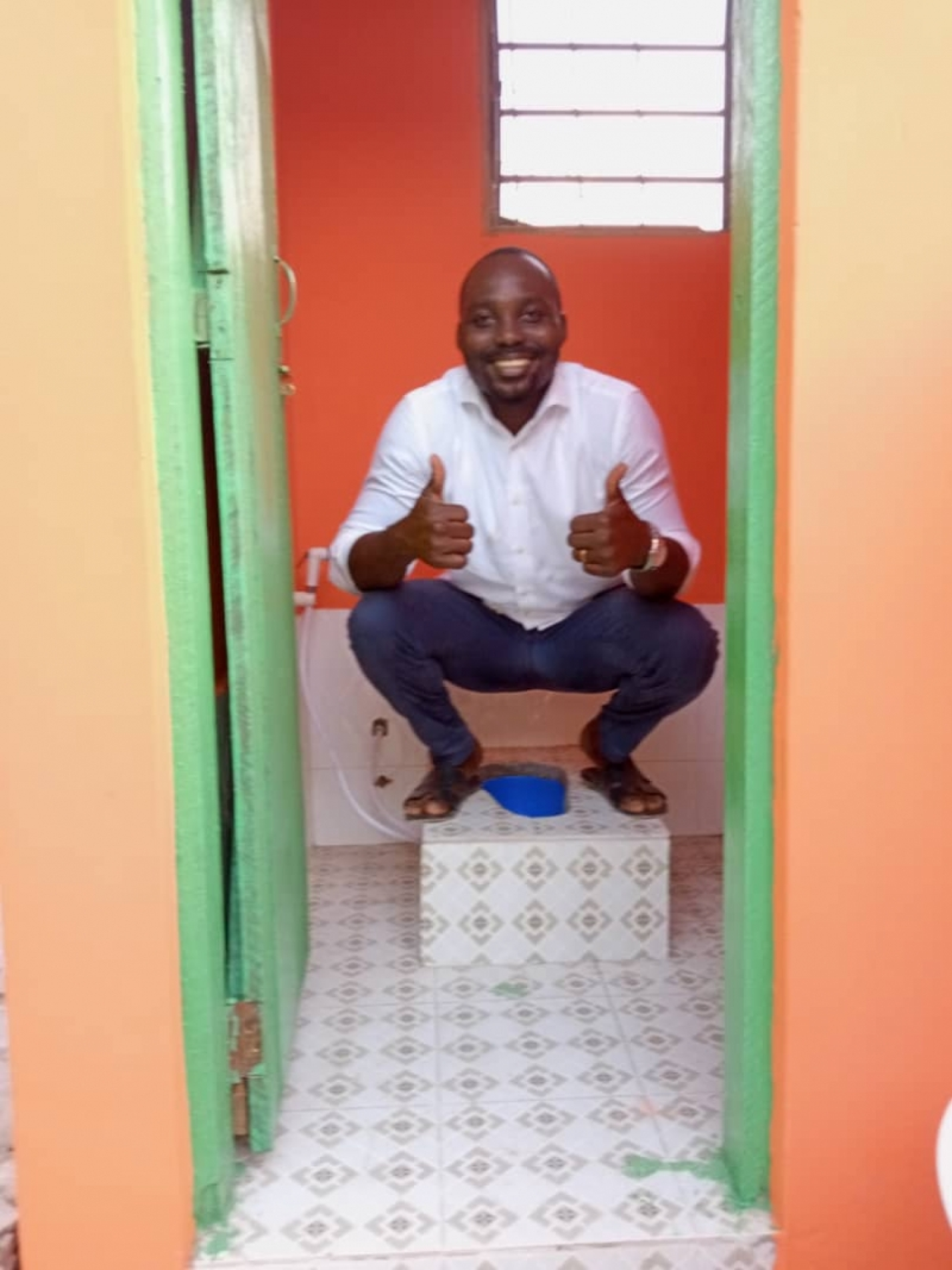 Un merci spécial à notre homme local; Allan Thopson - Responsable RSE The good Roll Africa.
Keep rolling with us
🚽 we touched the 101-toilets-built-mark!









Choississez: