THIS IS WHY WE ROLL
Ga hier maar eens even goed voor zitten.

Wij zijn The Good Roll, makers van 100% Europees gerecycled toilet papier. Onze missie is simpel: Veilige en schone toiletten voor iedereen! Met 50% van onze nettowinst bouwen we toiletten in diverse landen in Afrika.

The Good Roll is ontstaan vanuit een gezamenlijke frustratie. Er zijn wereldwijd 2,3 miljard mensen die geen toegang hebben tot veilige en schone toiletten, één derde (!) van de wereldbevolking. Daarnaast worden er dagelijks 27.000 bomen gekapt voor de productie van toiletpapier.

Schokkende cijfers als je het ons vraagt. Zo schrikbarend dat ze ons hebben geïnspireerd tot het ontwikkelen van The Good Roll; een initiatief waarmee we beide problemen willen aanpakken. Een uniek Nederlands win-win concept: een 100% boomvriendelijke toiletrol, gemaakt van Europees gerecycled papier, waarmee we zoveel mogelijk mensen toegang willen geven tot veilige en schone toiletten.

The Good Roll
We make the world less shitty.

Toilet paper that builds toilets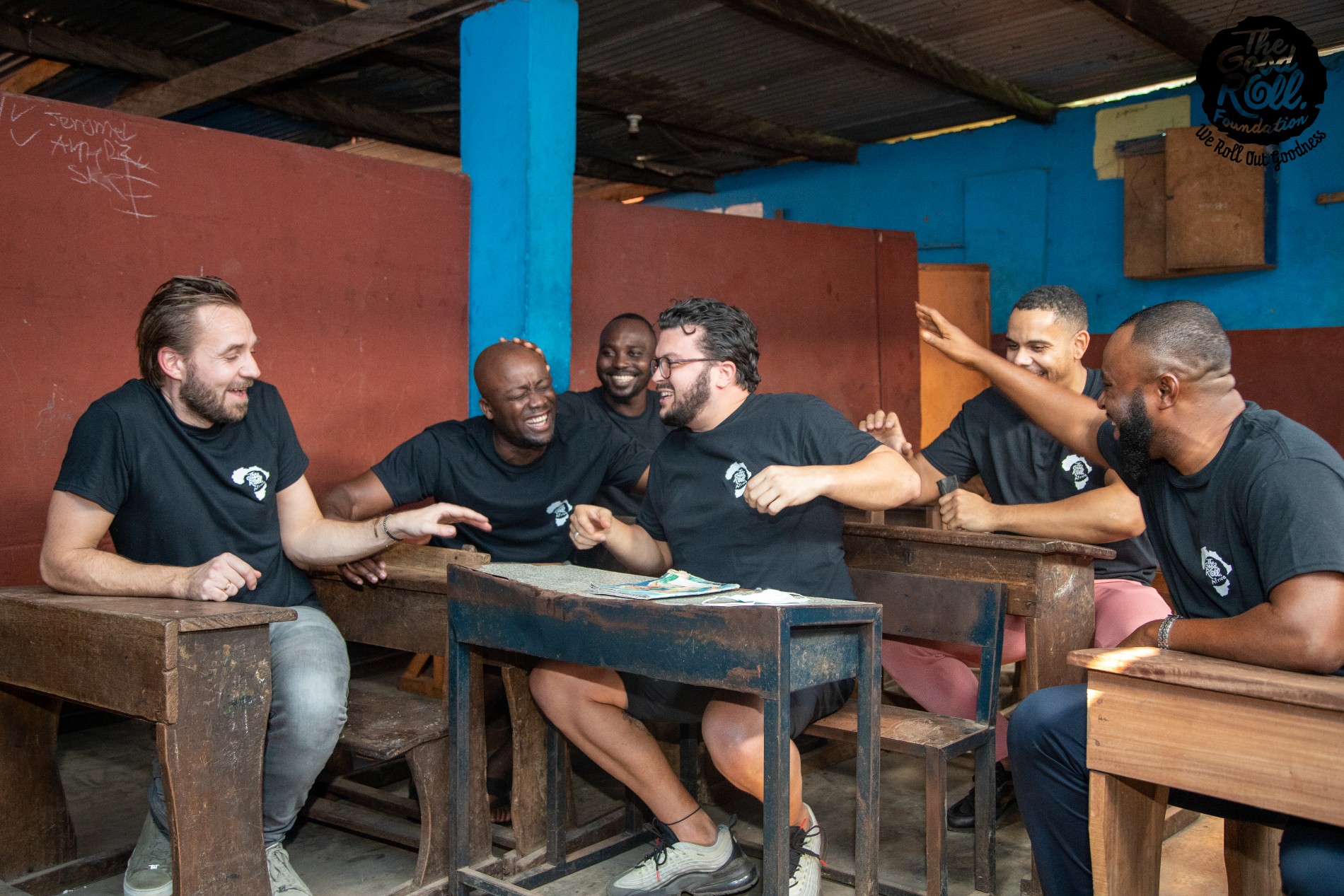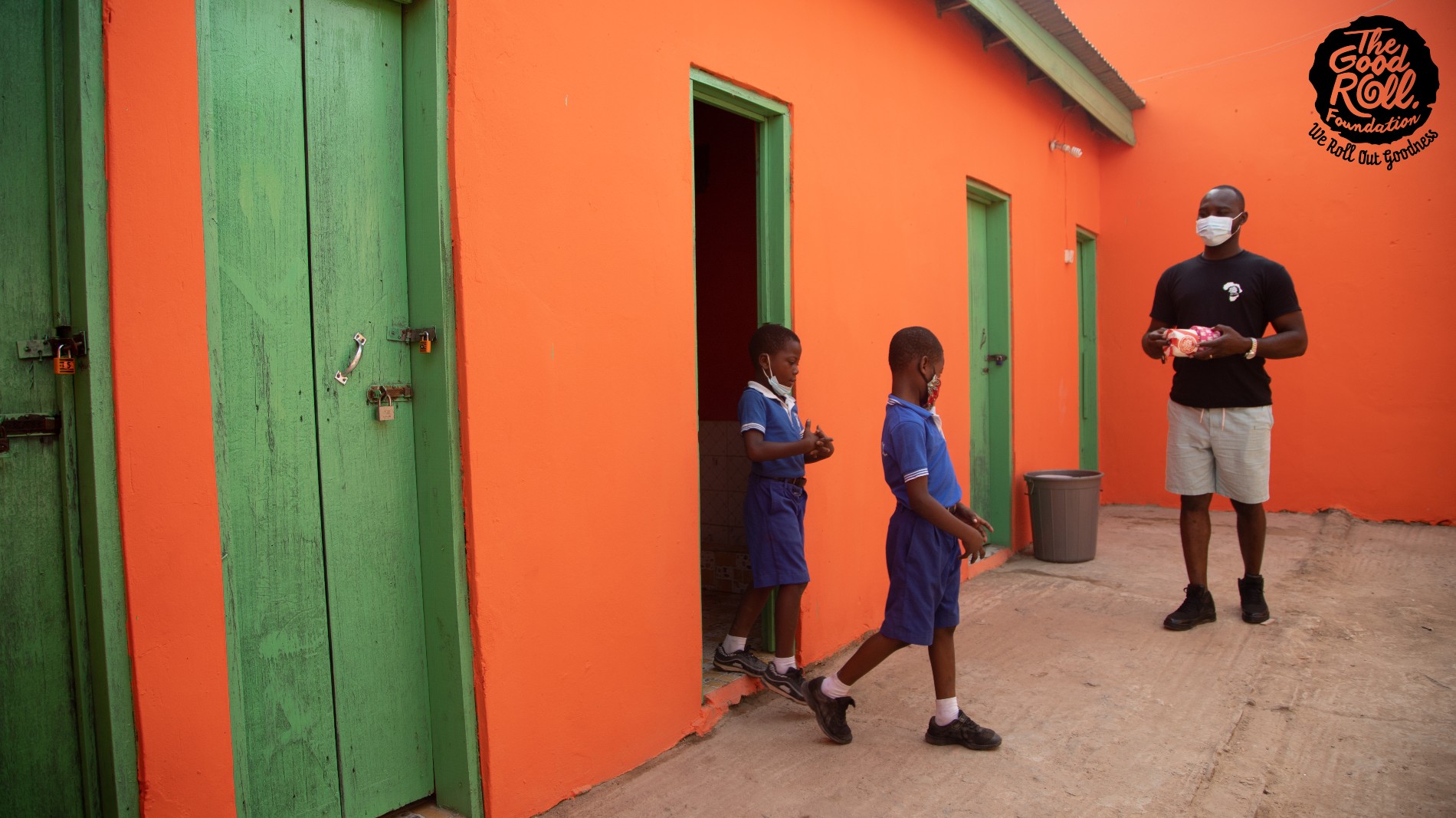 SOCIALE ONDERNEMING EN WERKPLEK
Wij willen, naast een écht duurzaam product, ook een directe maatschappelijke bijdrage leveren. Daarom werken we met een sociale onderneming voor het wikkelen en verpakken van een deel van onze producten. Op deze manier bieden wij werk en begeleiding aan meer dan 75 mensen!

Mensen die werken bij een sociale onderneming hebben een afstand tot de arbeidsmarkt. Dit kan diverse oorzaken hebben (bijvoorbeeld fysieke klachten) of gewoon pech of problemen onderweg. Deze mensen wordt begeleiding of aanpassing van de werkplek geboden. Wat de reden ook is, wij geloven dat iedereen waarde kan toevoegen aan ons bedrijf als hij/zij/die wil en kan werken.
Lees meer over onze sociale werkplaats hier.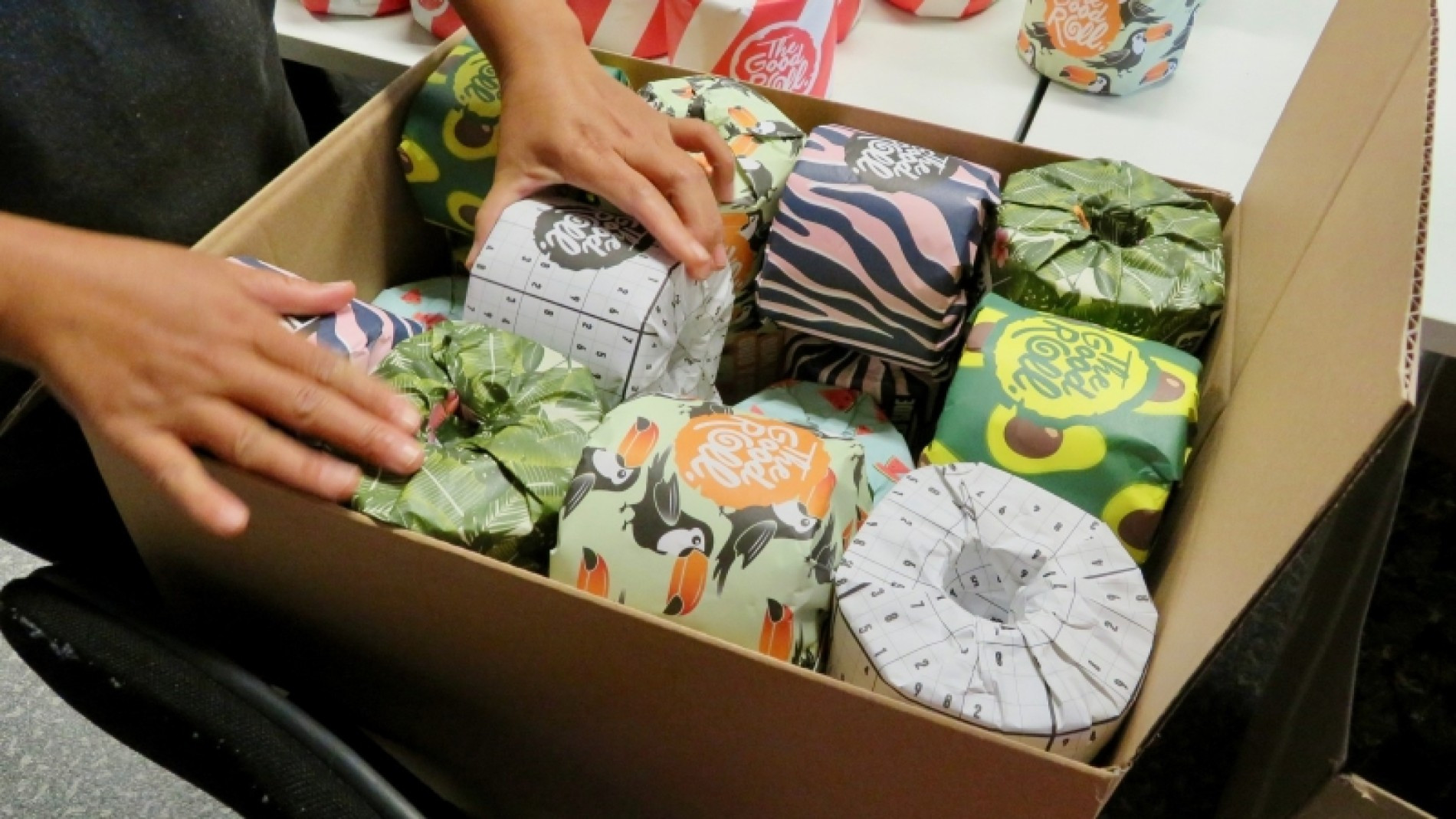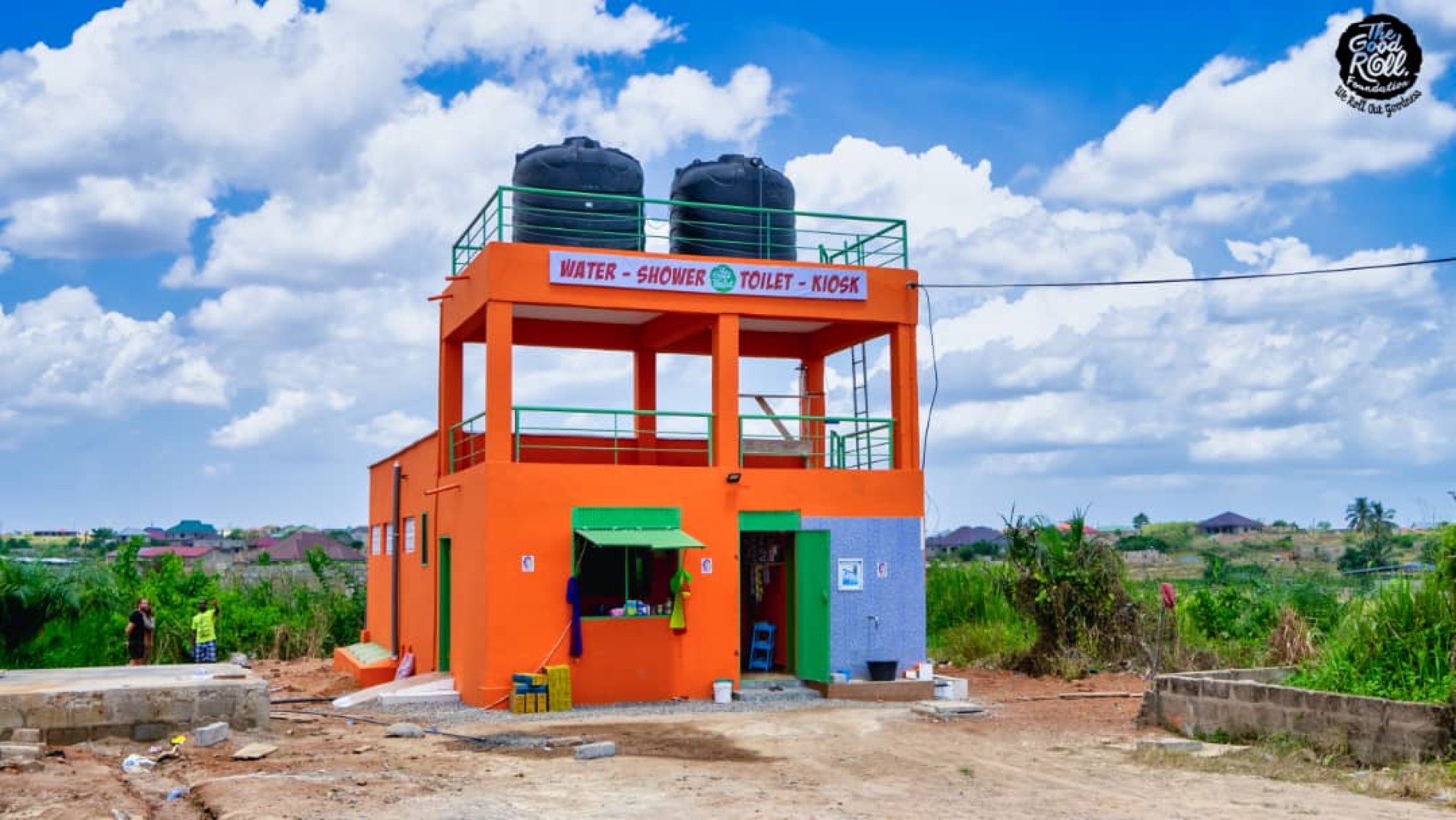 Maak een keuze: