The Good Roll & Safisana
In Ghana, THE GOOD ROLL is starting an awesome collaboration with Safi Sana.
Safi Sana is a Dutch holding enterprise that designs, constructs and operates waste-to-energy factories in developing countries.
How does it work?
We collect both faecal and organic waste from urban slums (from toilets, food markets, industries and slaughterhouses).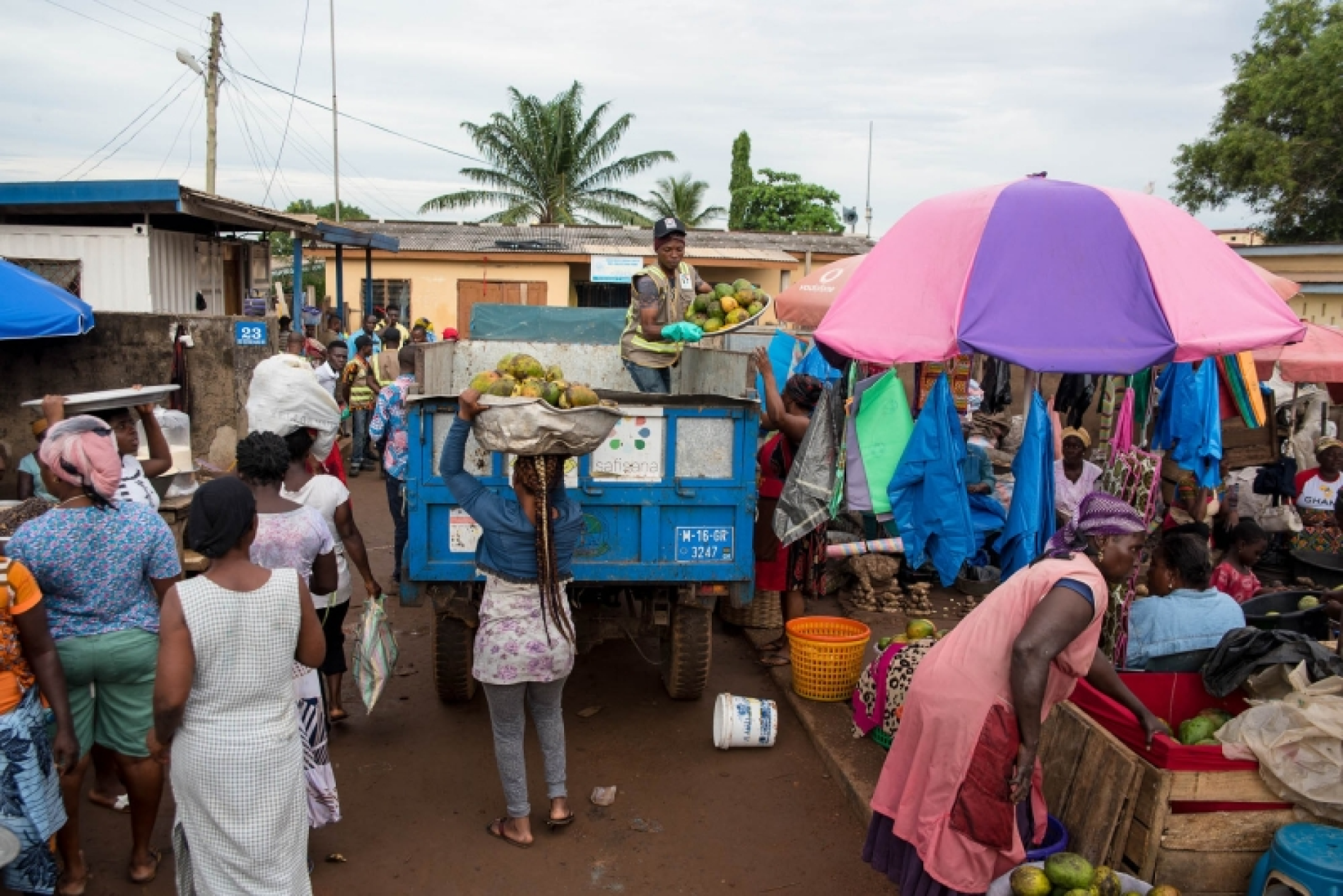 We use it as input in our factory. The waste is treated in a digester to create organic fertilizer, irrigation water and biogas. The biogas is subsequently used to produce electricity.
The irrigation water and part of the organic fertilizer are used to grow seedlings. Sales of these end-products (i.e. electricity, bio fertilizer, seedlings) cover operational cost which allows us to ensure long-term sustainability.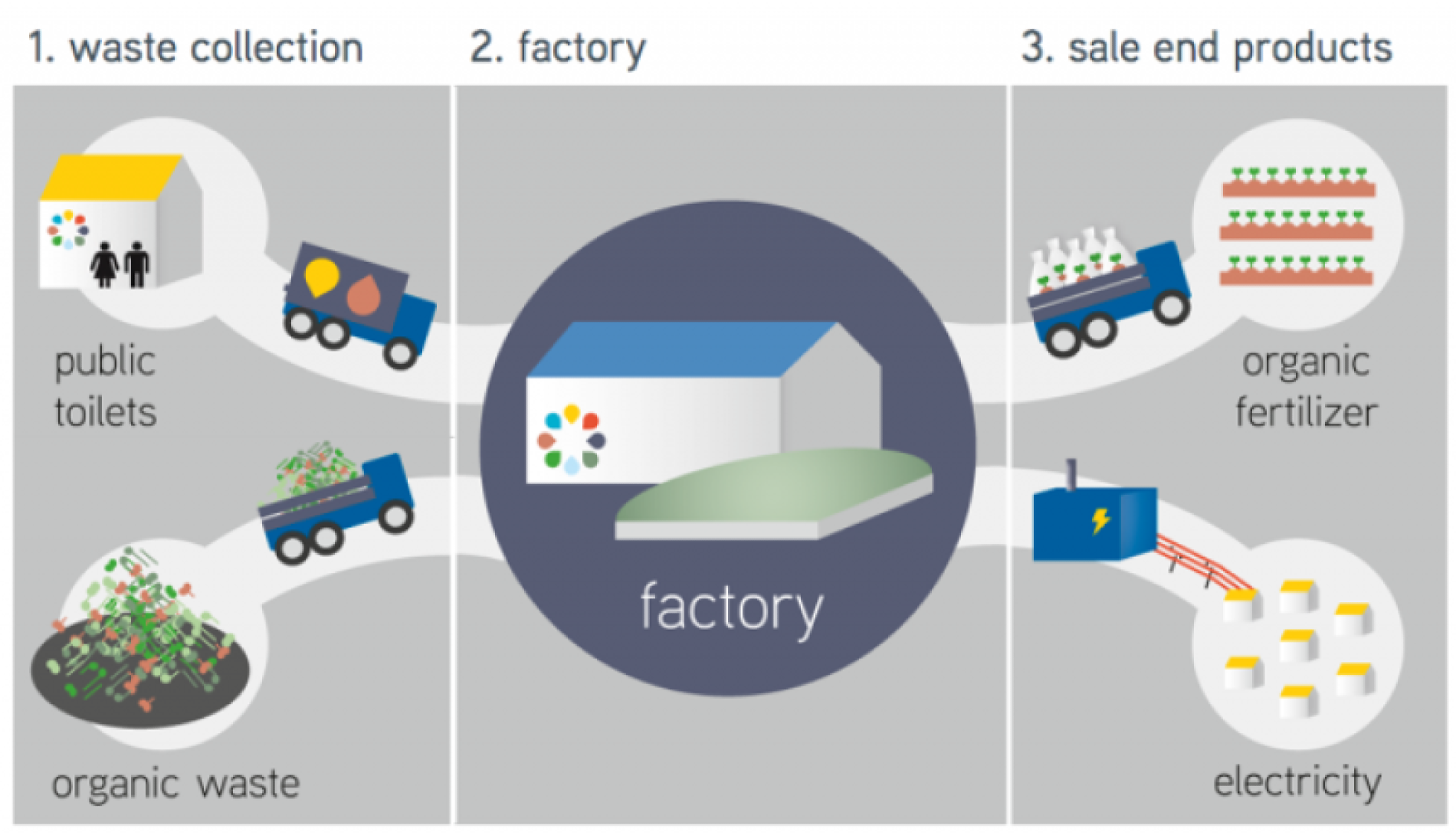 #sustainability #water #environment #sustainable #recycling #biogas #organicwaste #slums #developingcountries #energy #climatechange #greenenergy #waste #ghana #toilets #thegoodroll
Keep rolling with us
Bureau Social Return Amsterdam X The Good Roll




Over onze sociale werkplaats en waarom we hier trots op zijn




Onze afvalstromen - onderweg naar plastic vrij



Maak een keuze: