Slitesterkt og billig kjøkkenpapir
Slitesterkt og billig kjøkkenpapir
I tillegg til vårt resirkulerte toalettpapir, har The Good Roll også resirkulerte kjøkkenruller. Kjøkkenrullene fra The Good Roll er 100% trevennlige og bærekraftige. Kjøkkenpapiret vårt inneholder heller ikke klor, farger og dufter, men det trenger ikke å gå på bekostning av lommeboken.
Kjøkkenrullene fra The Good Roll er ikke bare resirkulert, men også bærekraftige. I tillegg er The Good Roll veldig overkommelig og derfor et godt tilbud.
Kjøkkenrullen vår er 2-lags, supermyk og har en fin vikling rundt rullen. I tillegg til alt dette er kjøkkenrullen også supersterk og holdbar. Den økologiske kjøkkenrullen selges i en eske med 10 stk.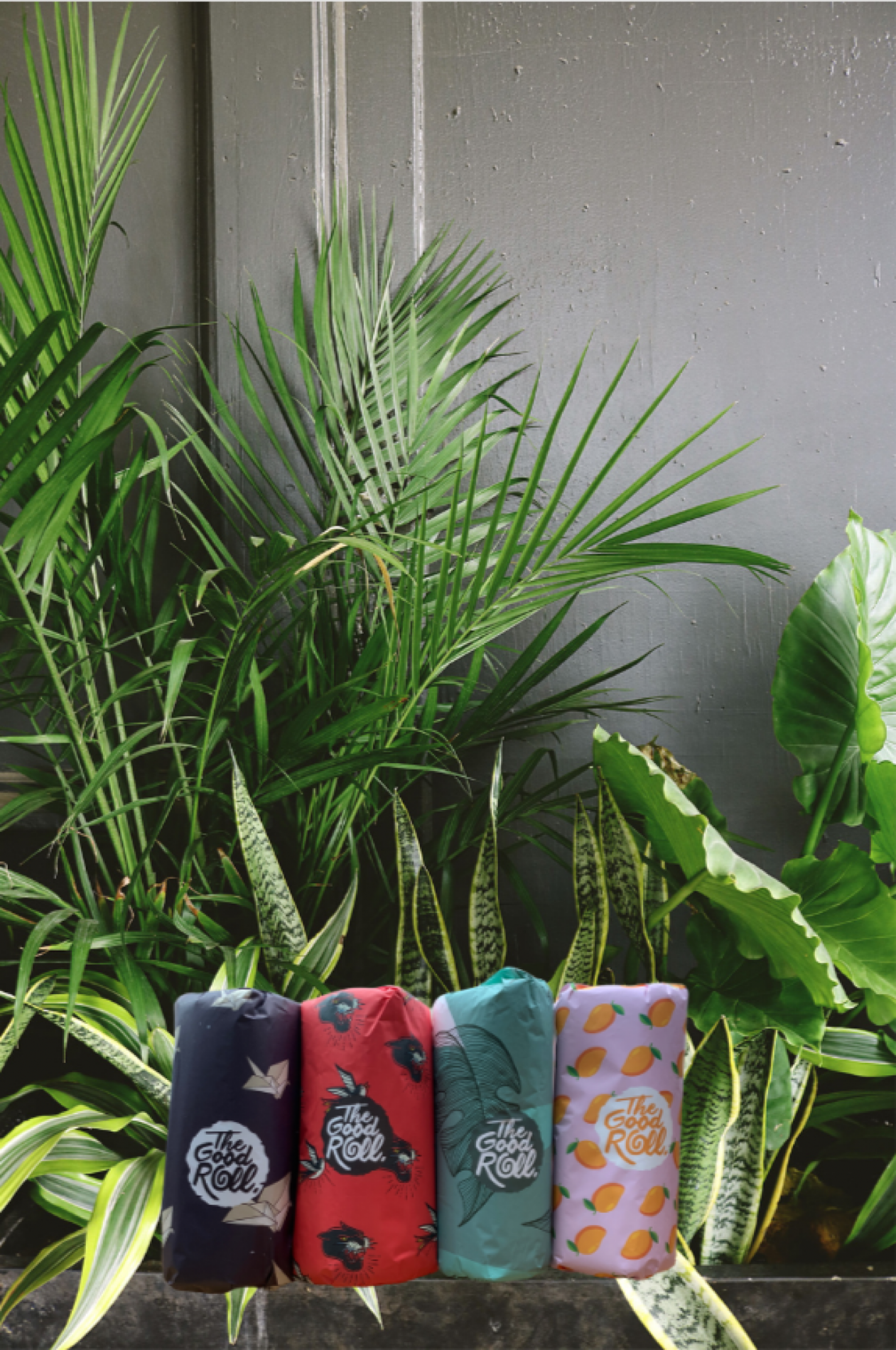 Velg: