Slitesterkt og rimelig vev
Slitesterkt og rimelig vev
I tillegg til våre resirkulerte kjøkkenruller, har The Good Roll også vev. Vevet fra The Good Roll er 100% trevennlig og bærekraftig. Våre vev inneholder ikke klor, fargestoffer og dufter, men det trenger ikke å gå på bekostning av lommeboken.
Vevet fra The Good Roll er ikke bare resirkulert, men også bærekraftig. I tillegg er The Good Roll super rimelig og derfor en god avtale og også 100% plastfri.
Våre vev er 3-lags, supermyk og har en fin emballasje. Du vil virkelig legge det på bordet ditt. I tillegg til alt dette er vevene også supersterke og holdbare.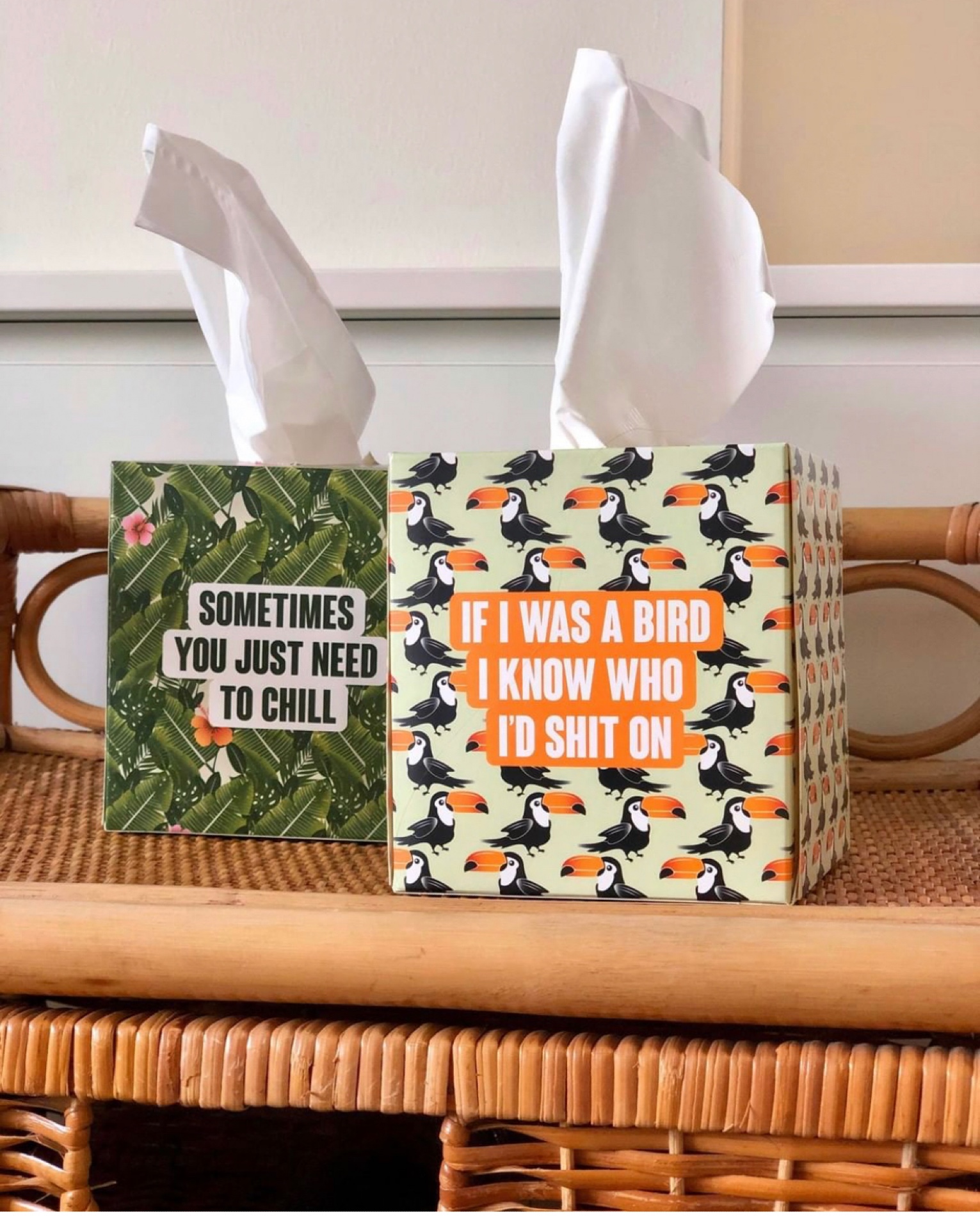 Velg: