DÄRFÖR GÖR VI DET HÄR
Sätt dig ned och förbered dig på vad du nu kommer läsa.
Varje dag fälls runt 270 000 träd för att producera toalettpapper, trots det saknar otroliga 2,3 miljarder människor tillgång till rena toaletter. Det är ungefär 32% av världens befolkning! Vi tycker detta är oroväckande siffror!
Så oroväckande att det inspirerade oss att utveckla The Good Roll. Ett unikt koncept: sälja hållbart producerat toalettpapper som tacklar båda problem på en gång; rädda skogar och förse människor i nöd med rena toaletter. Ett koncept som donerar 50% av The Good Roll's nettoförtjänst för att stötta byggandet och underhållet av sanitära faciliteter i länder som saknar grundläggande tillgång till bra hygien genom The Good Roll Foundation och våra partners… Detta medan vi använder 100% trä-vänliga återvunna papper! Just nu håller The Good Roll fem aktiva projekt i Ghana och Uganda.
För att göra The Good Rool ännu mer lockande är våra lyxiga designer toarullar supermjuka, etiska och billiga, och kan dessutom levereras direkt till din tröskel i en färgglad förpackning som solklart kommer förgylla din dag.
The Good Roll
Toalettpappret som bygger toaletter.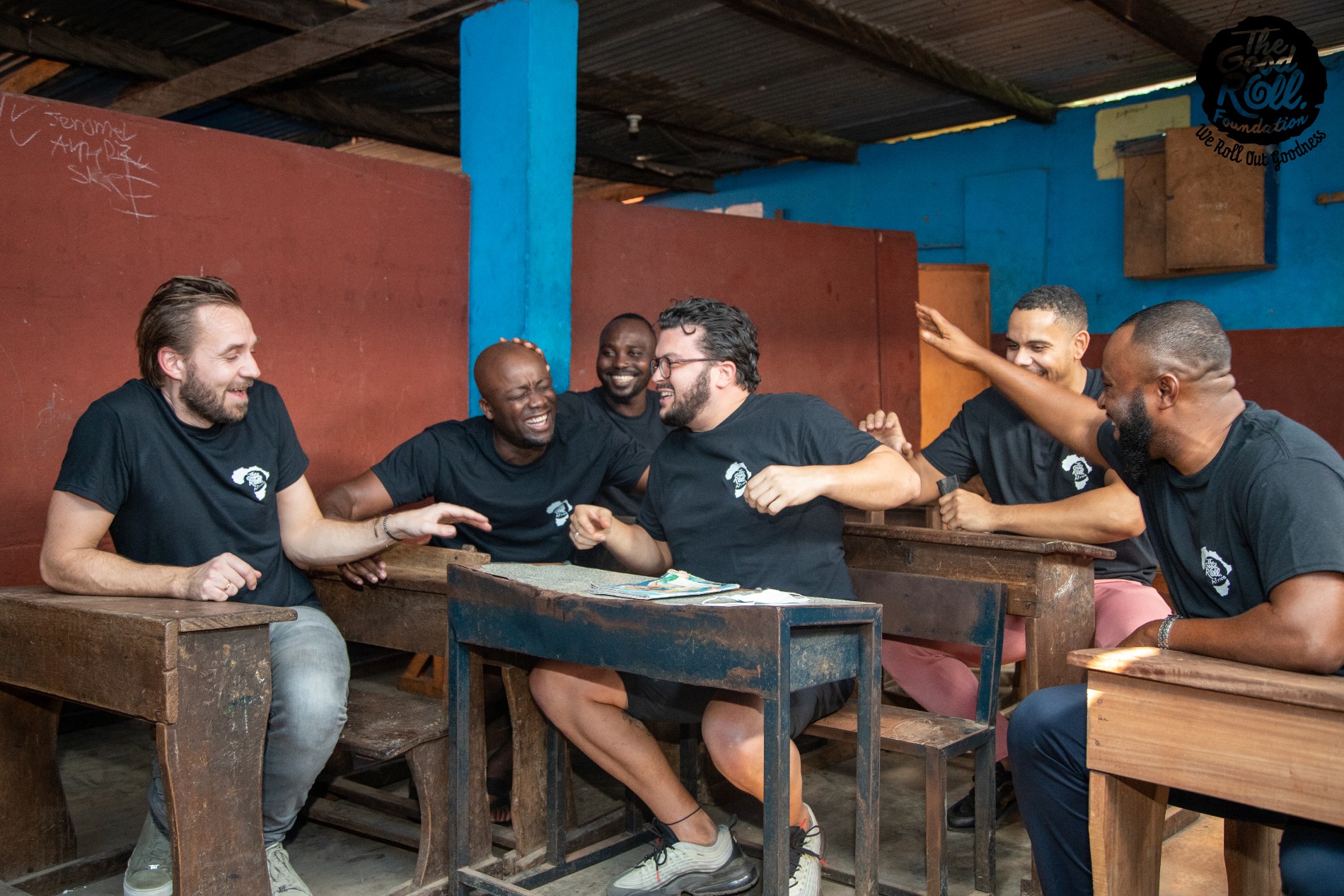 The Good Roll Team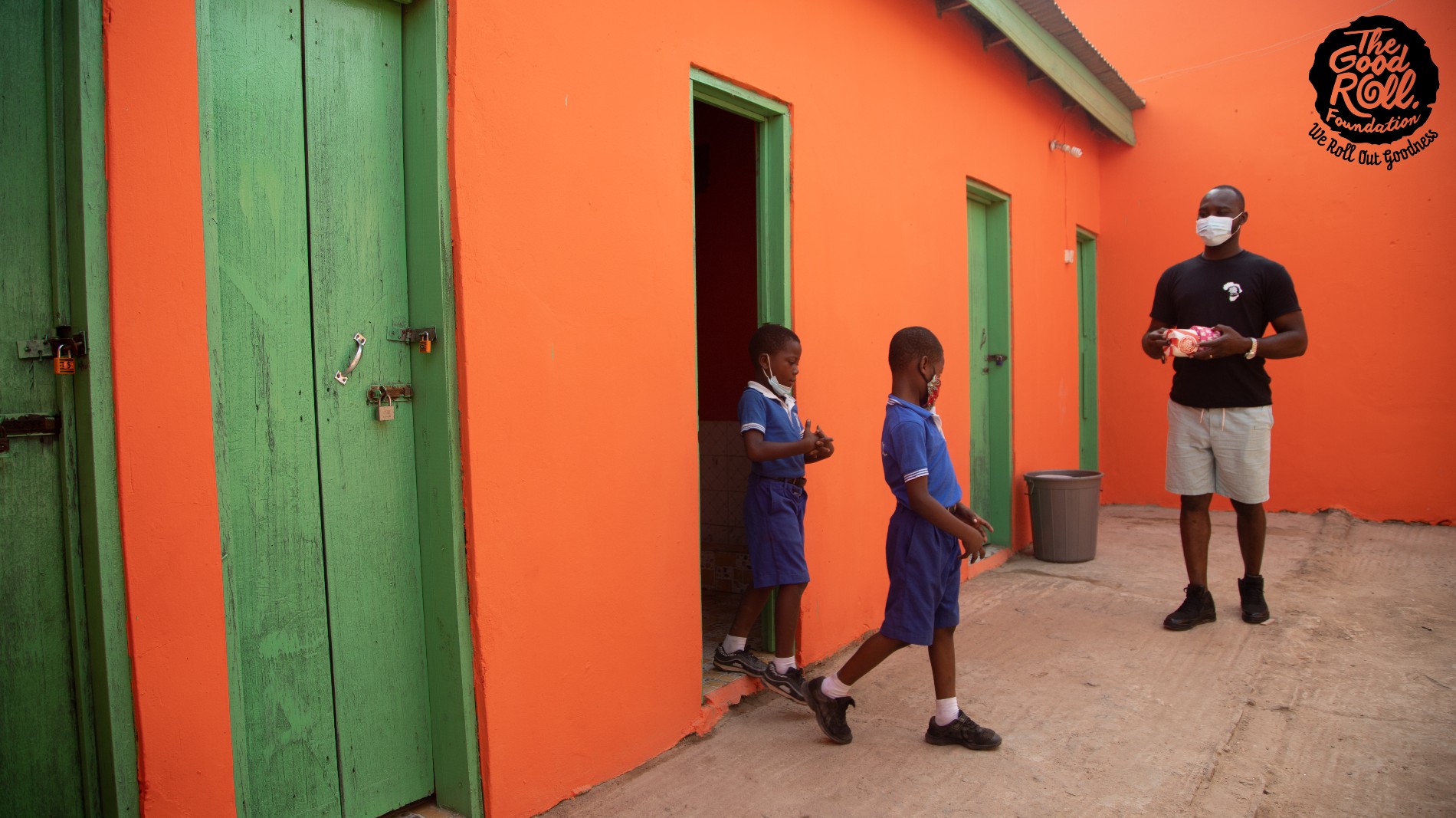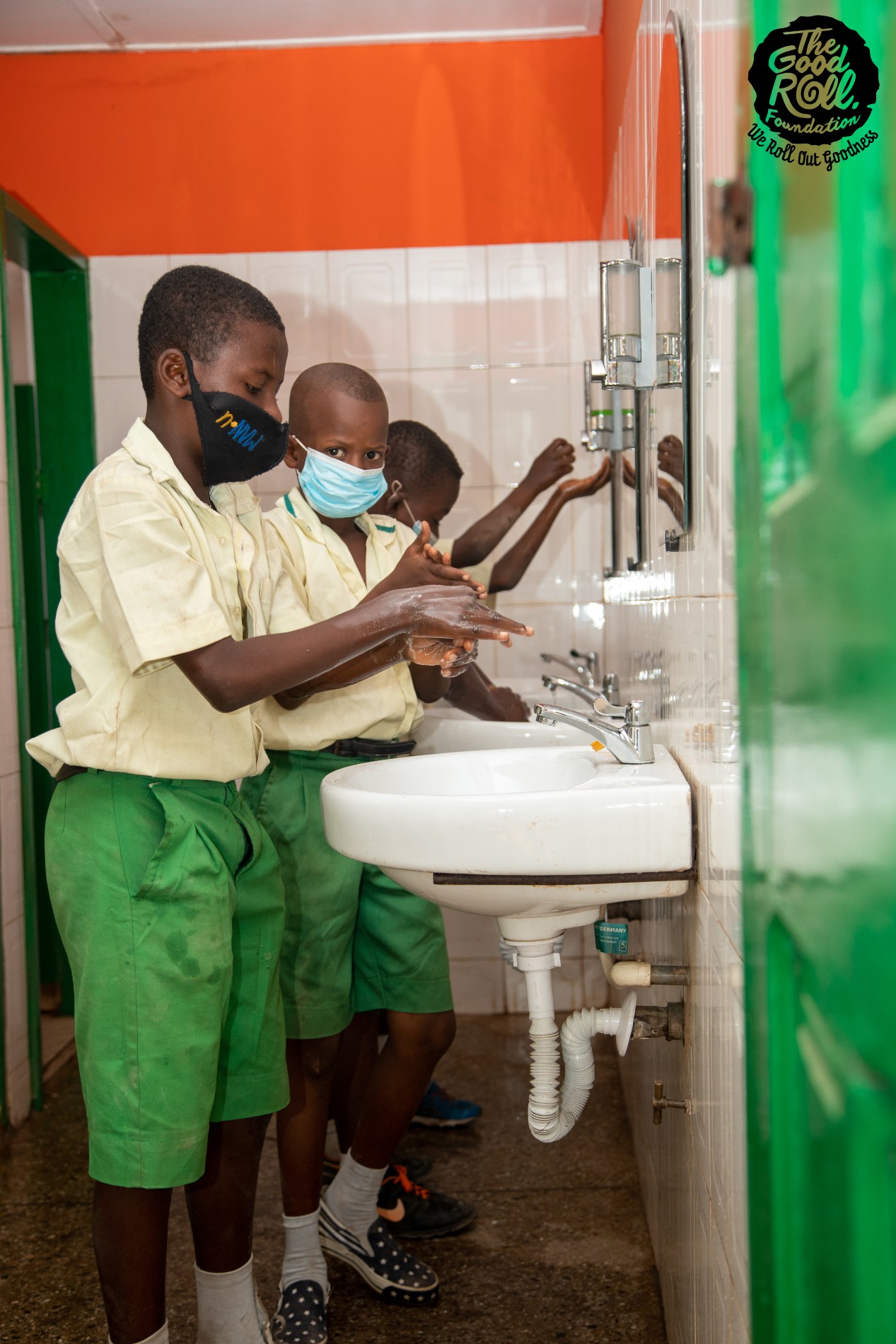 SOCIALA FÖRETAG OCH ARBETSPLATSER
Utöver att vi är 100% miljövänliga gör vi också en direkt social insats där vi arbetar.
Därför har vi valt att arbeta med regeringsstyrda sociala arbetsplatser som en del av vår produktionsprocess. På det viset kan The Good Roll erbjuda arbete och vägledning för mer än 50 personer som på något sätt har eller har haft svårigheter att komma in på arbetsmarknaden. De kan ha en fysisk, mental eller psykisk svårighet, eller bara problem på vägen som kallas livet. Dessa människor blir erbjudna en chans att arbeta i förhållanden som fungerar för dem.
Vi tror starkt på att alla kan göra en värdefull insats, oavsett hur liten, till The Good Roll.
Read more about our sheltered workplace
here
.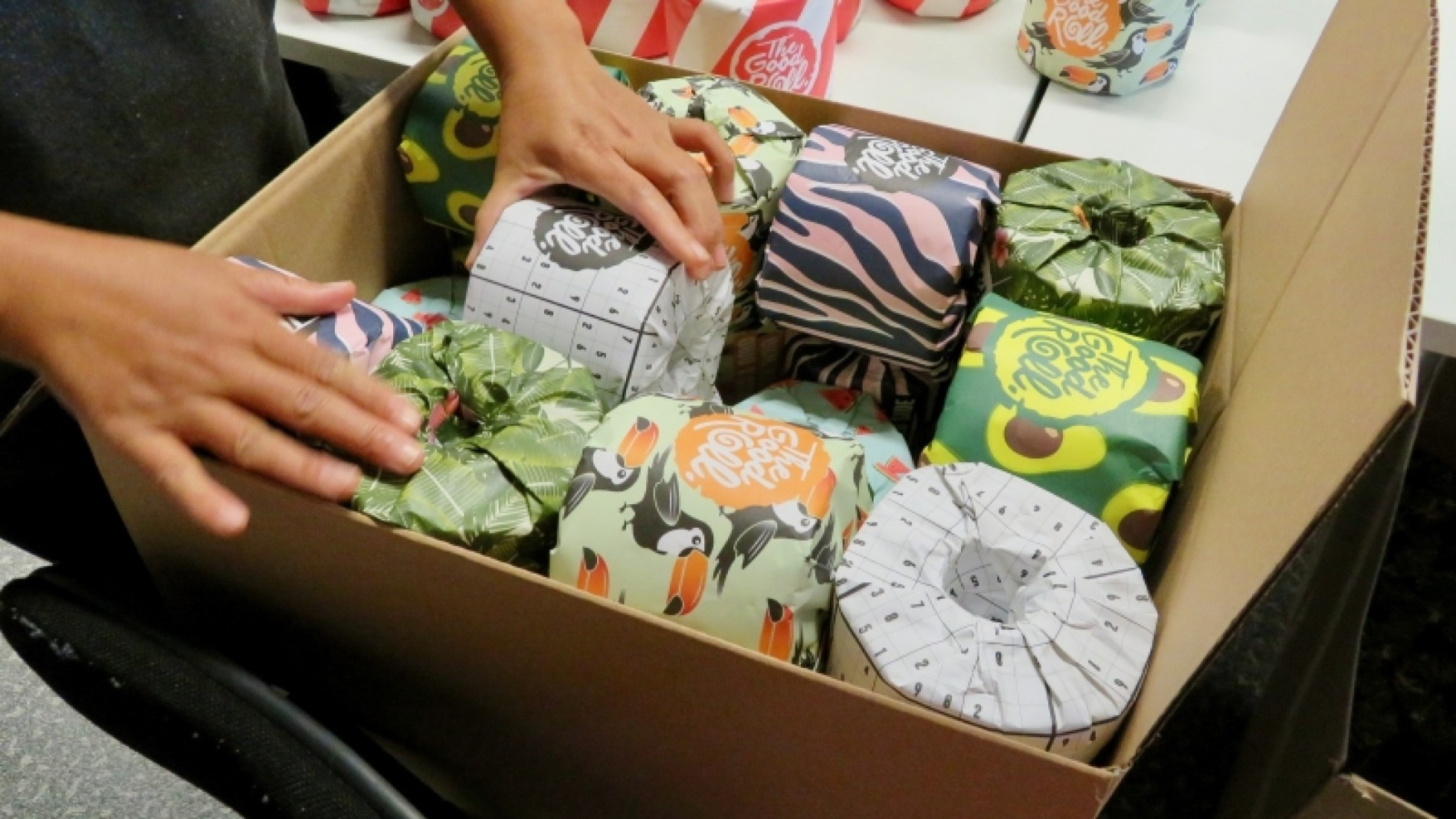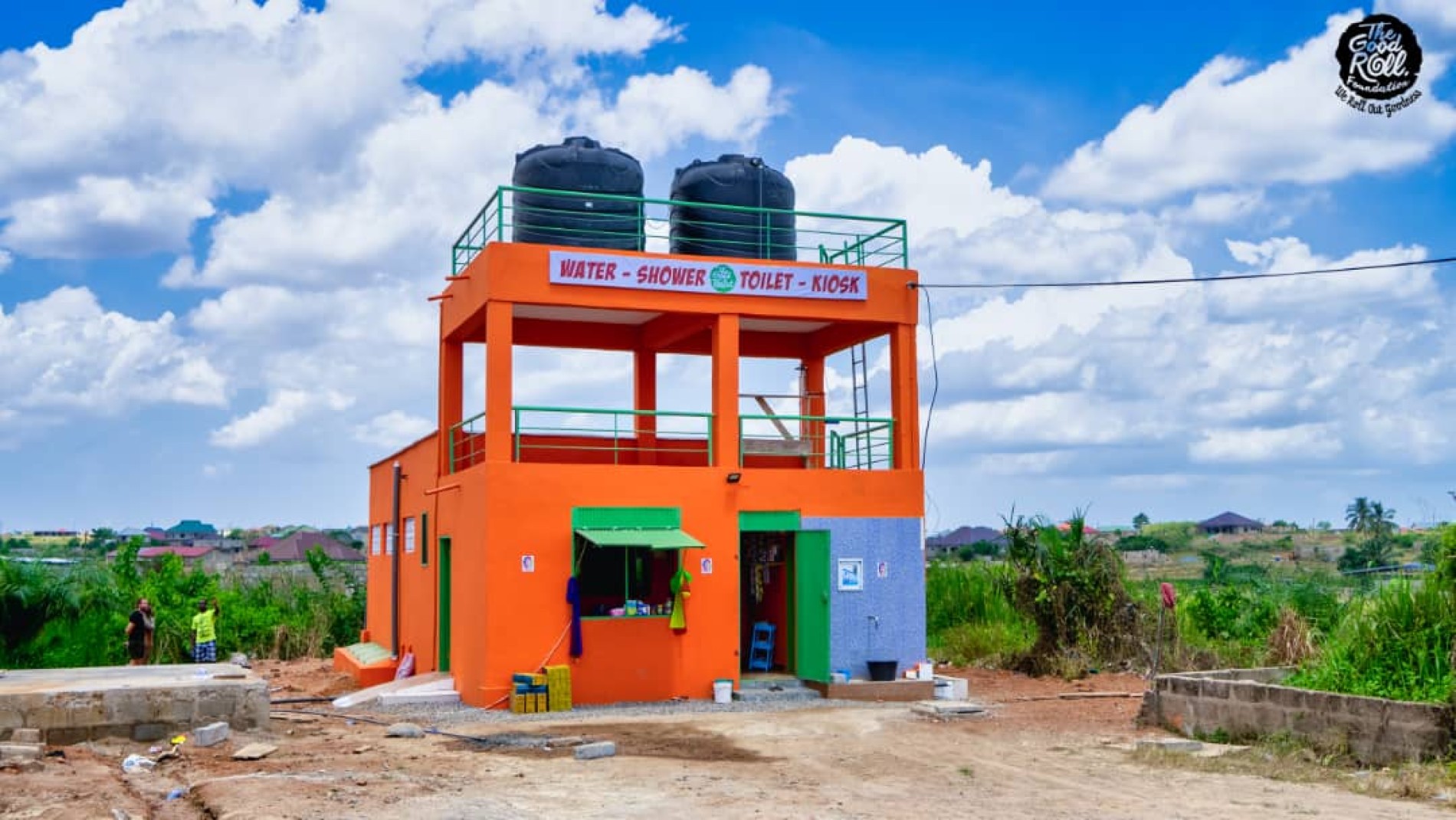 Vill du läsa mer om oss? Läs vår årsrapport för 2020-2021!
Välj: