Slitstarka och prisvärda vävnader
Slitstarka och prisvärda vävnader
Förutom våra återvunna köksrullar har The Good Roll också vävnader. Good Roll-vävnaderna är 100% trädvänliga och hållbara. Våra vävnader innehåller inte klor, färgämnen och dofter, men det behöver inte kosta din plånbok.
Vävnaderna från The Good Roll är inte bara återvunna utan också hållbara. Dessutom är The Good Roll super överkomligt och därför en bra affär och också 100% plastfri.
Våra vävnader är 3-lagers, supermjuka och har en fin förpackning. Du vill verkligen lägga det på ditt bord. Utöver allt detta är vävnaderna också superstarka och hållbara.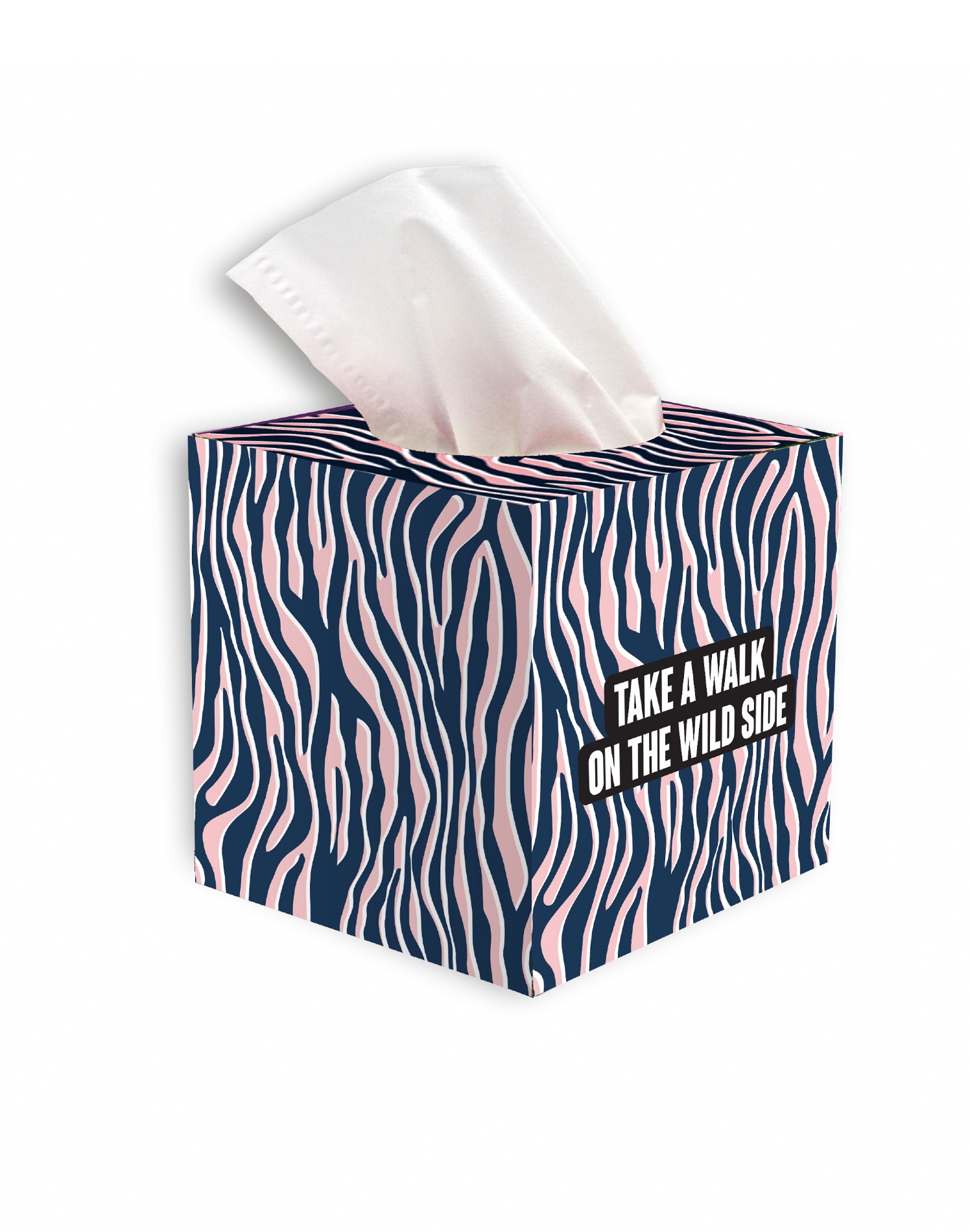 Välj: